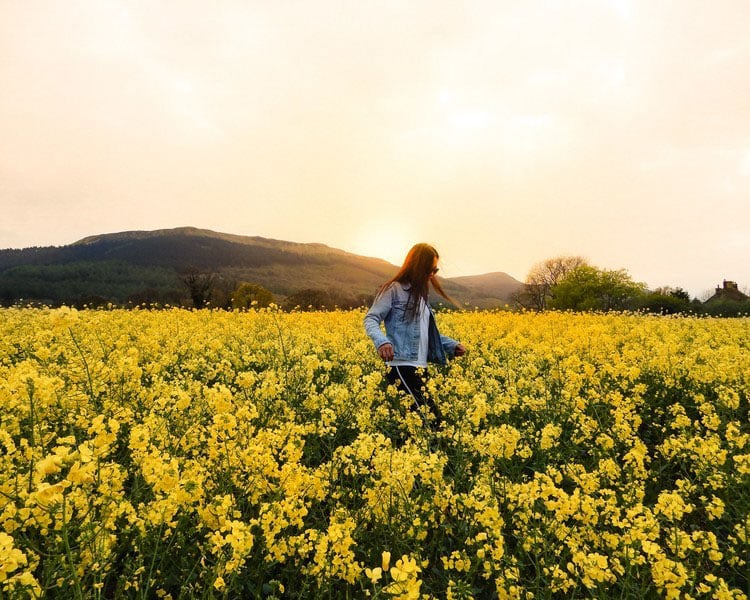 Adobe
Lightroom Mobile
Influencer marketing
Campaign Objective:
Demonstrate how easy it is to enhance your summer pics in the Adobe Lightroom App! Encourage your followers to download the app, edit their pic and enter our competition using #ShineThisSummerUK for a chance to win a HP pocket photo printer.
Campaign Brief:
Submit posts of your pic & mention competition
Sentiment
eppie_s Wow this is gorgeous! Gonna give the app a go too 😁
taracrawf Ohh I must check out that APP!!
travelknowing Beautiful capture and edit - thanks for the tip, I'll have to try that!