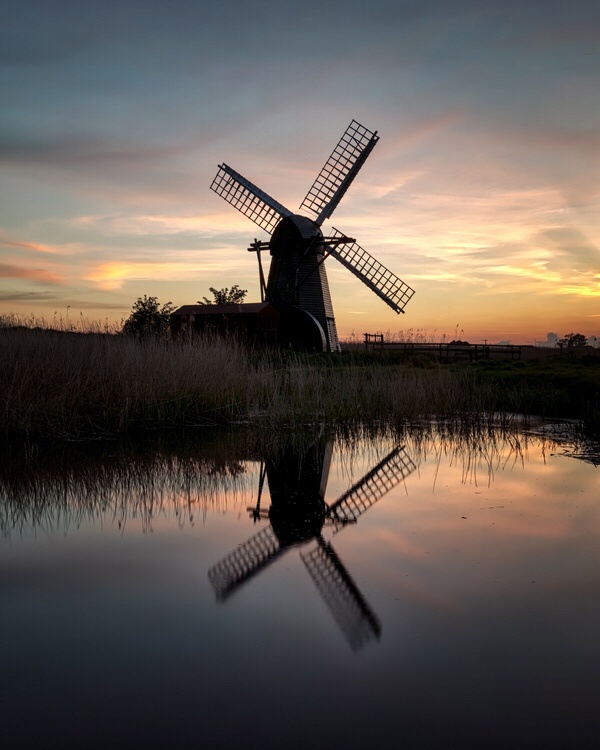 Adobe
Photoshop Elements 2018
Influencer marketing
Campaign Objective:
Turn your family photos into watercolour, create a double exposure, or replace a background! Download the free trial of Photoshop Elements 2018, edit your photo using one of the 49 guided edits and share your creations.
Campaign Brief:
Submit posts created using Photoshop Elements 2018
Sentiment
adrianamadonna92 Yes, I love Adobe Photo Elements. Would recommend
woolgatheringcollective Adobe is a great tool!
ihavenogarden It looks awesome! I need to get into it. Thank you for recommendation!