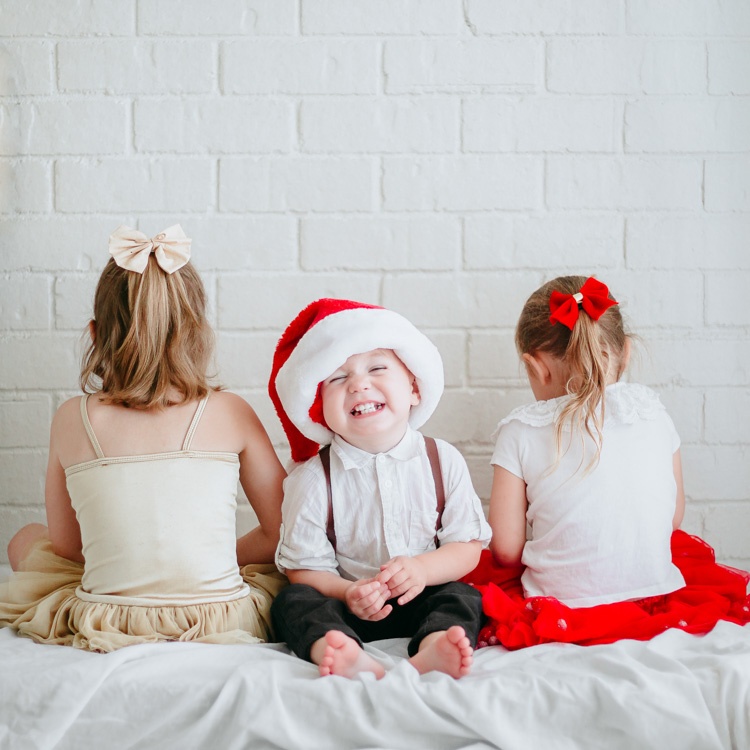 AAMI
Happy Christmas from AAMI
Influencer marketing
Campaign Objective:
Create fresh, fun images and videos of your family celebrating Christmas. Get creative with shots that embody the AAMI spirit featuring yourself and your loved ones! Whether it's opening presents, decorating the tree or eating great food together – make sure to include that AAMI pop of red!
Campaign Brief:
Submit posts that show your family celebrating Xmas
Sentiment
2_little_men That's awesome ! AAMI is great
thenaturalteethingco Ah AAMI, they've saved me too 😬
theb_bgirls We've only ever used AAMI! They're the best!