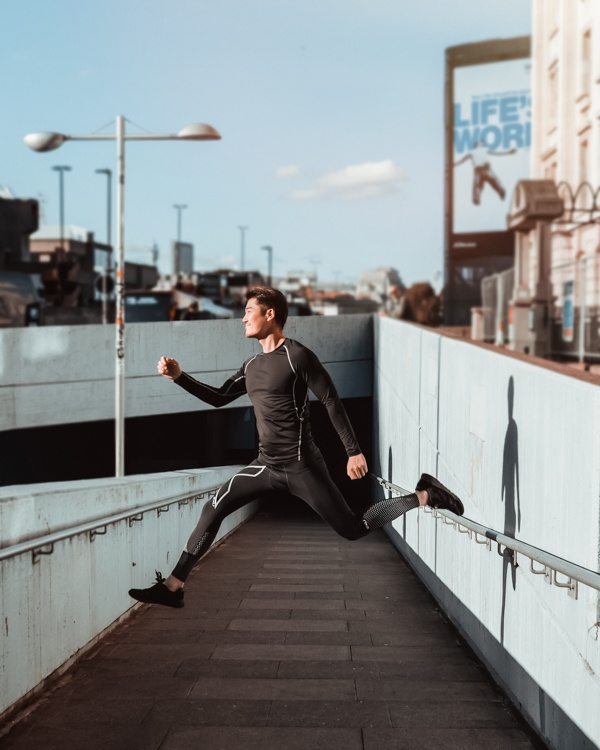 2XU
Reflect Compression Tight
Influencer marketing
Campaign Objective:
Show your 2XU Leggings in action in outdoor environments –€" running, jumping or stretching out. These tights are designed with athletic performance in mind, so show us what you've got! Submit an image similar to what you'd create + your fee + if successful we'll be in touch.
Campaign Brief:
Submit posts being active in our 2XU Reflective Legging
Sentiment
jadesbetterself Omg they look so good I want some!
rm_0818 I wear 2xu! They are so good for recovery
ksyu_msk_fitness These are a marathon must, the compression works so well