An end-to-end platform designed to streamline how you discover creators, run campaigns and measure your ROI
Build
80,000+ opt-in, talented and diverse creators, who come to you
Sick of trawling through search databases and never getting a response? TRIBE's engaged community of creators are matched to your brand, audience and objectives.
Or... bring your own community
Already working with creators? Import them into custom Brand-Fans Groups and start running campaigns immediately.
NEW BETA RELEASE
Leverage AI to instantly discover high-performing creators.
TRIBE's proprietary artificial intelligence score - BrandMatch AI - will transform your campaign's performance by instantly identifying which creators to enlist based on your needs.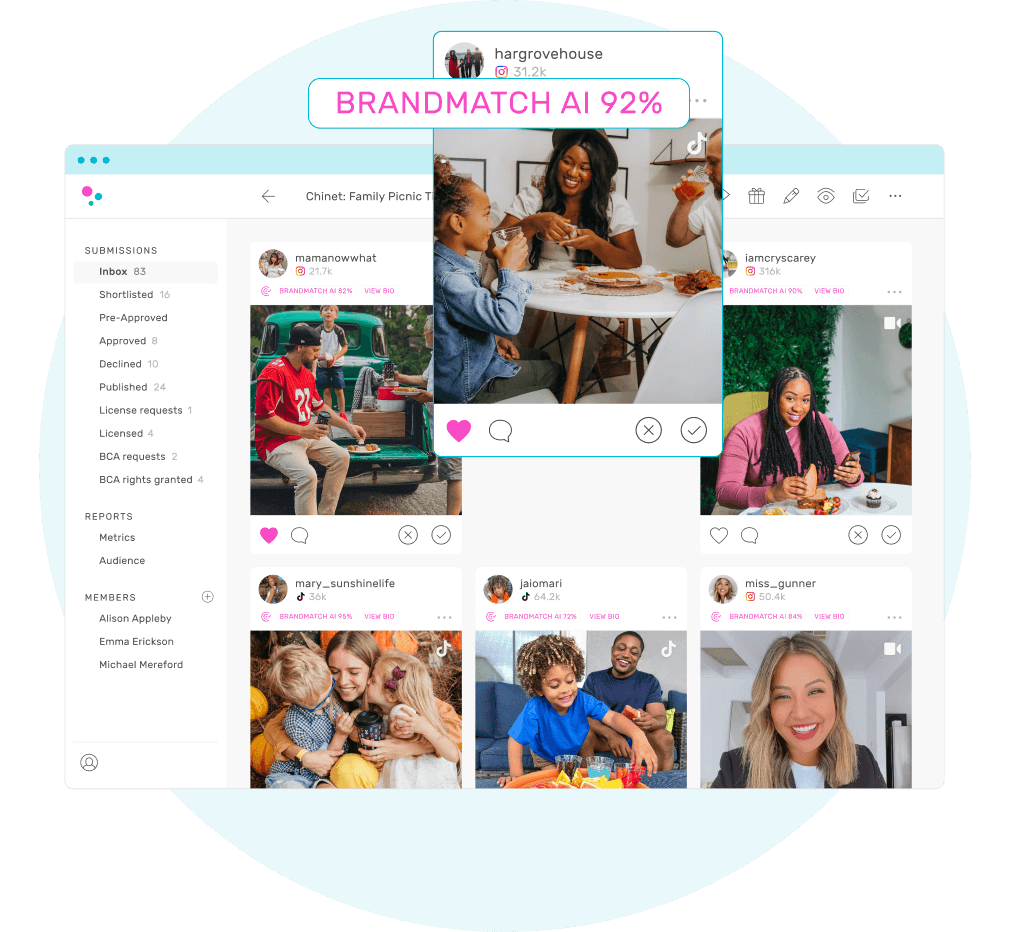 Manage
99 problems but the pitch ain't one
Launch a campaign and watch your inbox fill with creators excited to work with you.
They'll pitch their ideas, tailored to your brief, giving you a sense of the content you'll receive before making any commitments.
Work smarter, not harder with tools to automate the tasks you hate
Seamlessly manage 100's of creators in one place. Our platform has your comms, product sampling, content approvals, legals and payments sorted.
Everything you need to make data-driven decisions
Get the information you need upfront with first-party, real-time creator metrics. See audience demographics and estimated performance data direct from Instagram, TikTok and Pinterest APIs.
Trust in our Brand Safety technology
Upon connection and 4 times a day every day, each creator passes TRIBE's proprietary AVS system to ensure you're only connected with authentic creators with real audiences.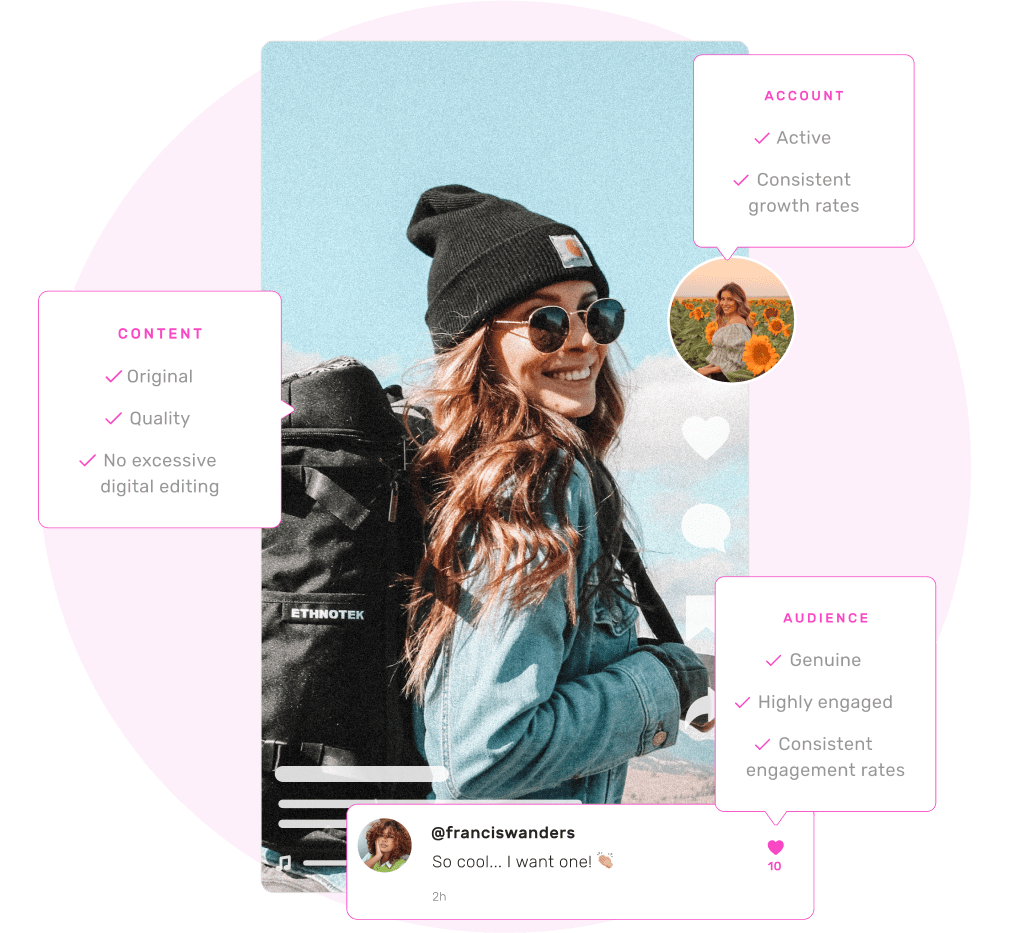 License quality branded content whenever you need it
With every campaign you run, your branded Content Library grows. License the content you love for your website, billboard ads, Instagram, TikTok and Pinterest.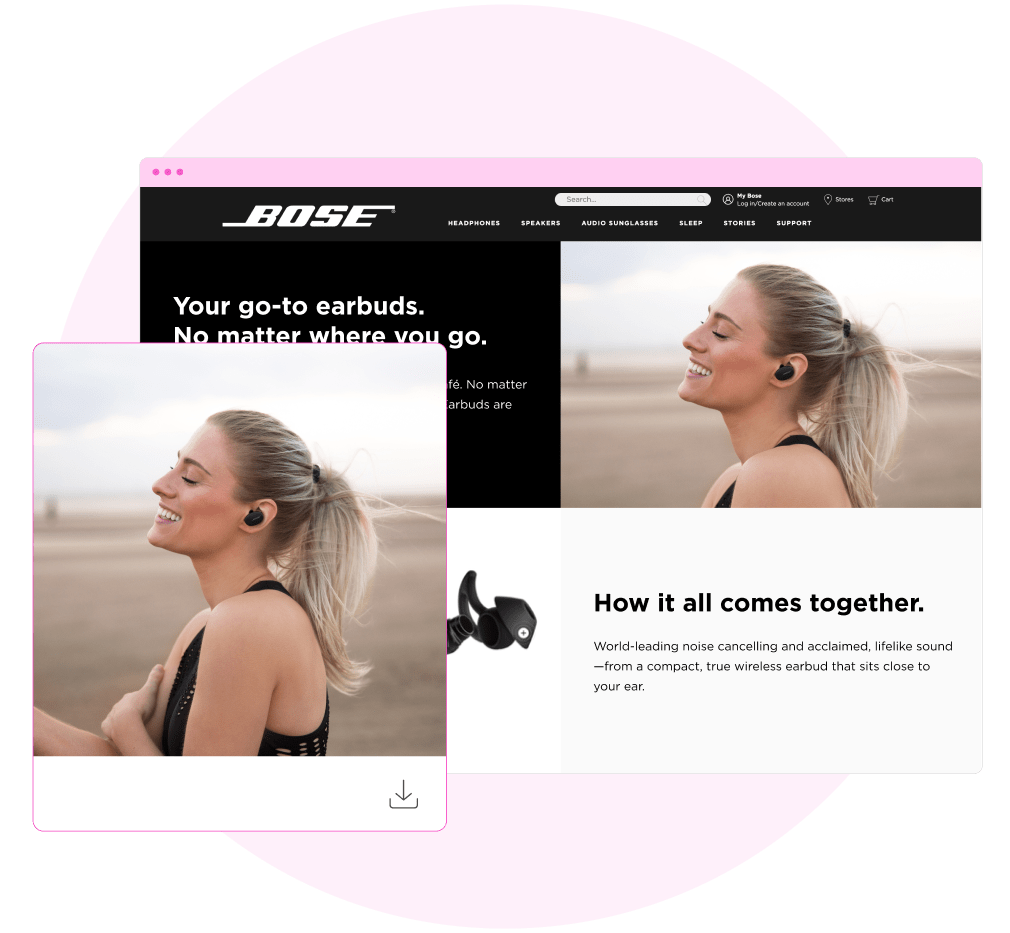 Measure
Measure your ROI with performance data direct from TikTok, Instagram and Pinterest
Discover your top-performing creators with first-party, in-depth performance metrics and audience breakdowns.
Boost your organic activity to enhance ROI by driving sales, awareness and traffic
Combine the power of user-generated content with the sophisticated ad targeting tools of TikTok, Meta and Pinterest or tap into TRIBE's media experts to run your creator paid media strategy.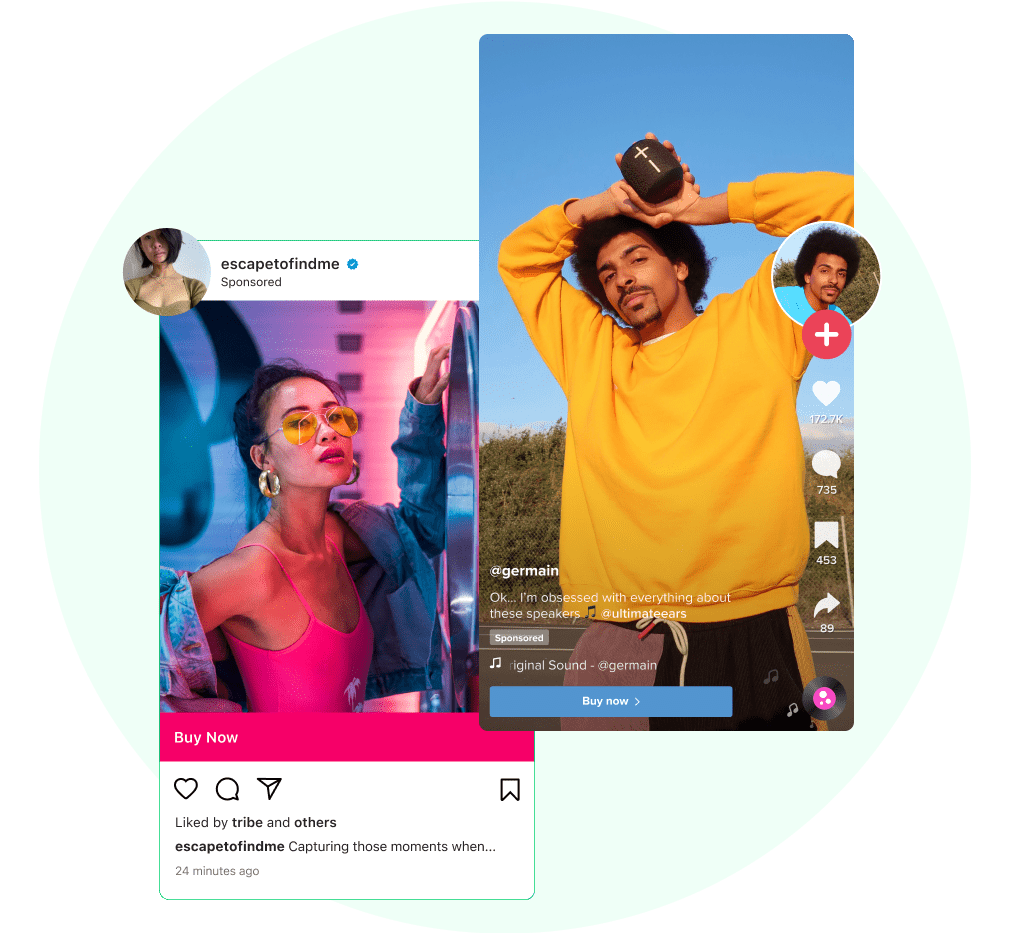 An expert team to help you set and meet your objectives
TRIBE's Customer Success team will help you set, track and measure the performance of your creator strategy. See your results measured against industry benchmarks.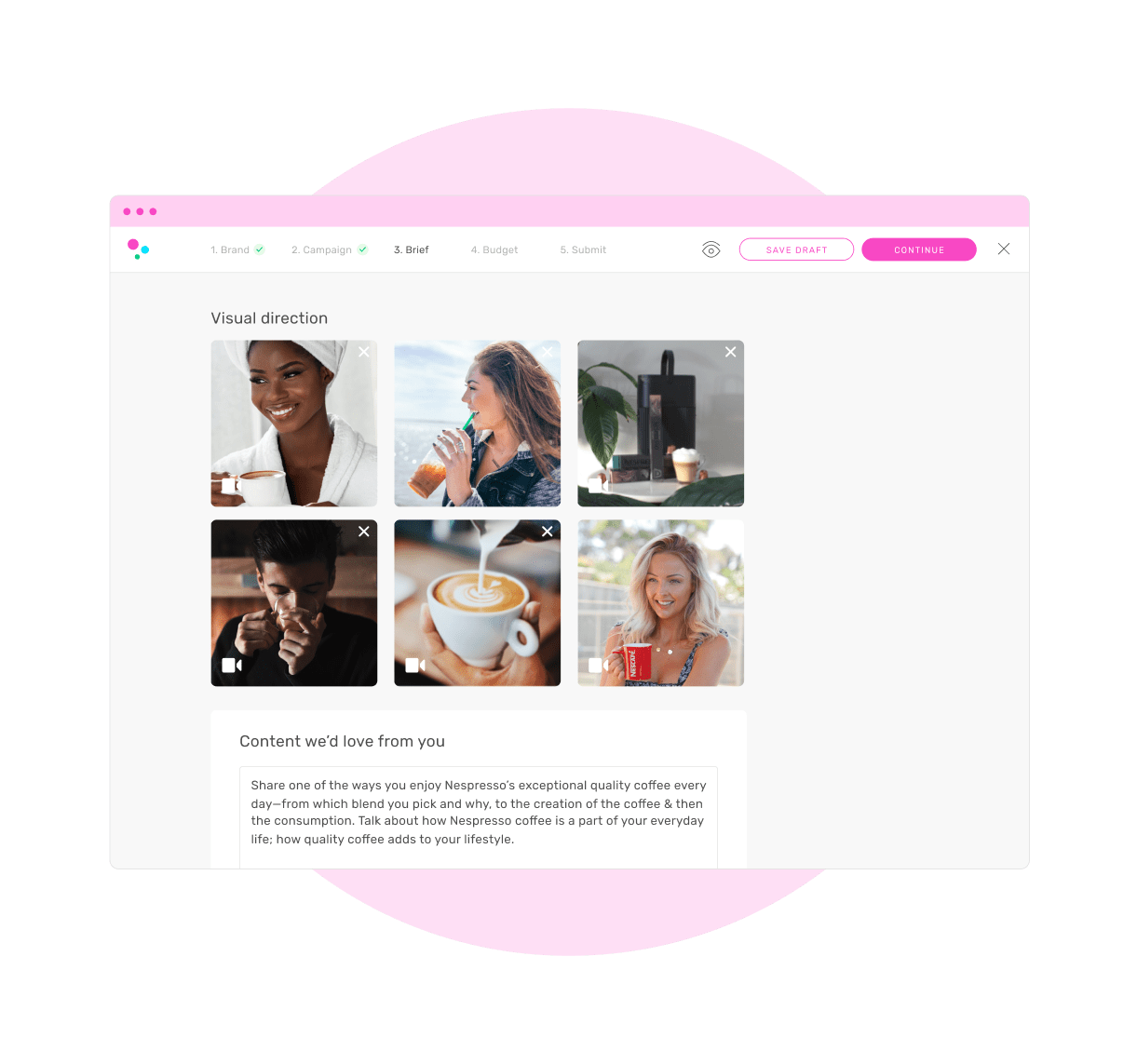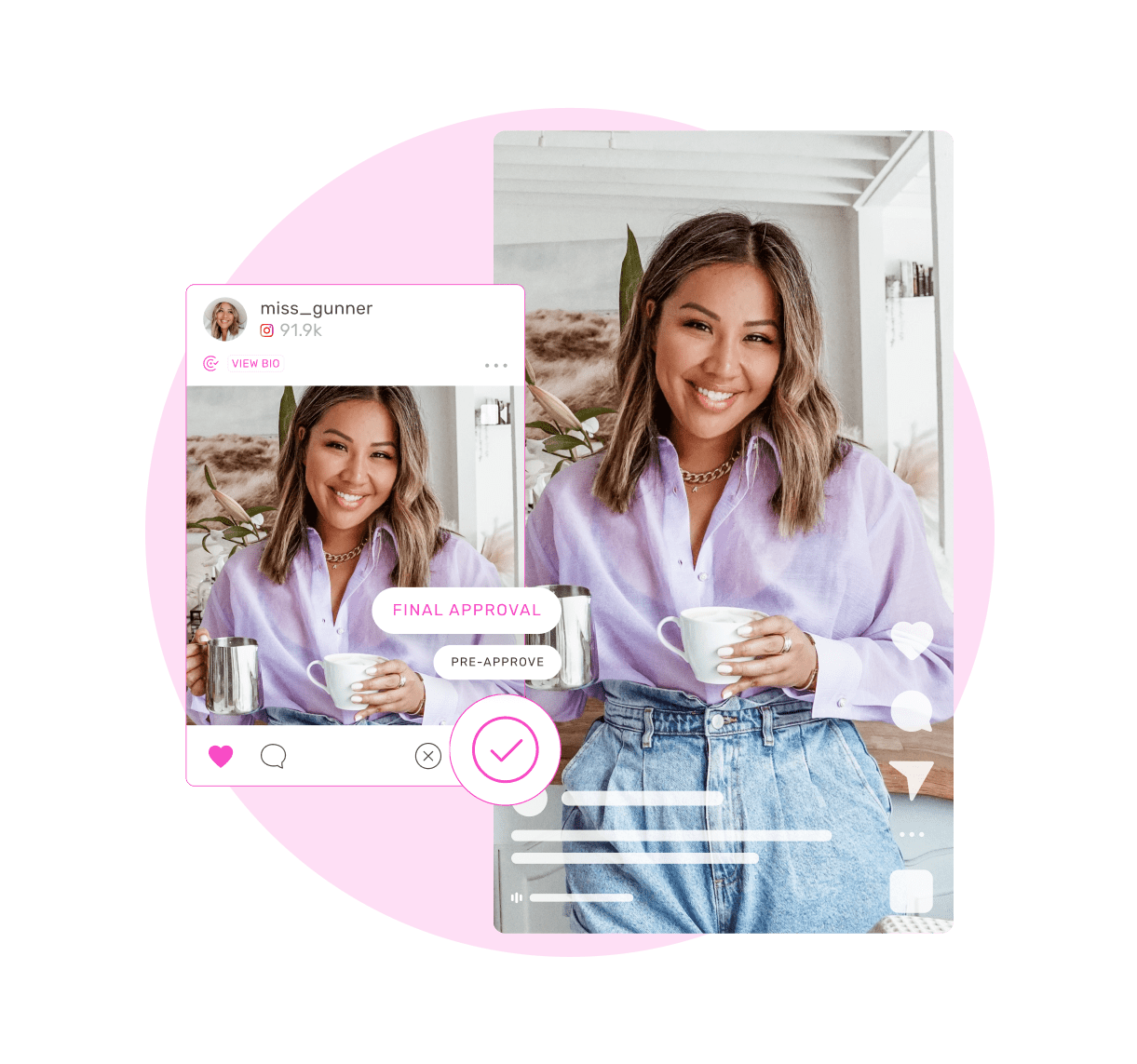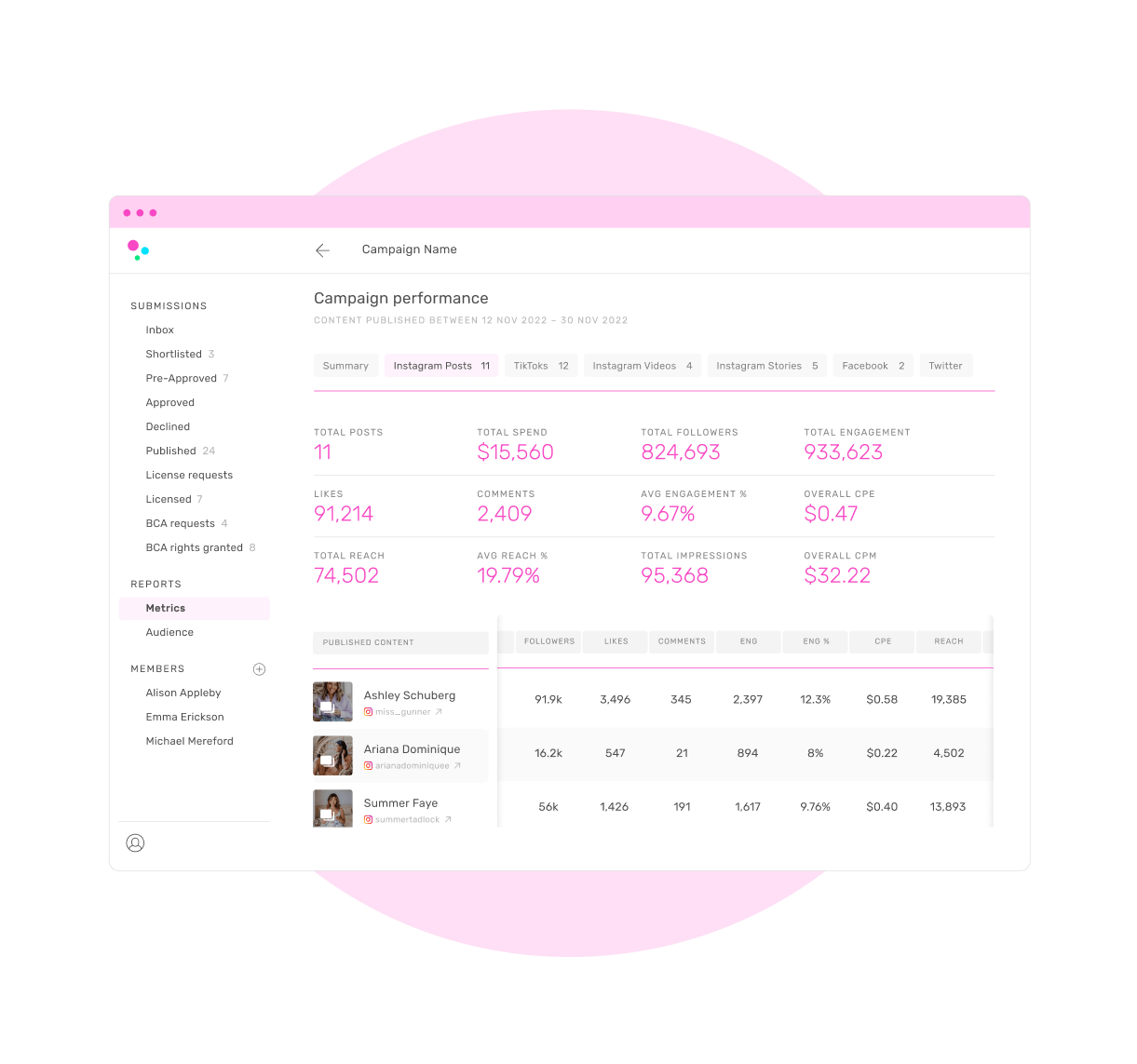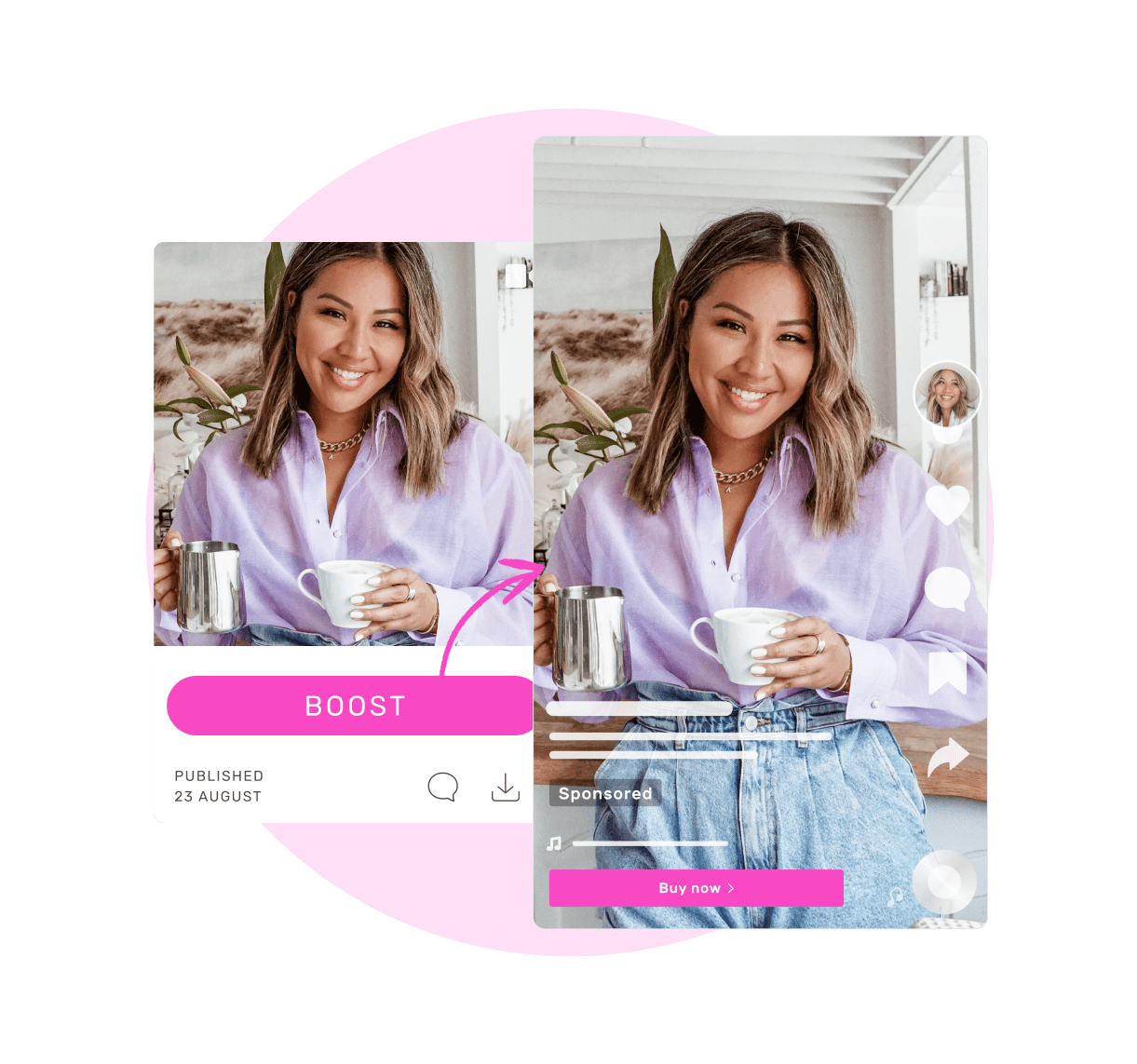 How to run a campaign
Create a brief in minutes with our 5-step Campaign Builder. Describe the content you want and target specific creators & audiences.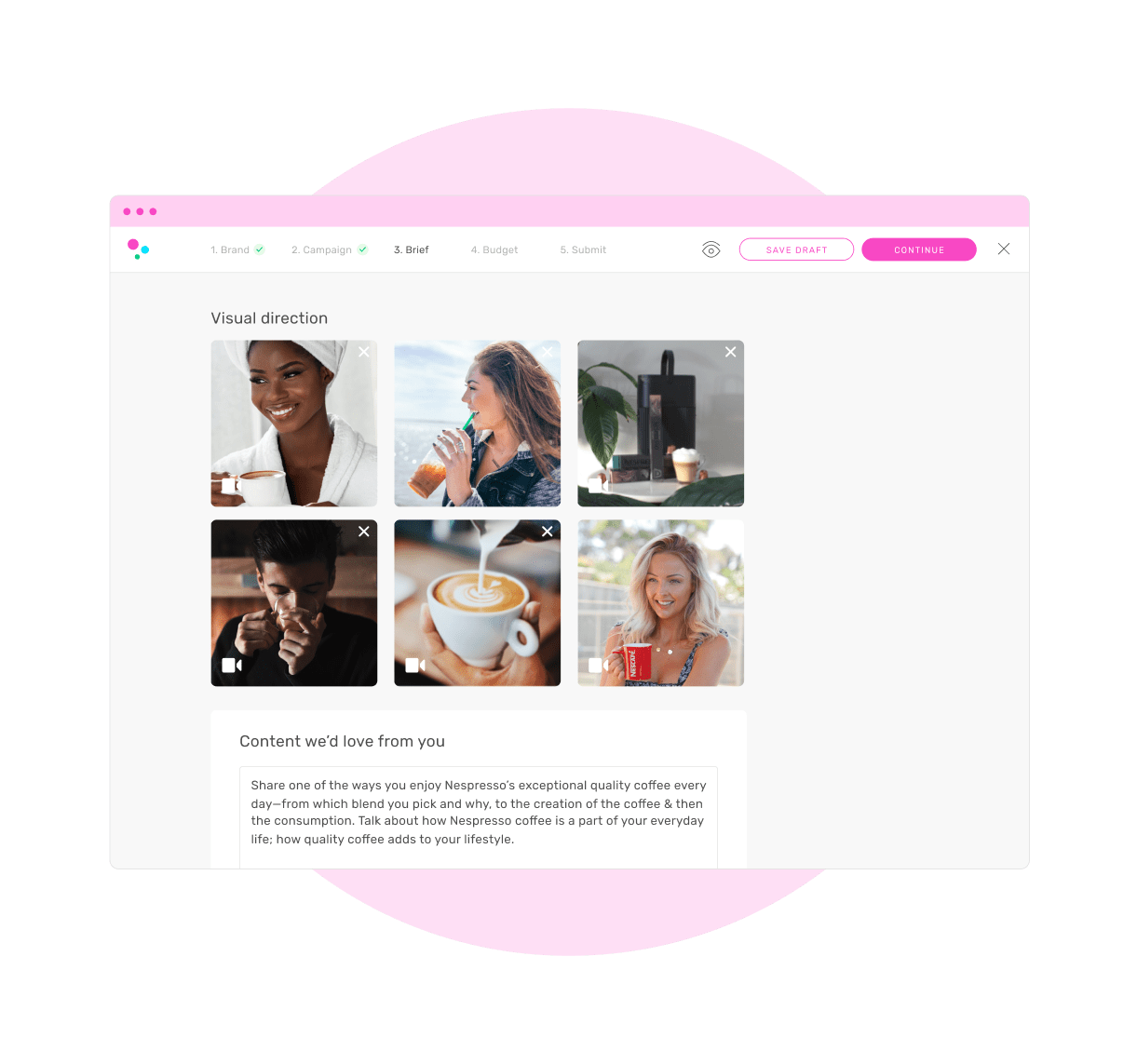 Discover creative pitches from creators who genuinely want to be a part of your community.
Approve your favourites and our influencers will post it to their Instagram, TikTok or Pinterest, reaching thousands.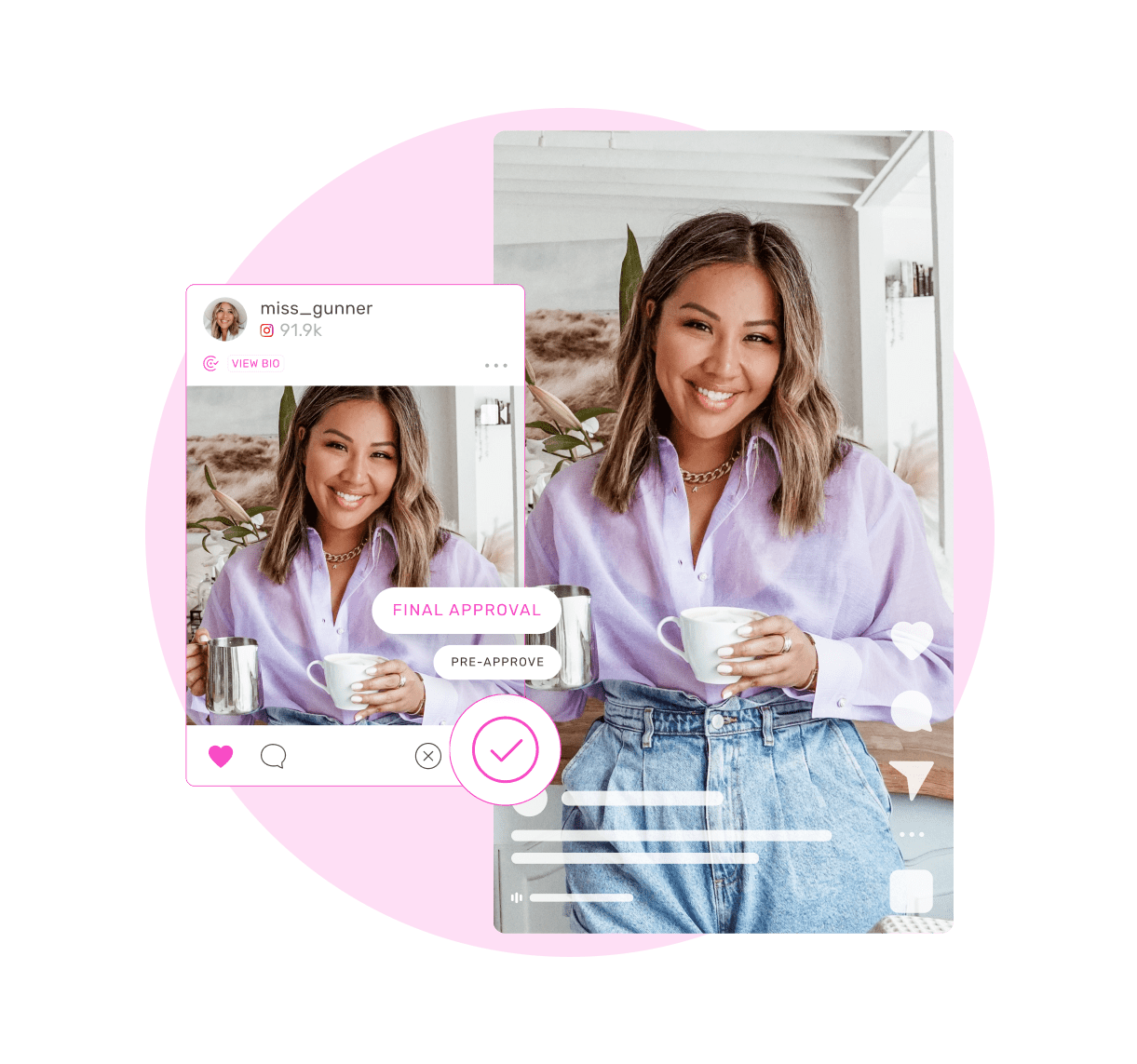 Review what performed with our platform's first-party data and social media analytics.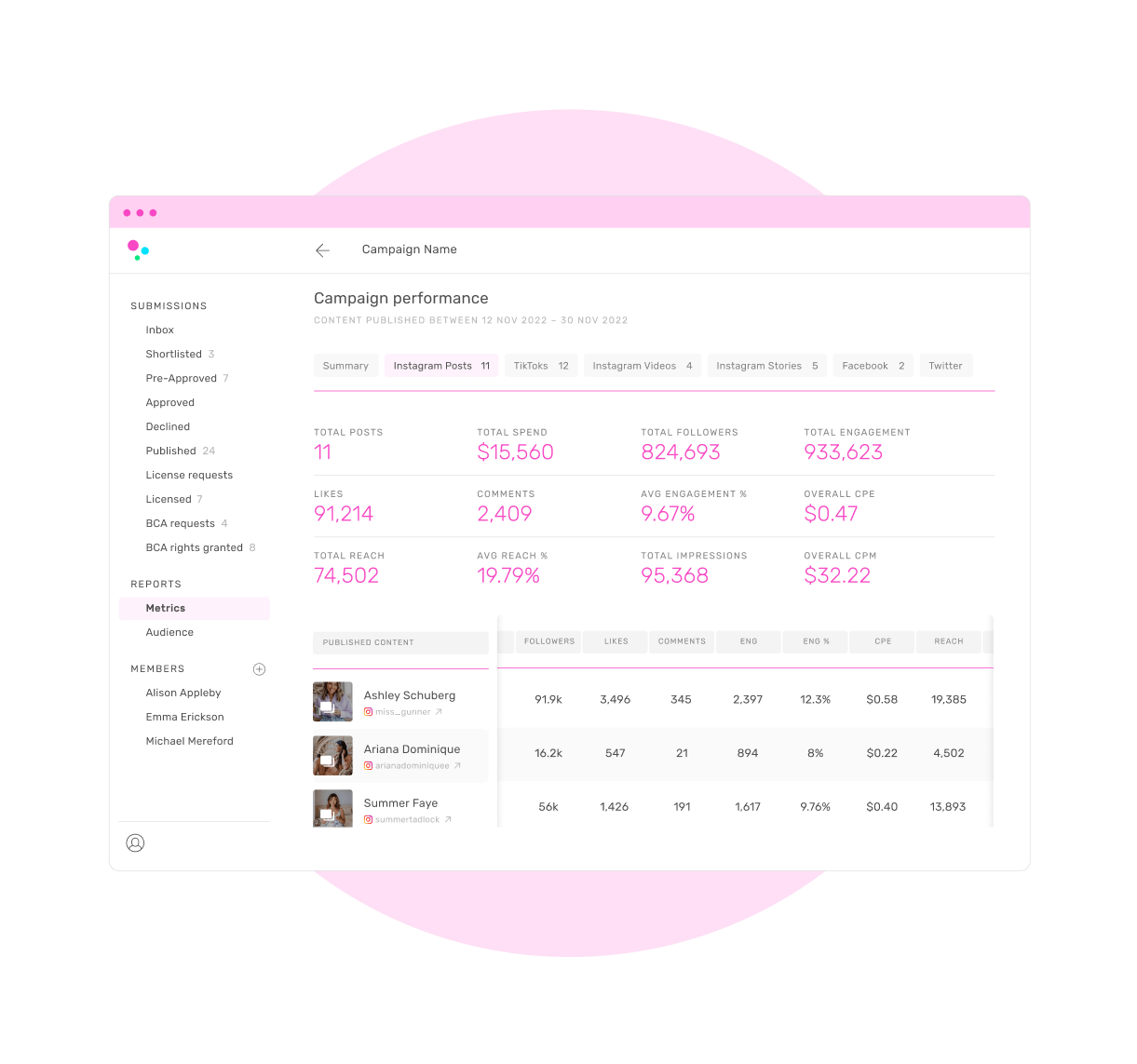 Purchase the rights to your best-performing content and boost it to a precise audience of your choice.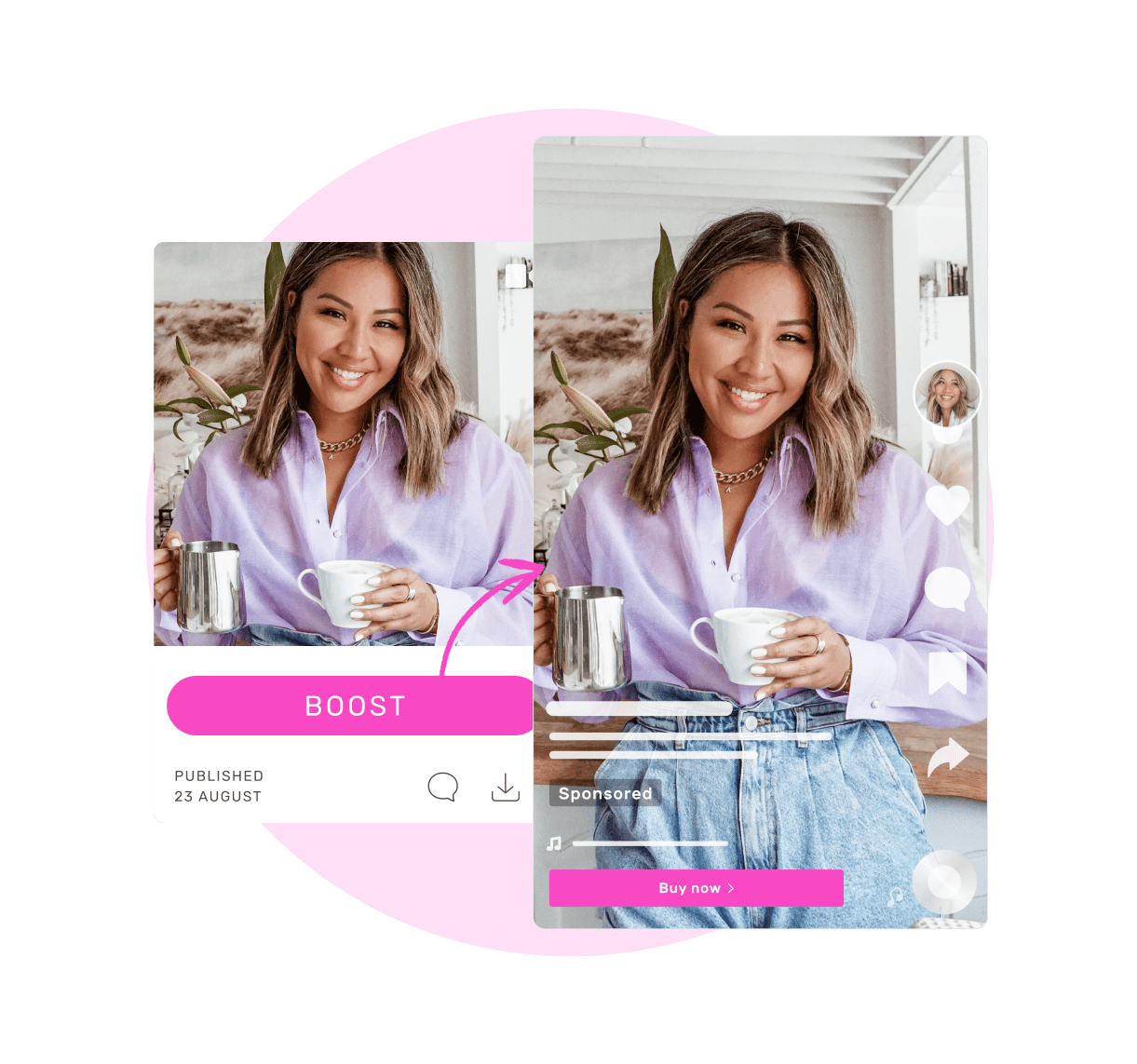 TRIBE allows the right talent to come to us, with boxes already ticked, which when you're trying to move at speed is a huge win
Danny Clayton | Global Head of Social Media & Influencer Marketing - UE Pro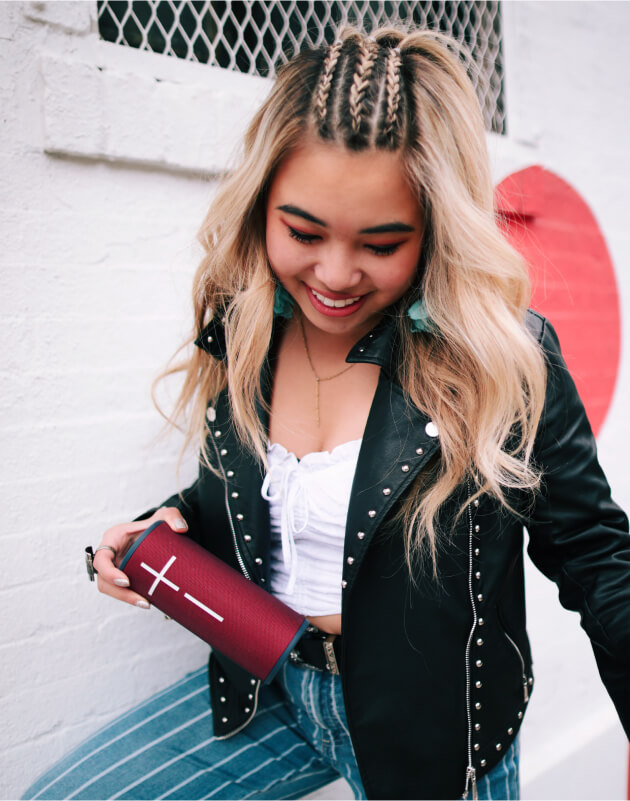 The influencers are pros. From production quality to star power & ways to increase engagement, they take campaigns to the next level
Jessica Bernard | Marketing Analyst, Adult Hydration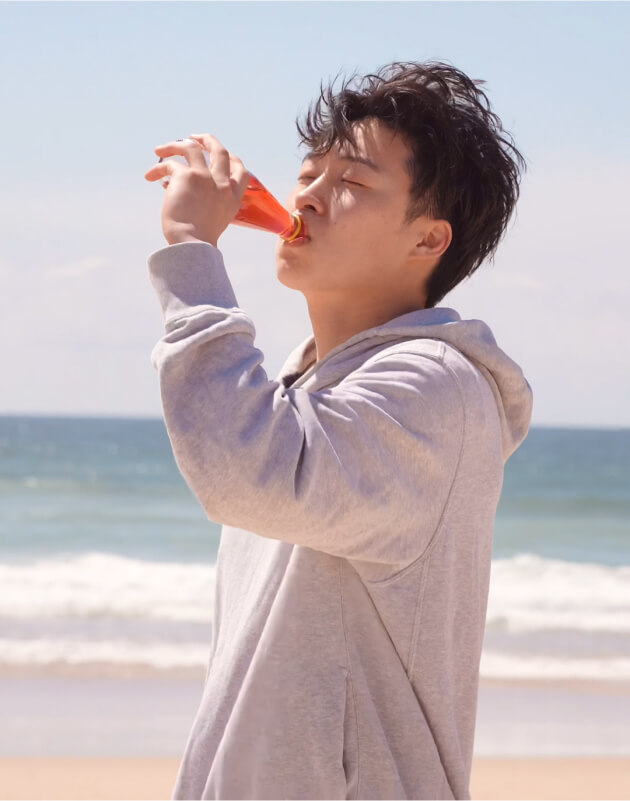 It was phenomenal to see how such a low investment in a new product was able to drive such an amazing uplift in sales.
Siobhan Wend | PR Adviser