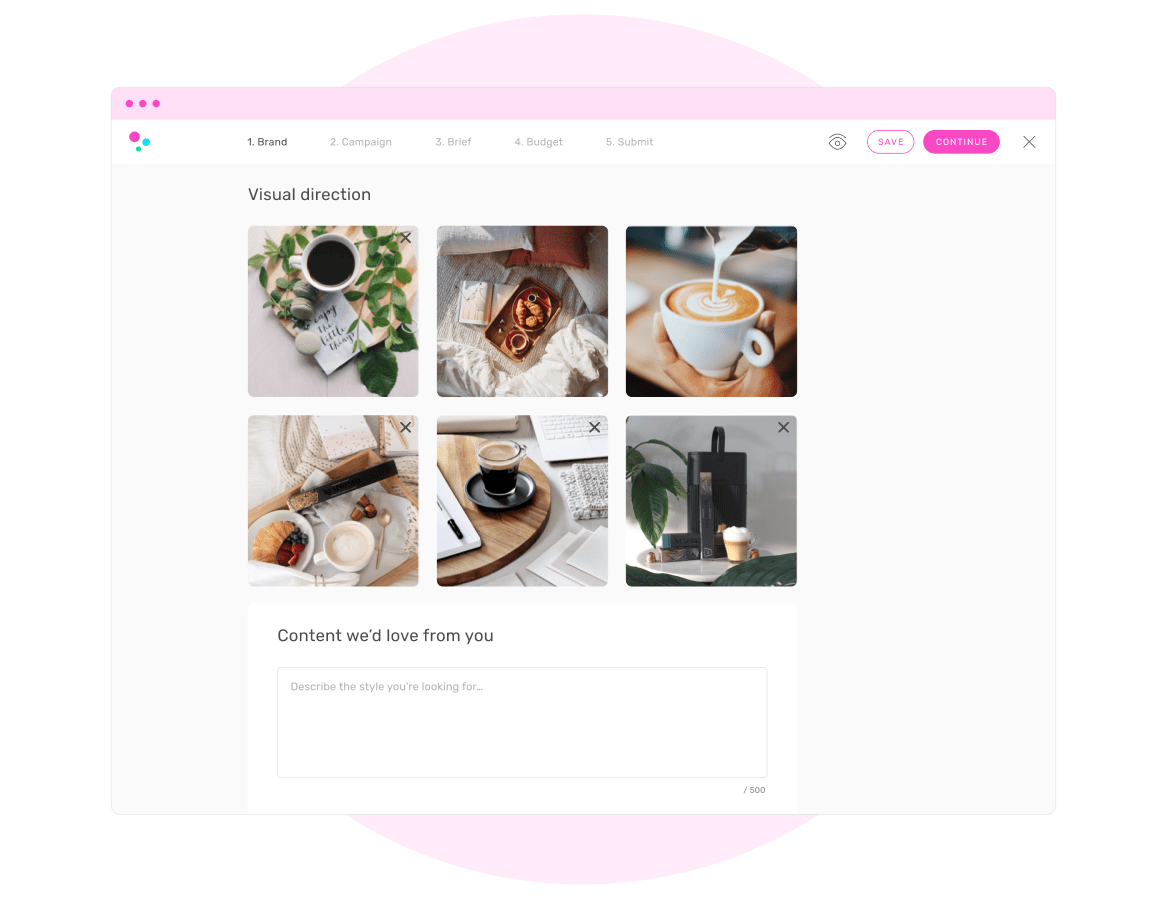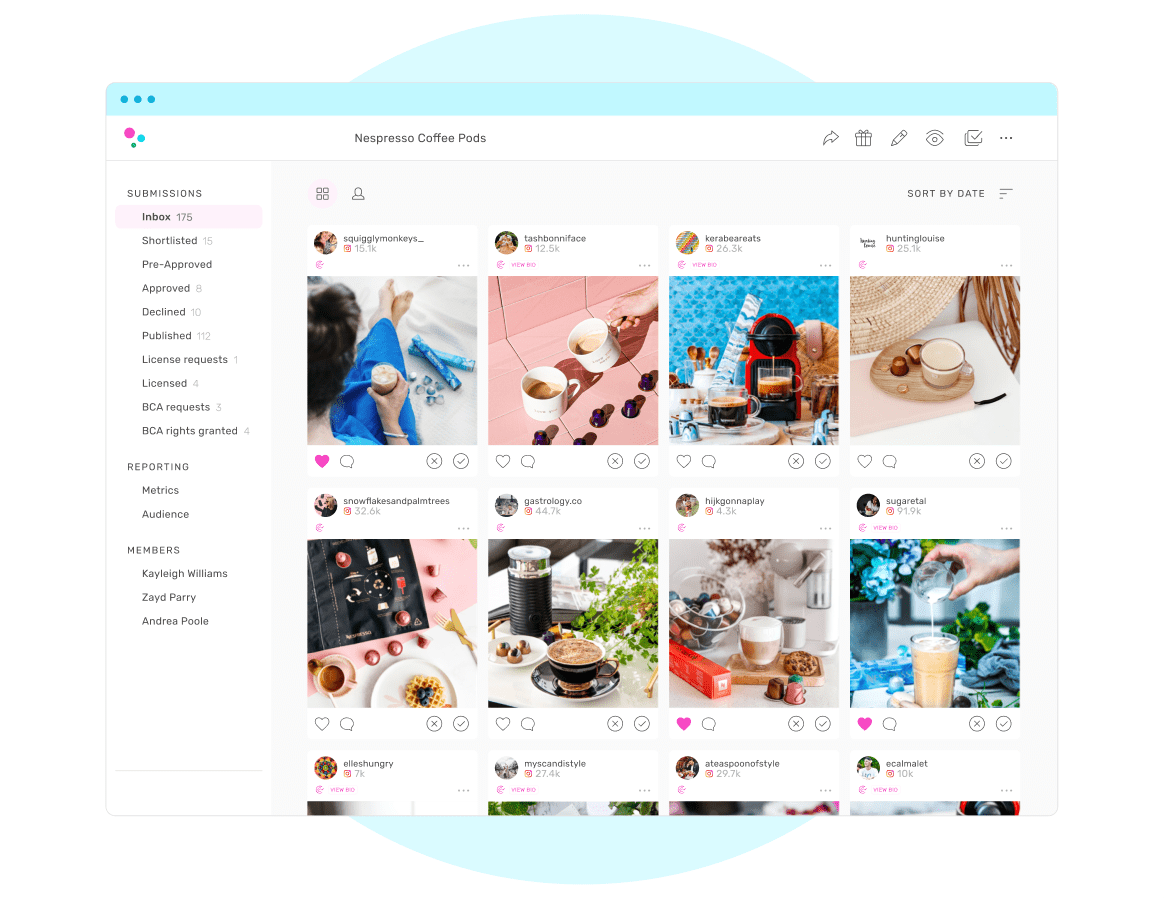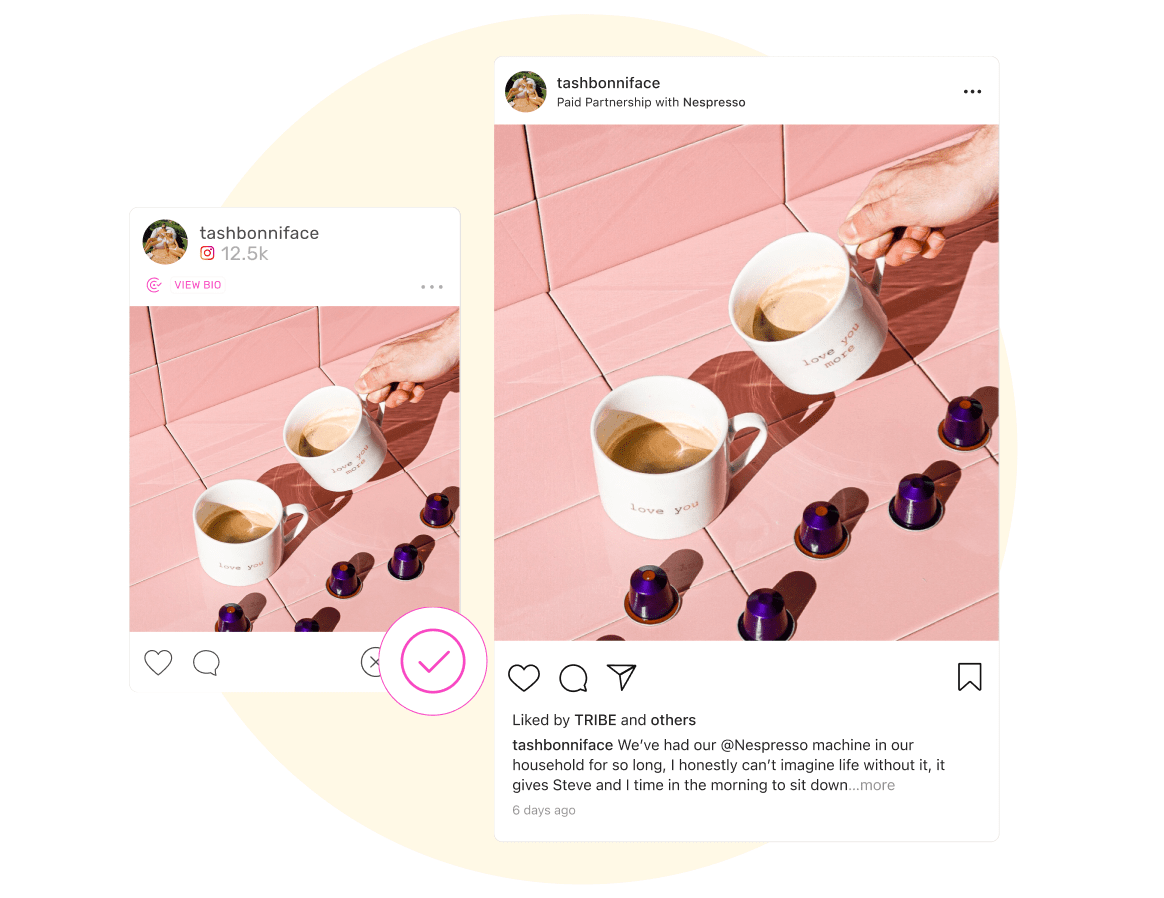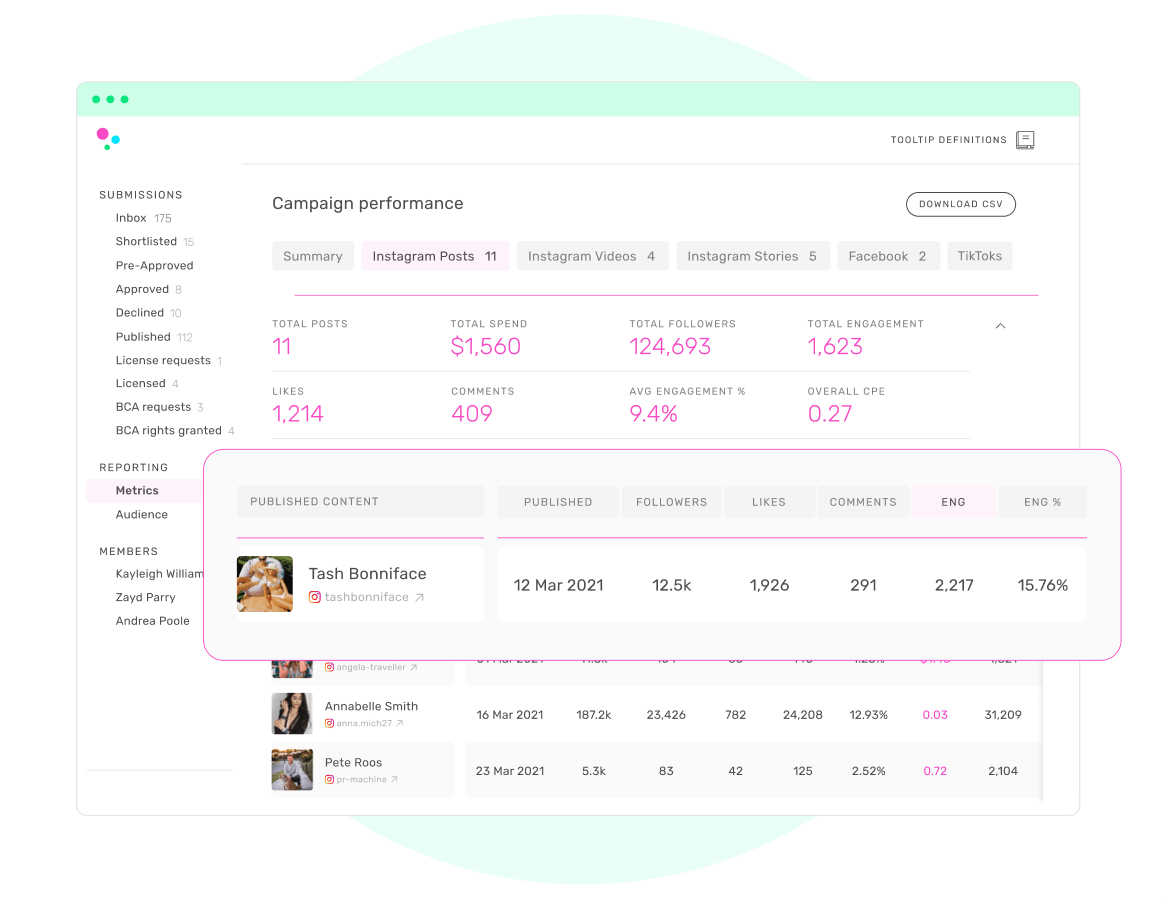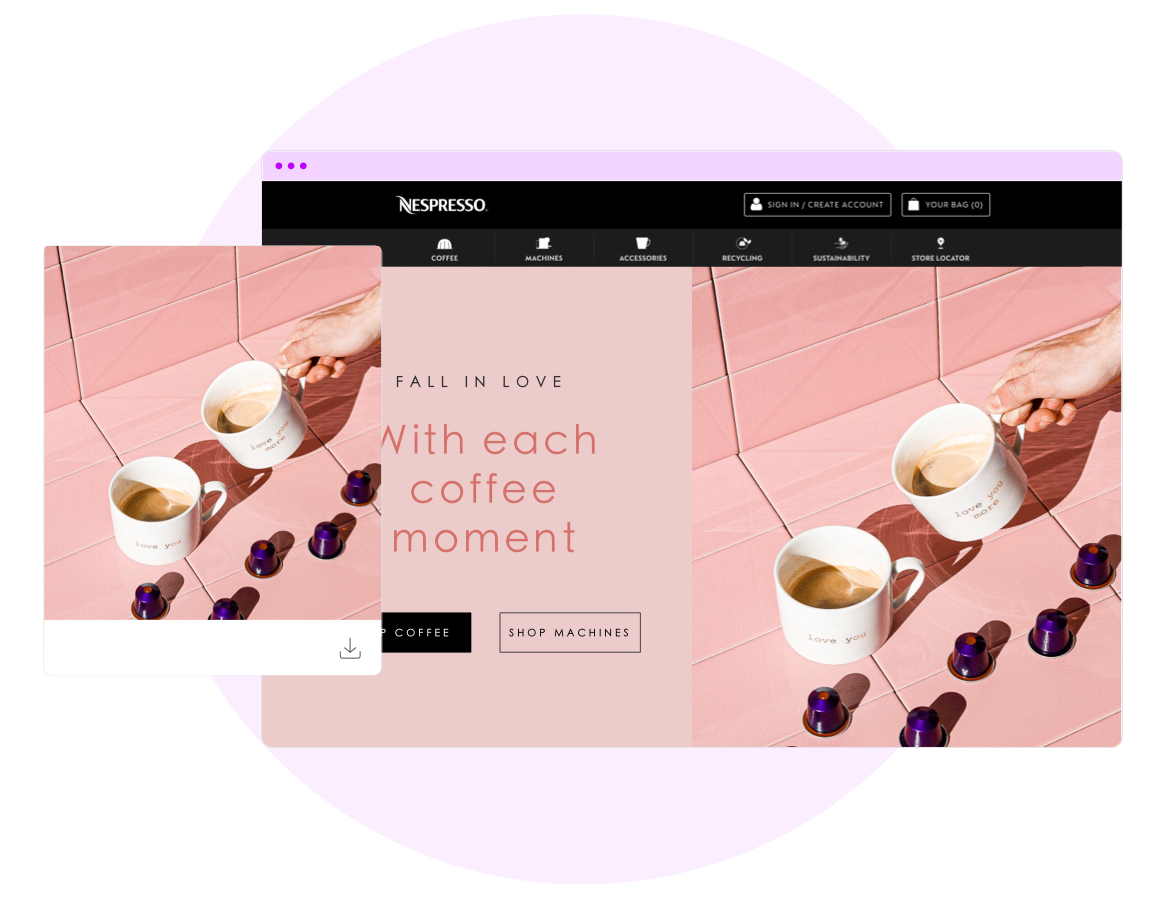 How TRIBE works
Create a brief in minutes with the 5-step Campaign Builder.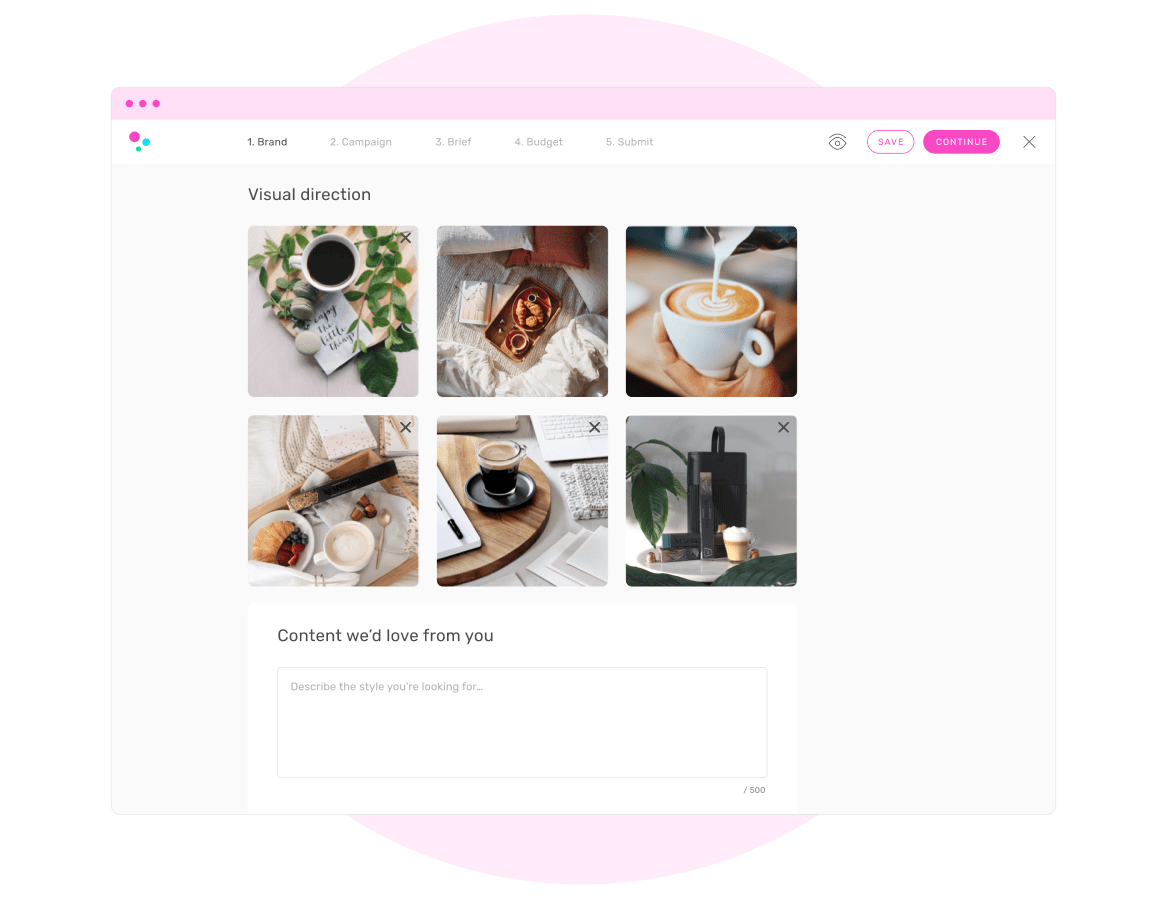 Discover creative pitches from Creators who genuinely want to be a part of your community.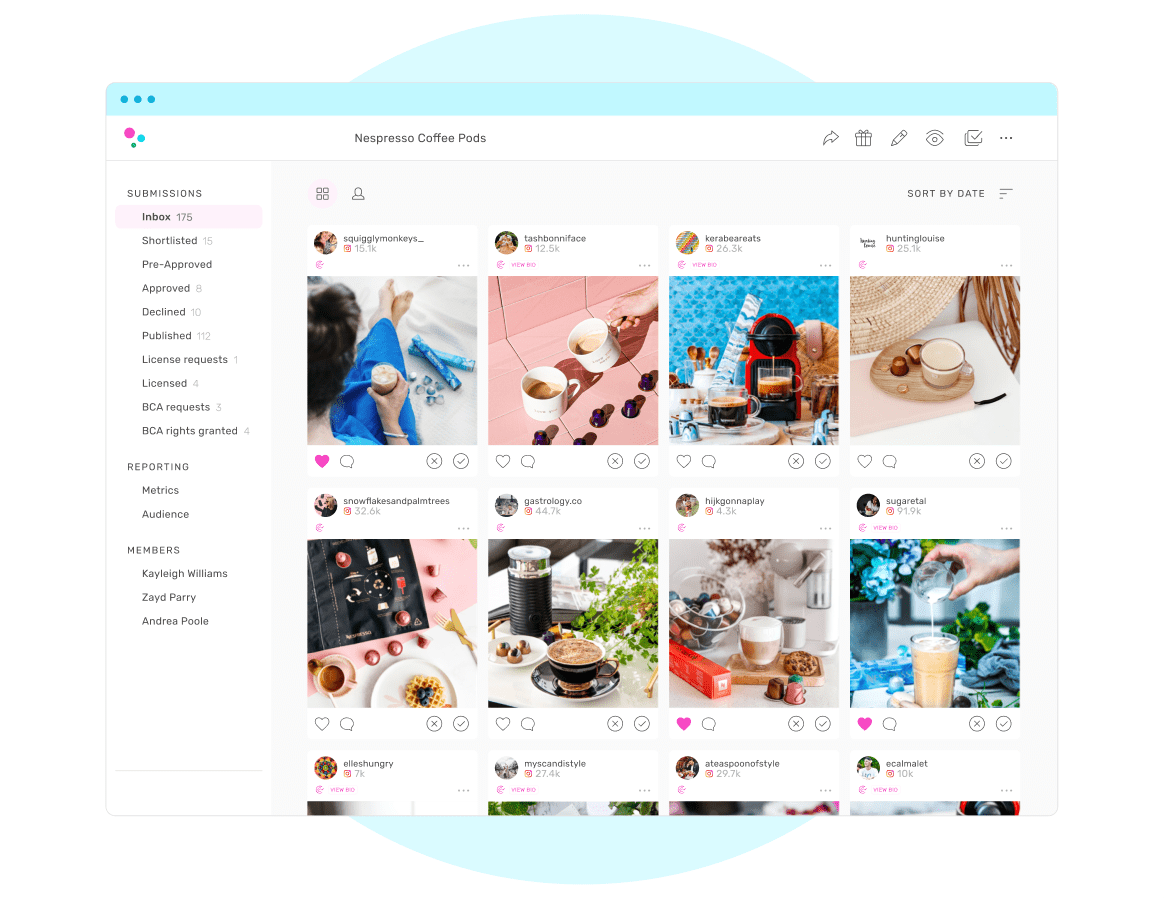 Approve your favourite content and our influencers will post it to their Instagram or TikTok, reaching thousands.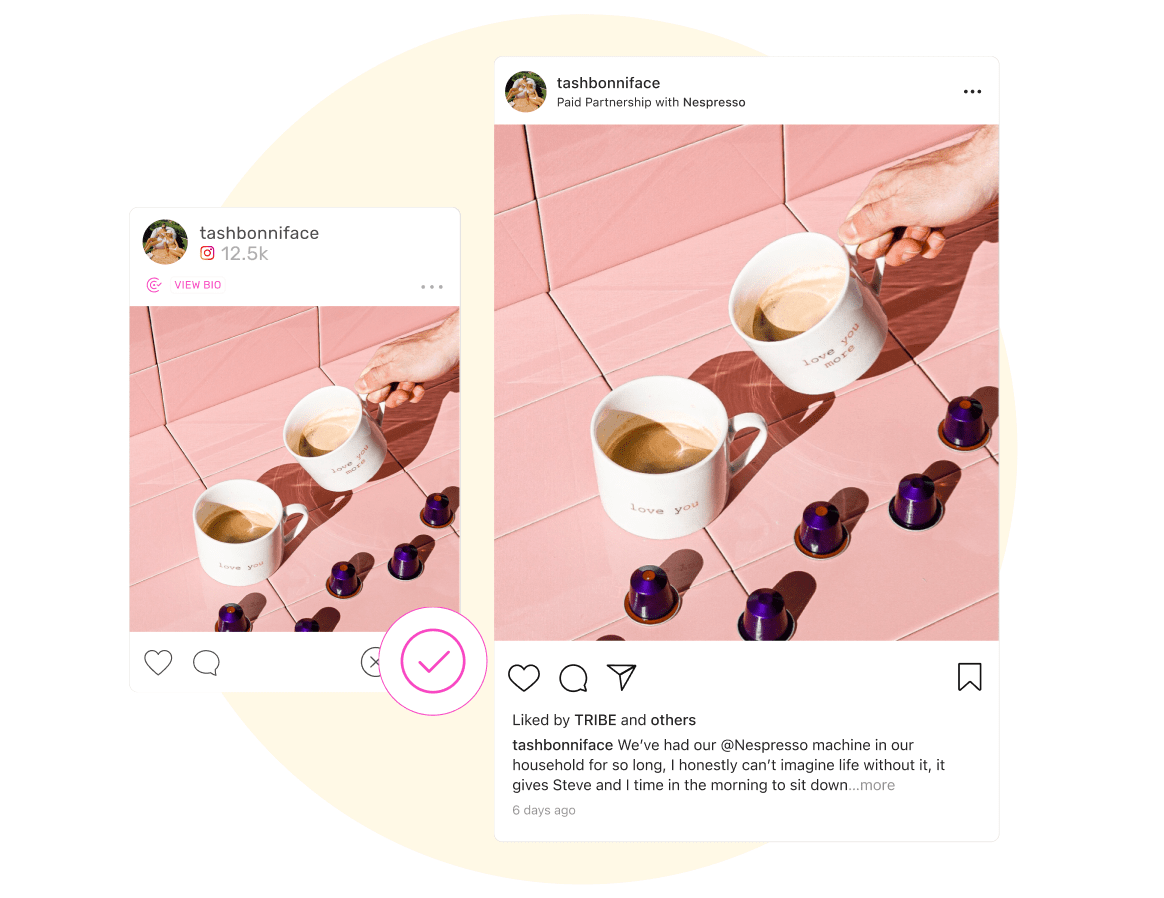 Review what performed with our platform's first-party data and social media analytics.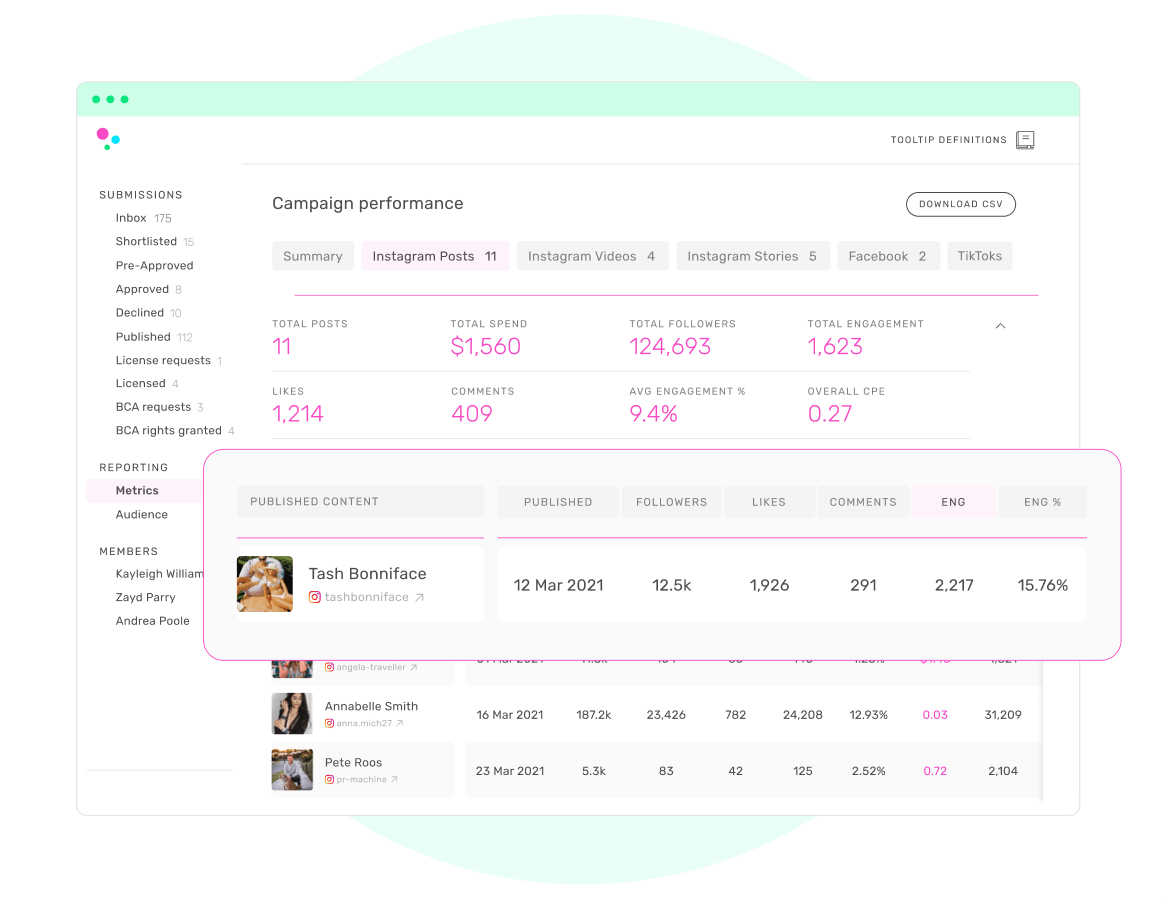 Purchase the rights to your best-performing content and boost it to your desired audience.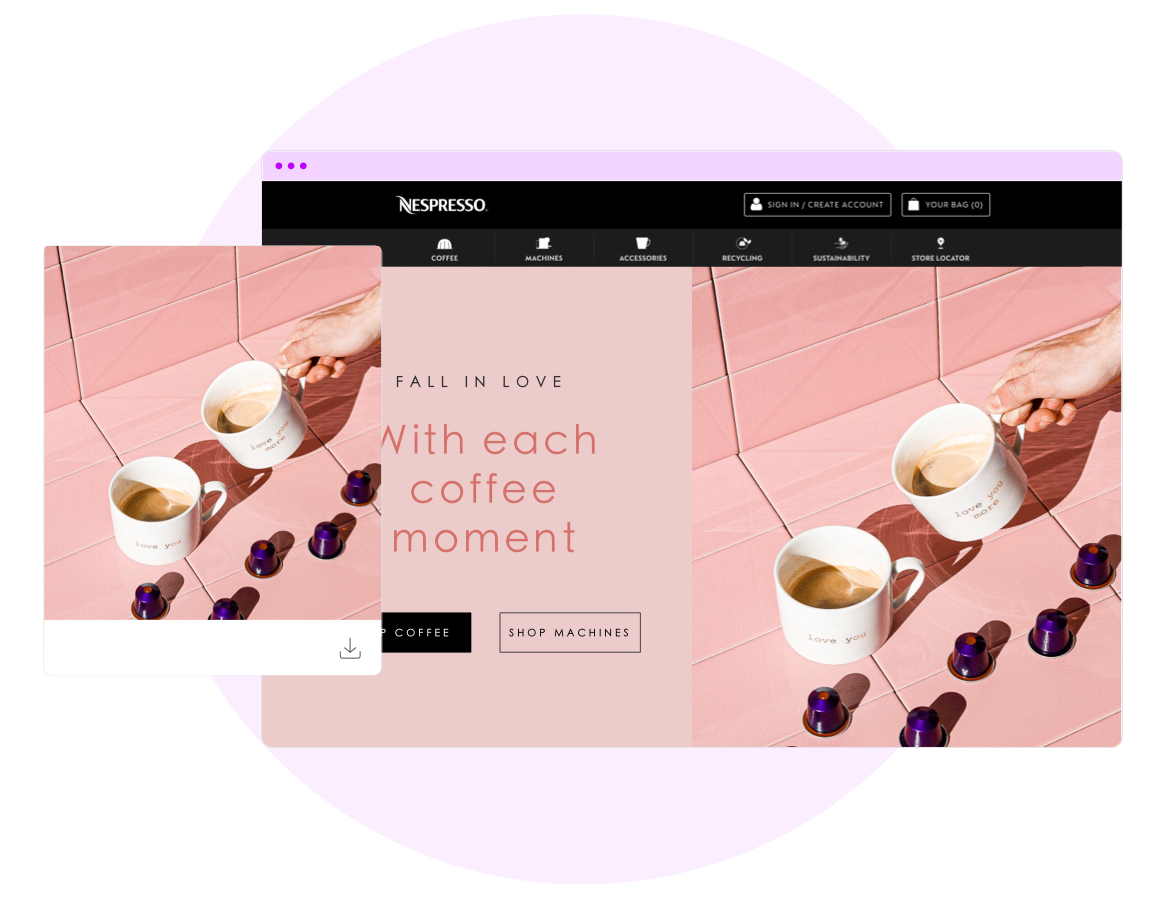 Source instant branded content at the drop of a hat
TRIBE's Campaign Builder lets you find real customers to celebrate your products through high-quality, engaging and effective on-brand content.
Track it all in one place
Seamlessly manage 100's of brand ambassadors. The TRIBE Inbox ensures your comms, sampling, approvals, payments and 1:1 feedback are sorted.
Drive ROI
Access advanced performance insights to measure success with first-party audience data and predictive performance analytics.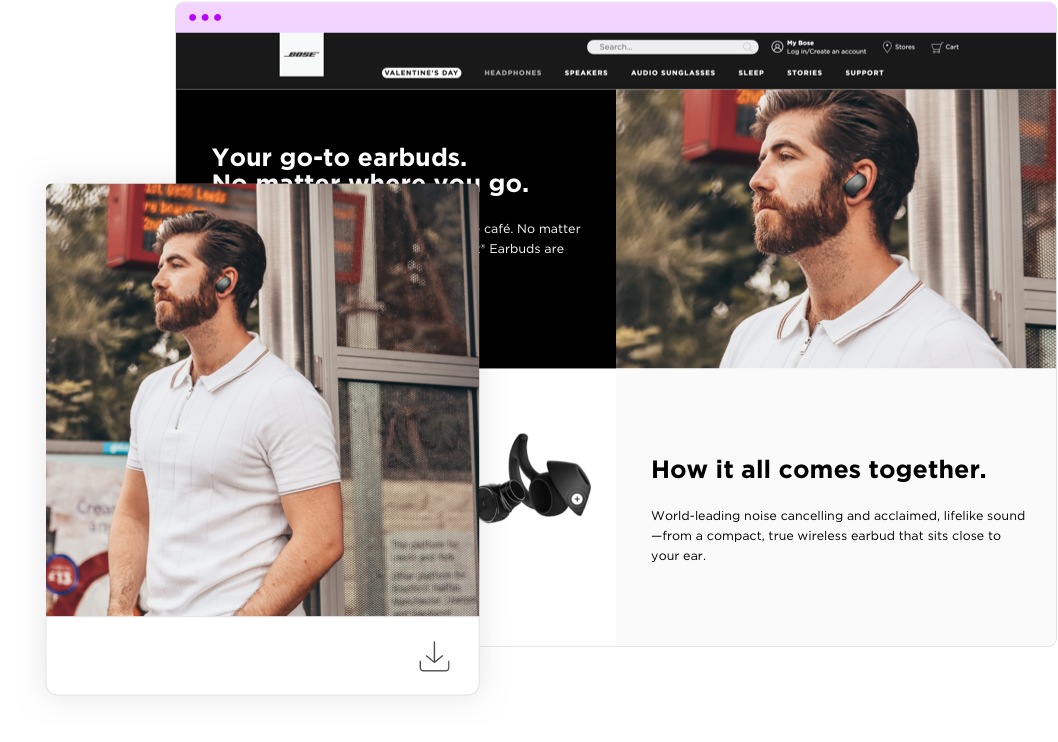 License quality branded content whenever you need it
With every campaign you run, your branded content library grows. Instantly purchase what you love for your website, billboard ads or Instagram and TikTok!
Create your own community of brand fans
Use Brand-Fans to organise your favourite creators and influencers into groups, invite them to your private campaigns and build ongoing relationships — all within the platform.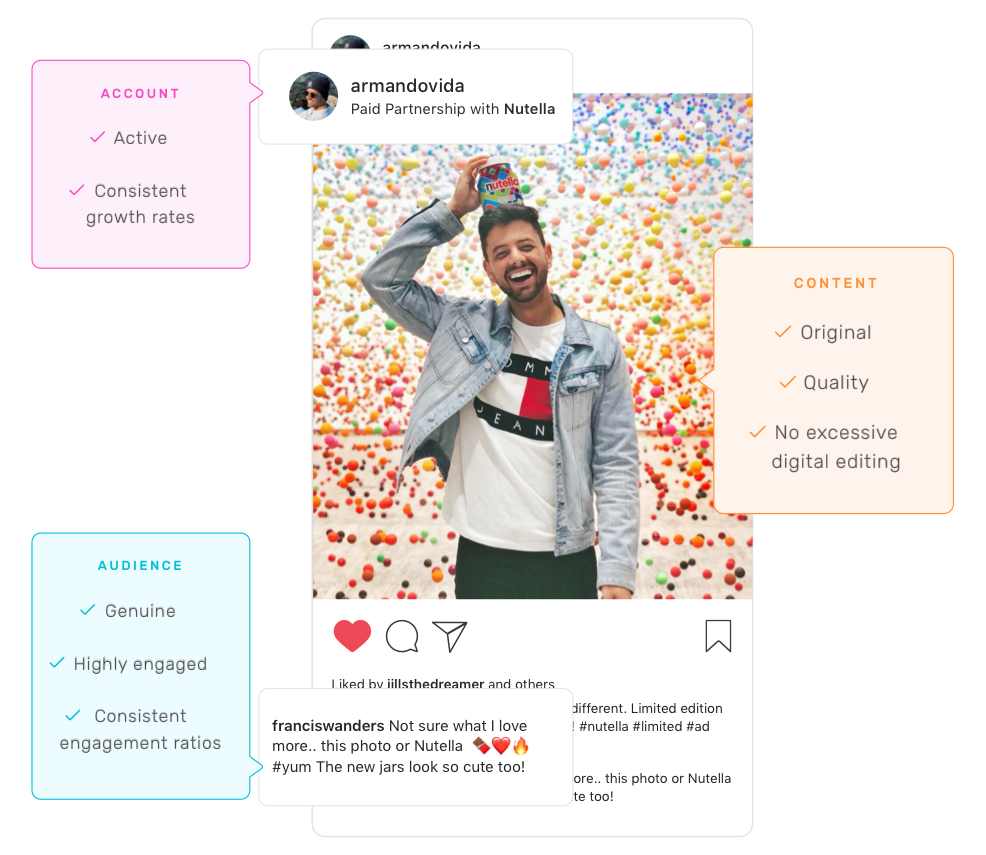 Brand safety
Every creator passes TRIBE's proprietary AVS system to ensure you're only connected with authentic creators and real audiences.



Sanctuary Spa
Emily Bidder
Brand Manager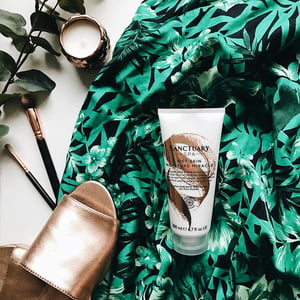 @copperandeucalyptus
The team at TRIBE have been very hands on and supportive. In a short time, it's become an integral part of my marketing plans – no matter how large or small the campaign is. TRIBE fuels our day-to-day content calendar with beautiful imagery and the process makes it simple & cost effective.


TopCashBack
Emily Heathcote
Influencer & Partnerships Marketing Manager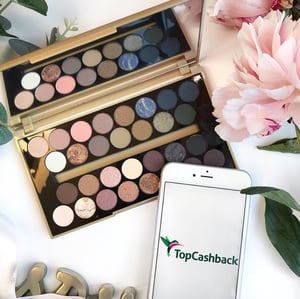 @alicemaysnell
Working with TRIBE has opened a world of opportunity; delivering us a platform where we can work with authentic influencers at scale, helping us meet ROI targets and creating stunning content. We would have no hesitations in recommending them to others looking to harness the potential of influencer marketing.


French Soda
Mary-Jo Ryder
Creative Director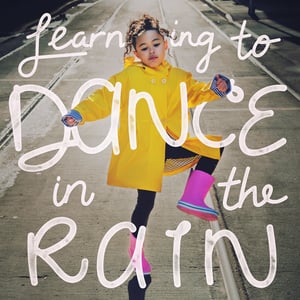 @rileydiary
TRIBE is brilliant. Not only did we experience an increase in online sales, but for the price of a usual photo shoot, we got loads of TRIBE content plus all the organic reach. We couldn't be happier!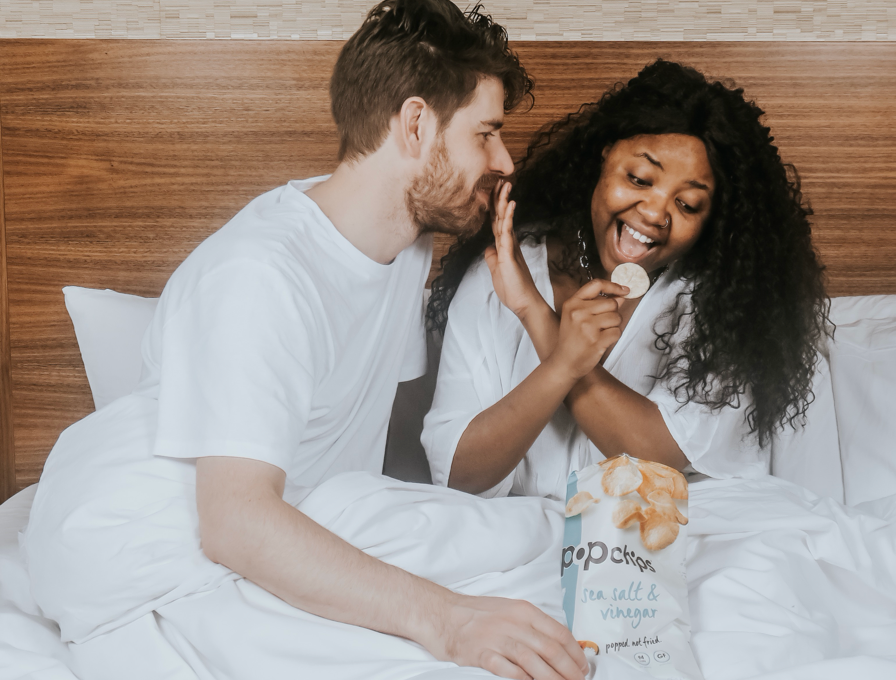 @ajourneytoseven
for Popchips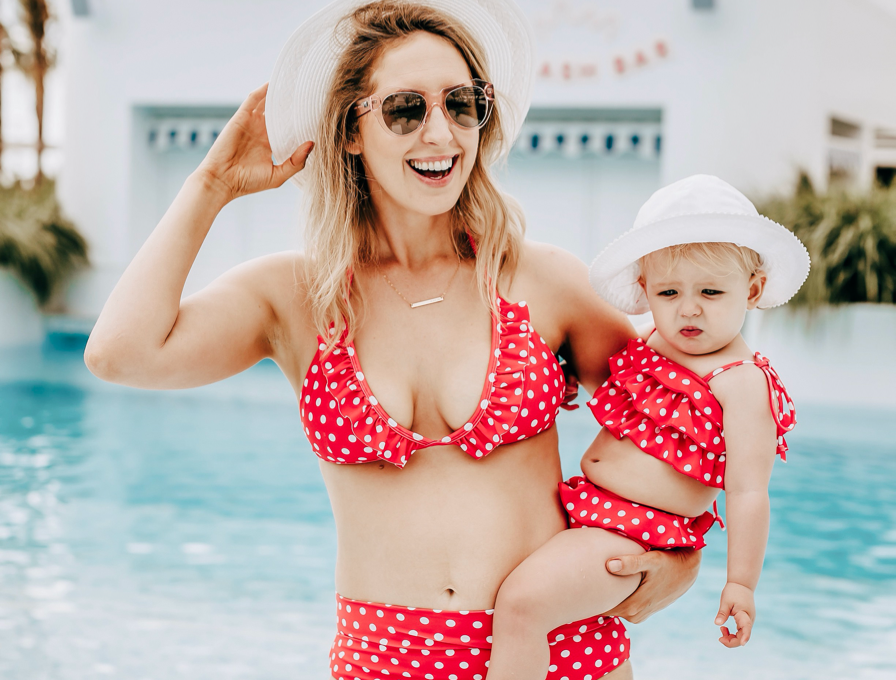 @luxe_everyday
for Knogins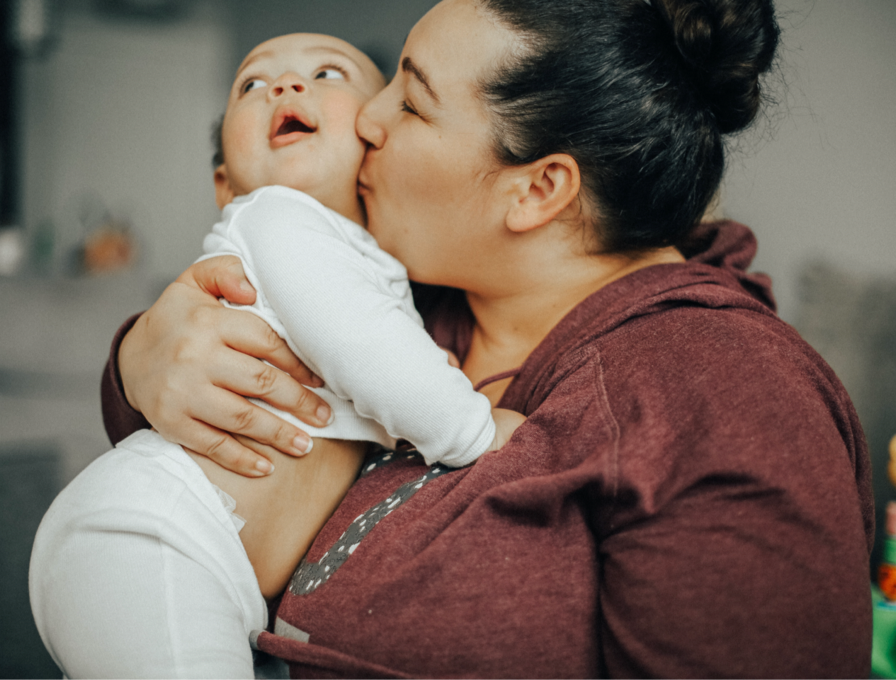 @adventures.with.mase
for Qwill App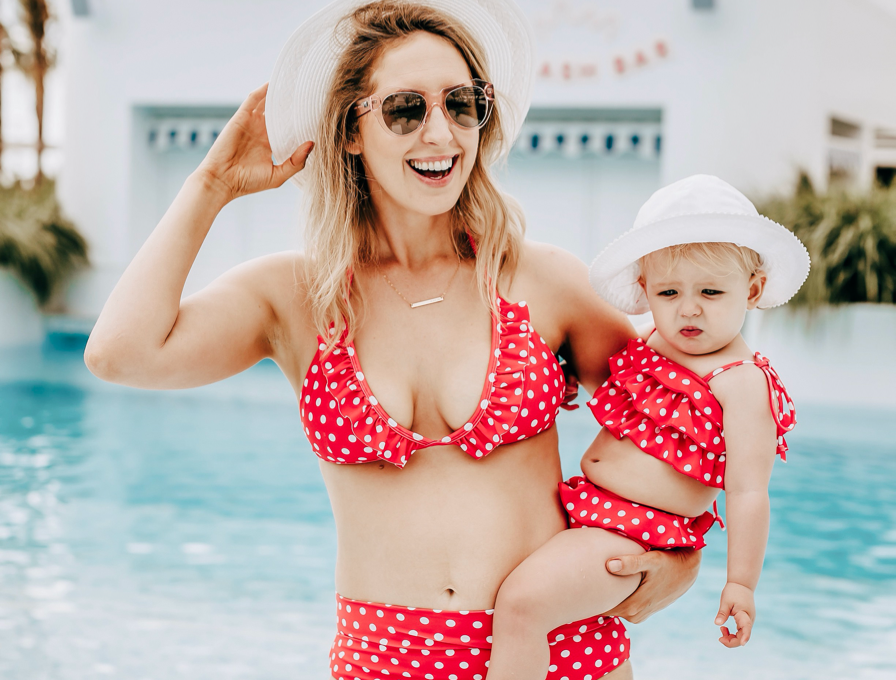 luxe_everyday
for Knogins