Brands are always hungry for creator content, and are often provided with more submissions than they know what to do with.

With TRIBE scheduling, brands can now influence 'em all by scheduling TRIBE creator content days, weeks or even months in advance.

This gives brands the opportunity to select a wider variety of influencer posts, while giving you the creative freedom to choose what, when and how you schedule your content!

So How Does Post Scheduling Work?
You submit to brands as per usual. If they approve, they have the option to either ask you to post within 48 hours, or schedule for a specific date/time. Easy!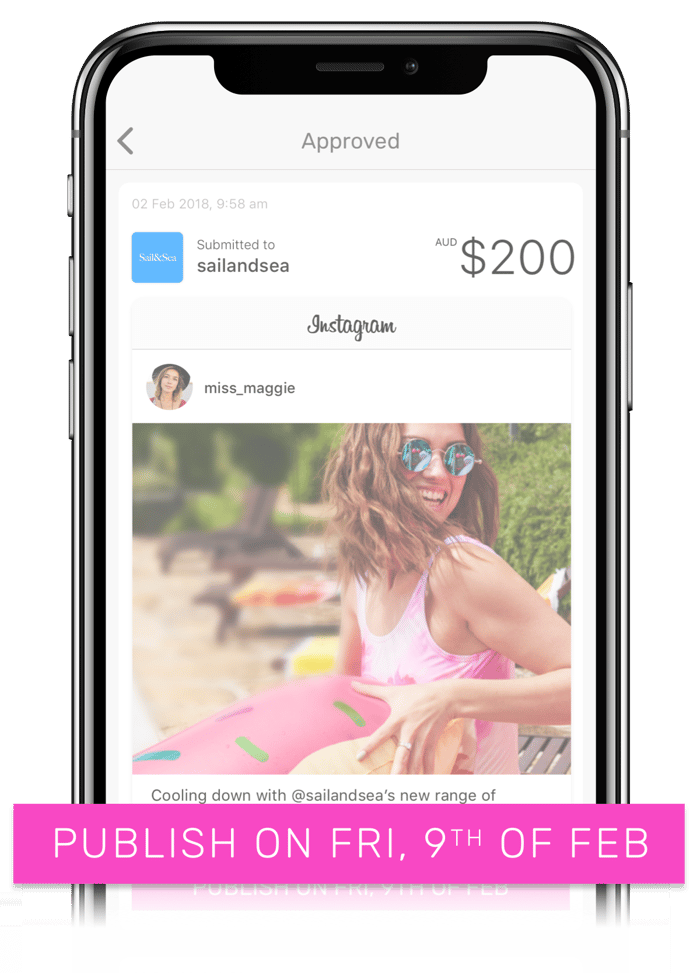 If a brand asked you to post within 48 hours or at a certain time, but you already have a post lined up, you can simply inbox them asking to schedule it for a later time.

It's important to remember that you can't post anything with 5 hours of publishing a TRIBE post, so this is a helpful one to remember.

How Do I Publish My Scheduled Post?
You'll be sent a push notification by TRIBE the day before the posting date, as well as on the day you are required to post. When it's time, you simply publish the post as you would any other.

Nice and simple!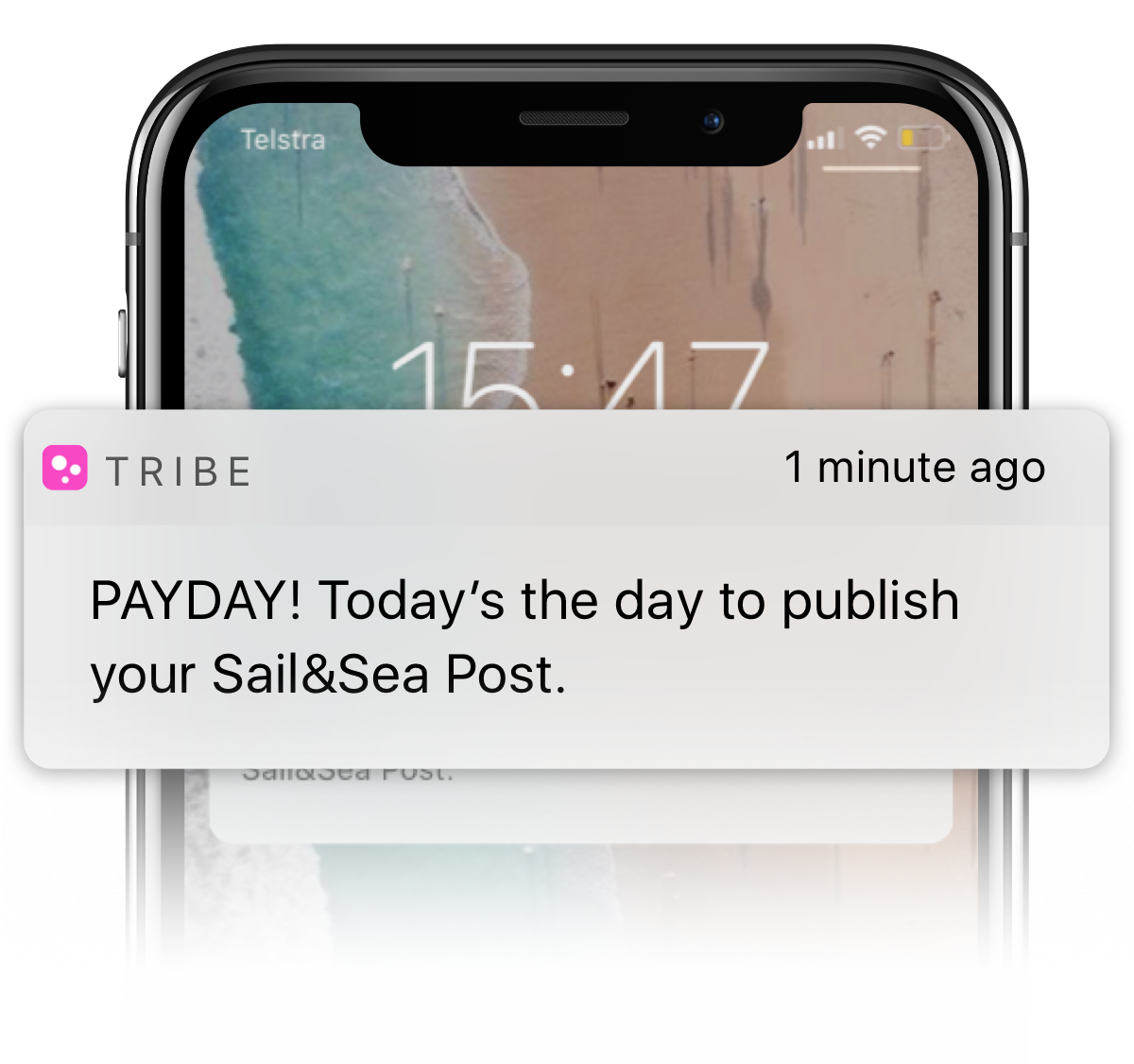 What Happens If I miss My Post Date?
If you miss your post, you'll be given the chance to re-post. It is up to the brand to direct when the next best window is, so sit tight and keep checking your emails and TRIBE app for the updated posting time.

The top rated influencers in TRIBE can coordinate weeks of TRIBE posting in advance. The sky's the limit now, so get scheduling!