User-generated content is proven to drive 6.9x higher engagement than brand-generated content online. Why? Consumers want to hear from other consumers.
So what does this mean for brands?
It means that your very own customers are your fastest growing marketing solution.
Influencer marketing allows brands to turn their customers into their very own creative agency. Instead of paying one celebrity to endorse your product, it's now possible to enlist a variety of micro-influencers to create content and more-potent engagement for your brand, at just a fraction of the cost.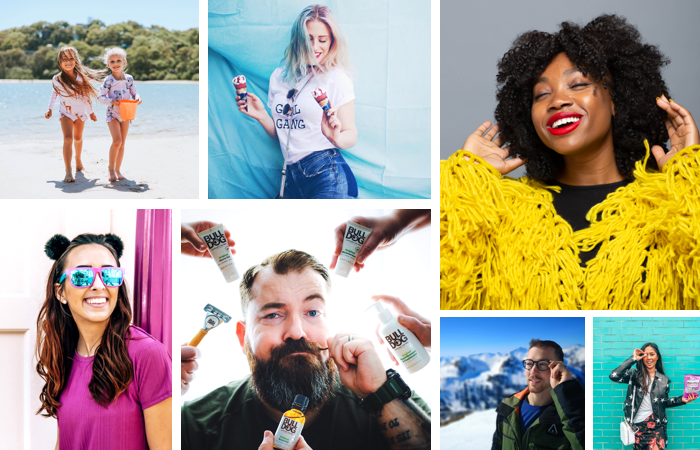 But how do you find the right influencers for your brand? What influencer marketing tools are out there? And what technology is there to manage influencers?
Platforms like TRIBE connect brands with a diverse pool of talented creators who already use and love their products, allowing you to manage thousands of micro-influencers, in a fraction of the time it previously took to manage just one celebrity.
Here's why you should be putting your money on micro-influencers, where to find them and how to manage them…
Filling a campaign with hundreds of micro influencers has never been more powerful
Since the dawn of advertising, word-of-mouth referrals have been the marketing holy grail. There's no denying that someone you trust saying, "How good is that brand?!" is far more powerful than a brand themselves saying, "How good am I?!"
Micro-influencers combine the power of word-of-mouth marketing with the virality of social media. They're people who are passionate about creating authentic content, who have built a loyal following and genuine trust with their audience over time.
In fact, influencers with under 100K followers are proven to generate higher engagement than those with over 100K followers – the smaller the tribe, the more potent the engagement.


Tech = Speed, scale and cost
Using tech to manage your influencer marketing campaign can not only save you time and money, but allow you to amplify your brand at unparalleled scale.
Apps like TRIBE allow you to manage influencers, source content and schedule posts all from the comfort of your phone, shaving hours off your influencer marketing campaign.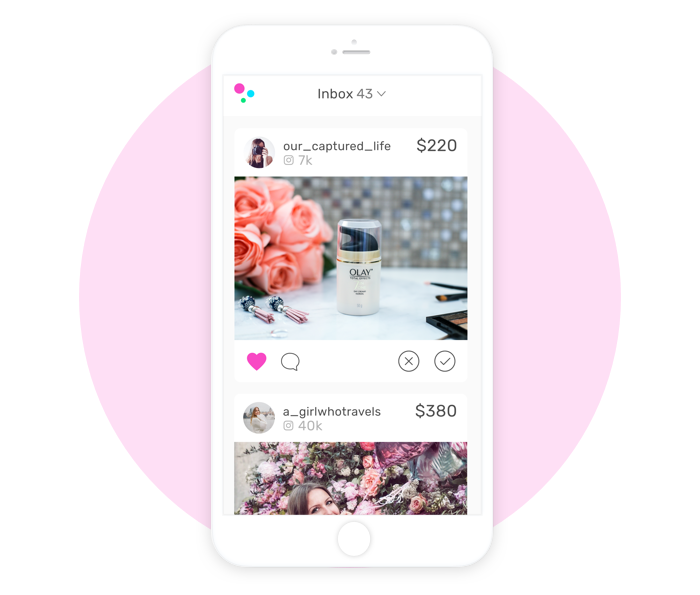 A quarter of all TRIBE briefs receive a submission within 25 minutes of going live, and most briefs get 50-100 submissions in the first week alone. This means you can build a campaign in minutes, receive content within hours and complete your entire marketing campaign in days.
Empower your customers to provide a variety and volume of content
With the growing demand and high turnover of online advertising, creative agencies alone simply cannot provide the volume of content brands need. Yet for the first time in history… your customers can.
We already know user-generated content drives 6.9X higher engagement than brand-generated content, making your customers your fastest-growing creative solution.
Not only can they generate a variety and volume of content for your brand, but as customers themselves, they're experts in creating the content that other consumers want to see.
Brand safety: receive content upfront For Approval
Content upfront is the ultimate in brand safety, giving you complete control of your content and protecting you at both an audience and an influencer level.
Instead of wading through the ever-growing influencer pool, TRIBE allows you to activate your existing customers to create content for your brand.
Once influencers submit content to your brief, you can browse and shortlist all submissions to create a library of user-generated content shot to your specifications. You'll also be able to view quick influencers' profiles with these submissions.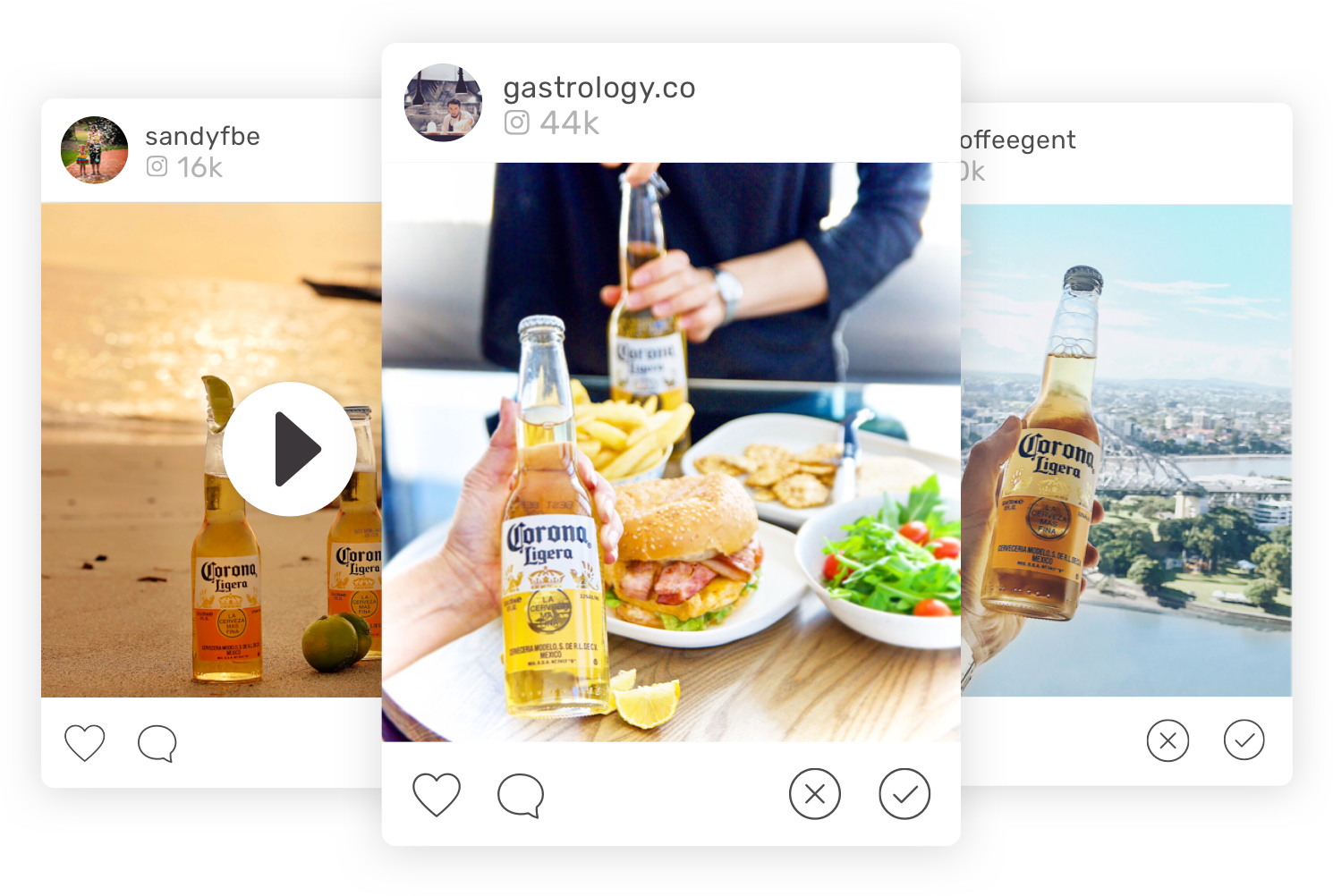 Our platform scans every single influencer account upon entry, and then again 4 times a day, every day. It detects spikes in followers or engagement, unoriginal content, follower bots, and any other suspicious activity.