Coming out of COVID-19 alive and kicking is at the forefront of every marketer's mind.
We've overcome the reactive phase, which saw a scrambling mix of panic and pivoting; and we've moved through the lockdown phase, where we saw marketers revising their strategies and doubling down on digital post budget cuts.
As we move into the slingshot phase—where businesses are desperate to open and consumers are craving consumption—we'll see that the brands that have shifted to online and e-commerce and are successfully differentiating themselves from the masses, will thrive.
As TRIBE CEO, Anthony Svirskis, explained to Forbes, for brands to maximise this slingshot phase, they must embrace digital.

"Digital media allows advertisers to adapt, for as long as the state of flux remains… Brands still want and need to advertise to people in various stages of lockdown. Choosing channels is the easy part, messaging and content creation is the variable."
While brands turn to social media as their advertising channel of choice, one crucial element that will maximise their bounce-back is ongoing content creation for this channel.
How are you sourcing branded content? How quickly are you sourcing it? Is it cost-effective? Are your assets and digital strategy ready for the slingshot phase?
Over the past few weeks at TRIBE, we've seen brands adapt their strategy by tapping into the power of their customers to source on-demand branded content, amplified to the right audience, with the right message.
It's cost-effective. It's fast. It's scalable. And most importantly, it's working; with many brands committing to the step change to digital through executing ongoing influencer activity and social content production on TRIBE. Consumers have taken a leap forward into online shopping and digital consumption and brands have responded.
Take a look at some of the incredible content our brands have received on TRIBE in the last few weeks alone.
Australian Avocados
#smashanavoathome was the name of Australian Shepard Avocados campaign, where they urged Creators to re-create their favourite avo dish while embracing a new way of brunching: from the comfort of their homes.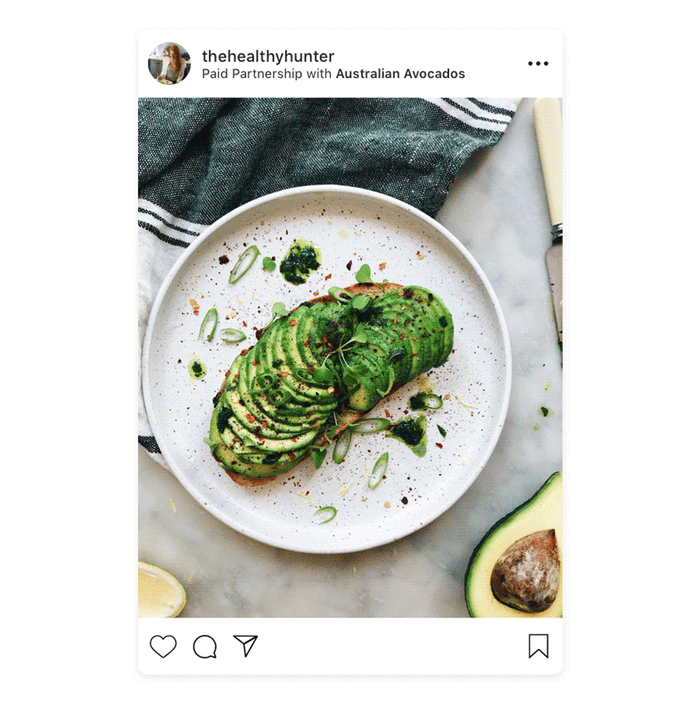 Sally Hansen
With salons closed across the world, Sally Hansen wanted Creators to show themselves nailing the perfect at-home manicure, proving how simple it is to do your nails at home with their gel polish.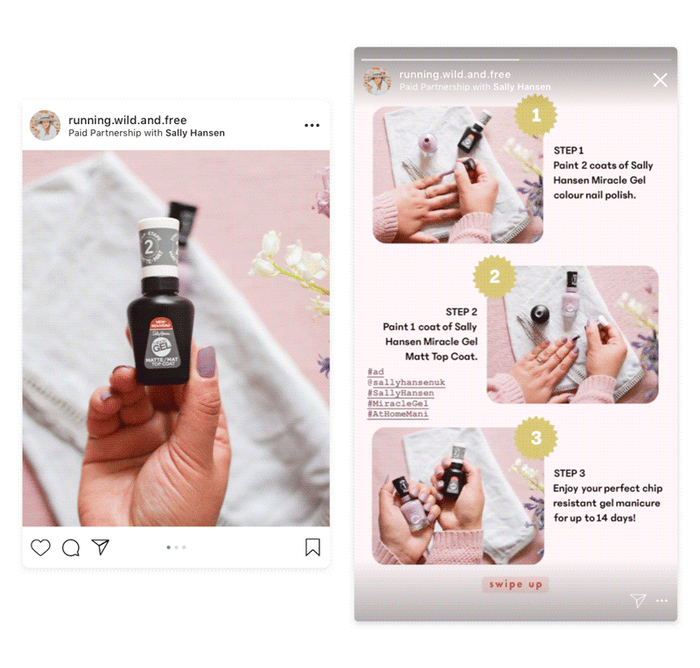 Yakult
With the aim of promoting wellness and a boosted mood, Yakult received stunning imagery showcasing their household product at home.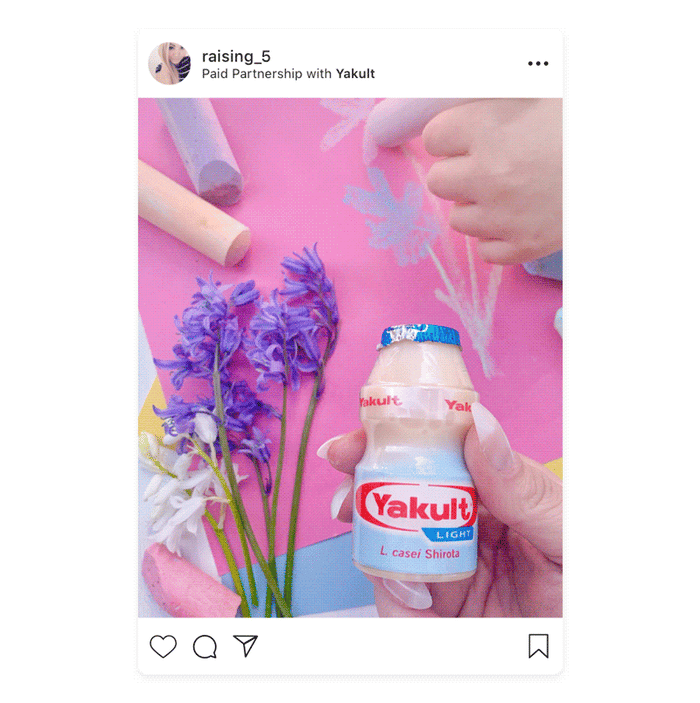 Patch
Patch requested Creators to become Patch Champions, showing how they decorated their spaces with these home-delivered indoor plants.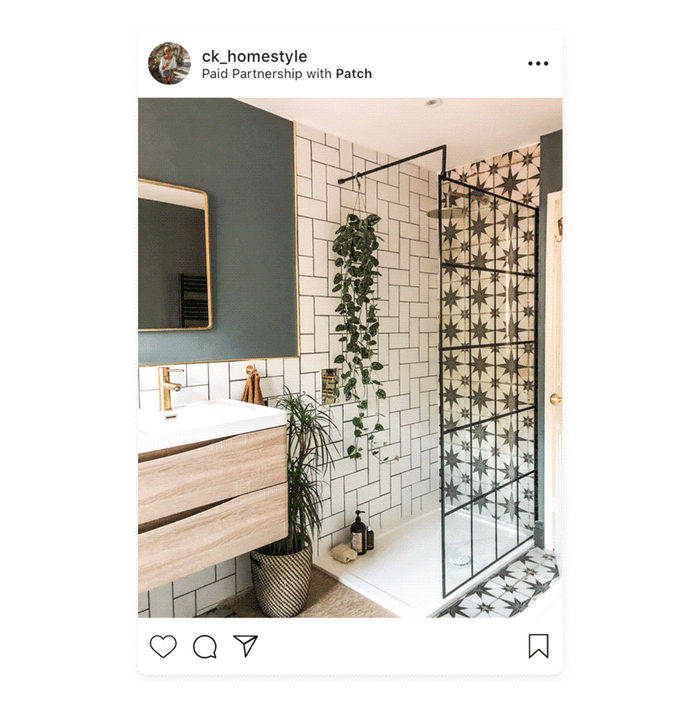 Twix
Twix requested Creators showcase their new Salted Caramel flavour as the ultimate pick me up when at home and focusing on self care.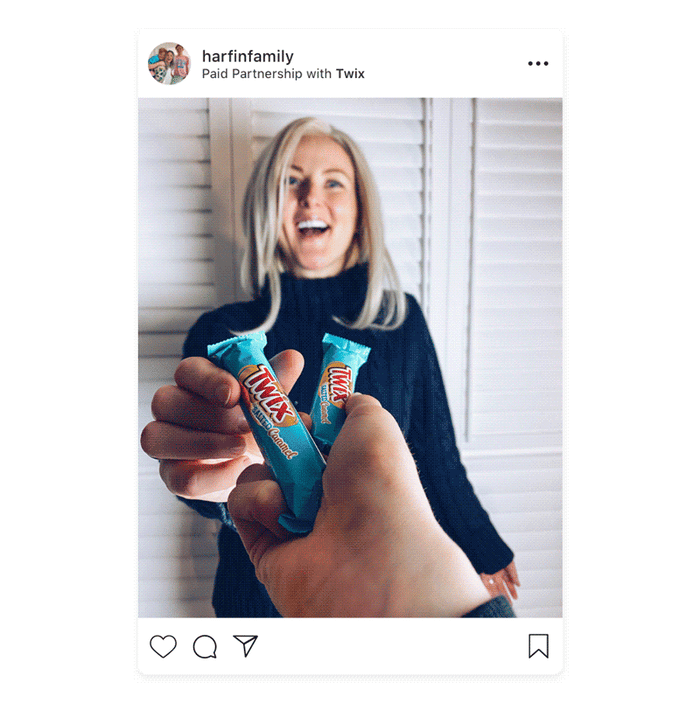 Arla Protein
While promoting responsible physical activity and actively staying up to date with government messages, Arla Protein received authentic content for #stayhome workouts.
To unpack how brands are using Influencer Marketing to master the step change to digital, or understand how TRIBE could maximise your digital strategy, reach out and one of our amazing Client Partners will get in touch.