TRIBE's new shortlisting tool means you can view an influencer campaign's predicted results before you even hit approve - no spreadsheets necessary!

As you select your fave content, the table in the shortlisting tab of your inbox will calculate projected influencer marketing spend, total followers, estimated engagement and estimated cost per engagement (CPE).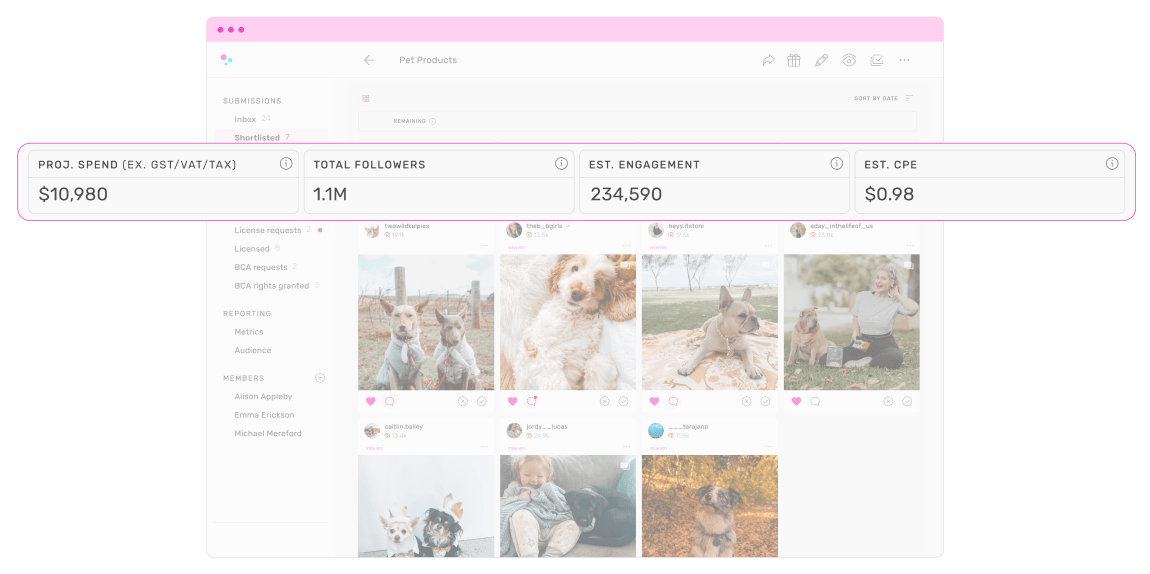 Projected spend includes the TRIBE fee but excludes GST/VAT/TAX so keep that in mind to make sure you stay within budget, or work out how much budget you need to add to maximise the results of your campaign.
Work for an agency? Use this tool to show your clients the content and predicted results of your influencer campaign to get quicker feedback and faster post approvals.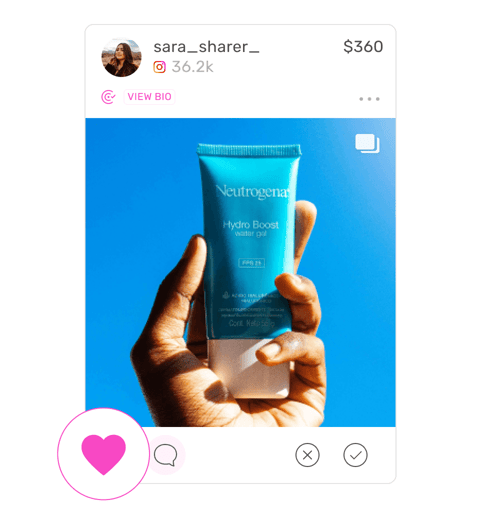 Don't be afraid to optimise your selections to achieve the most effective way spend your budget.