Do you love creating stunning content for your socials?
The truth is, you don't need to be a professional photographer or have millions of followers to make money as a content creator. The eye catching content already sitting in your camera roll is worth more to brands than you think – if only they had a way to access them!
Like these pics. Every single one of them (plus tens of thousands more) were purchased by brands on TRIBE!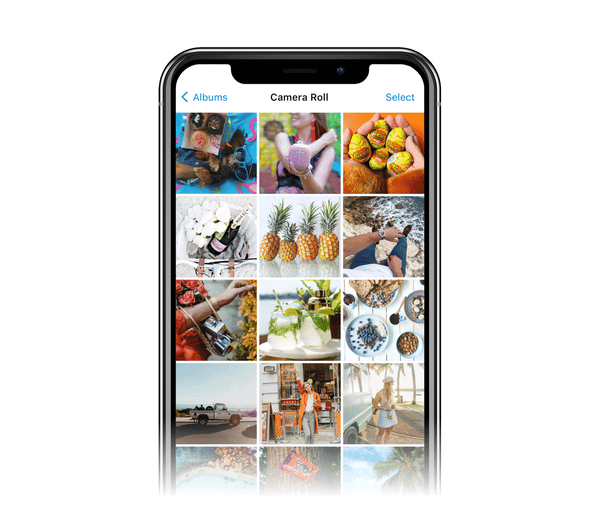 So, what is the TRIBE app?
TRIBE is a clever little app that connects talented content creators with the brands they already use and love.
In fact, if you looked over your feed, you'd be amazed at how much of your eye-catching content already features a product or a brand.
TRIBE's mission is to ensure you now get paid for it!
And here's how much brands are willing to pay…
How is TRIBE different?
• TRIBE is an app, giving you access to brands in the palm of your hand.
• Set your own fee and get paid within 48 hours or within 30 days of posting, depending on which payment option you choose.
• Rather than brands choosing creators, on TRIBE you select brands you want to work with.


How TRIBE works

What our creators say about our TRIBE
Can I start right now?
You bet!

1. Download the TRIBE app below
2. Browse live campaigns
3. Choose as many as you like and submit your content
4. Wait for the brand to approve and get paid!
Download the app