Creator Claire Fogel is known for her stunning feed and genuine, authentic content.
Here is her story on how one giveaway compromised the authentic engagement she'd worked so hard to build and maintain…
How a giveaway destroyed my authentic engagement
I recently made a confession on my Instagram stories about paying in to a giveaway last year to increase my following and engagement. I'm going to discuss why I entered the giveaway and what happened after, so you can have a better idea of the ramifications that could follow if you choose to buy a place in a secret or open giveaway.
Firstly I want to talk about the type of giveaway I paid into. I'd been receiving emails from people inviting me to join giveaways since I started Influencing. The type of email I received is pictured below:
As you can see, there are lots of big accounts taking part. You must have seen these types of giveaways by now; they come in all shapes and sizes. Some of my favourite accounts do them bi-weekly or monthly (which is sad to see).
They've tried to make it sound okay and usually come up with a caption along the lines of: 'I'm teaming up with some of my favourite creators to give one of our lucky followers (enter incredible prize)'. To be in with a chance of winning, the only thing you have to do is follow these 45 accounts and comment/like on their last five posts.
Some of the captions change, and some people have tried to make it sound better than it is. Sometimes a group of influencers with similar content club together to do a giveaway – giving off a community vibe makes it so much better, right?
I want to make it clear that I am not talking about individual giveaways between legit brands and Influencers who genuinely want to give their followers something nice.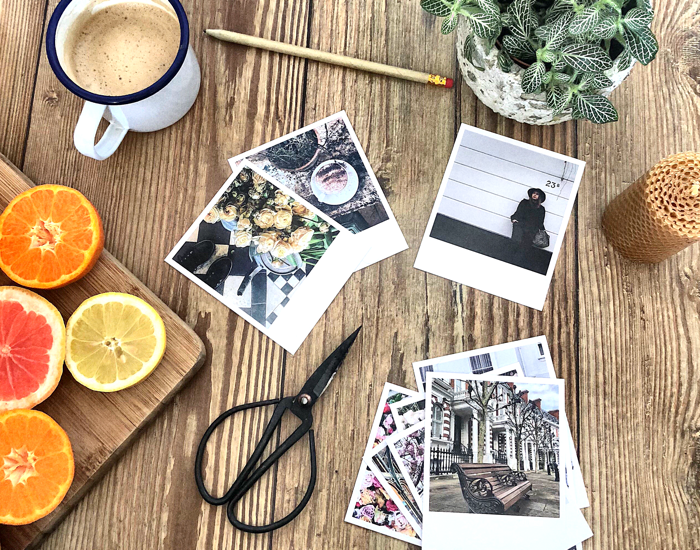 For Inkinfi
I'd had my eye on giveaways for a while. I said to myself: if my favourite influencers were doing them, what was harm in me doing them too? It wasn't as if I was buying fake followers. It was just putting money into a pot to buy a prize for one of my followers.
I chose to do it secretly, firstly because the picture I would have had to post didn't fit on my feed, but also because I didn't want anyone to know. I honestly didn't think anyone would notice. How wrong I was… Everyone noticed! I had a lot of conversations with people who were close to me and divulged to them what I had done.
The first day was crazy... It began in the afternoon. I started receiving loads of new followers, loads of comments and high engagement on my posts. The only problem was that most of the people who were commenting were from South America. Not that I have anything against people from South America (obviously), but getting this sudden rush of engagement that was different to the norm completely messed with my demographics. I gained around 2,000 followers in the first day and it slowed down over the next four days, ending in around 4,000 new followers.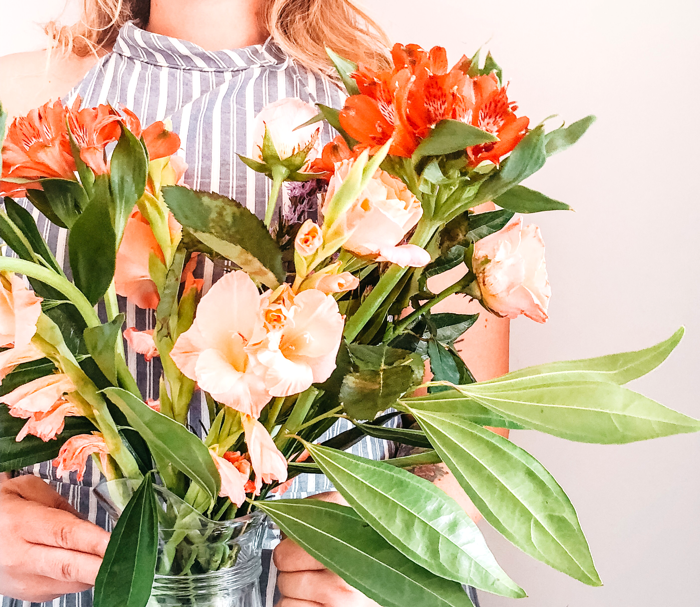 I went to town on my comments and started to delete all the ones in Spanish and the repetitive ones. I was paranoid that someone would point them out or the Instagram police would be after me.
Over the following month the followers started to drop off. I couldn't blame the 15 year olds from Brazil for unfollowing me. They just wanted to win the prize. What ended at 4,300 went down to 3,000, then 2,500, and down and down it kept going.
What I discovered was that most of the real people had unfollowed me, and all I was left with were bots/ghost accounts that people use only to enter competitions. So in actual fact... I had paid for a bunch of fake followers.
TRIBE sent me an email to say that my account was temporarily blocked because they had found suspicious activity.
As the ways audiences interact on Instagram are constantly changing, brands are starting to measure not just your followers, but link tracking, comments, Stories and more. If you talk the talk, you gotta walk the walk - so be upfront with your insights and show those brands what you got!
This basically summed me up all over: do the right thing 90% of the time and nothing happens, do something once and get caught! I was afraid I would lose out on jobs that I was expecting payment for, everything started to go wrong. I then spent six hours manually deleting followers that I had gained. Luckily, my ban was removed and I did get paid, but they told me I still had a lot of suspicious accounts following me.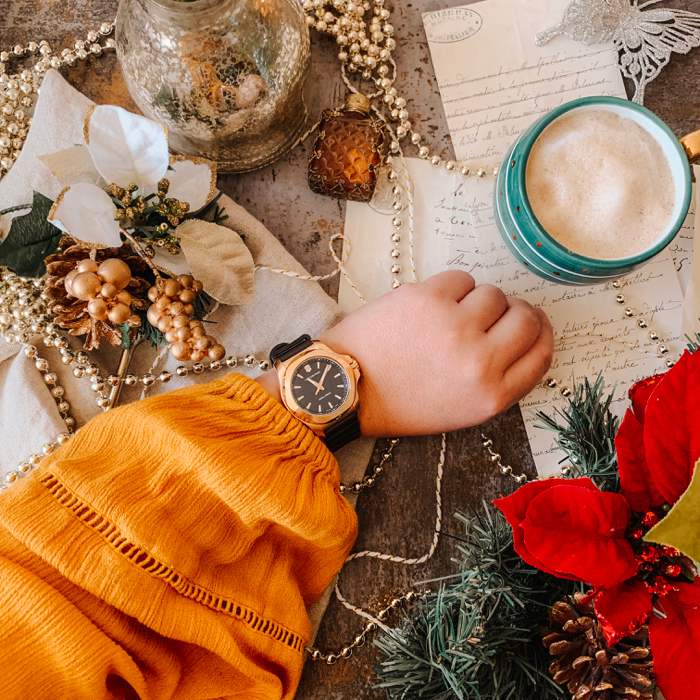 For Victorinox
I spent weeks going through my account and manually deleting all the inactive and bot-like accounts. It took me ages - ages and ages! It's not fun at all, I promise you. Having to manually go through each and every follower trying to work out the fakes is exhausting. Not to mention how it made me feel.
My reason for doing it was simple – money problems. I was down about my engagement, and when I saw others doing it, I thought there was no harm in it.
What I discovered was something a lot darker - a whole community that preys on people like myself, honest people looking for a quick fix for whatever reason. They take money from us to buy things like holidays and cameras, and then keep the remainder – it's even possible that the entire giveaway is a scam and there is no prize, that the organisers are just taking all the money for themselves. Who actually knows the truth?
Then there's also the influencers who simply do it to get paid more. According to recent reports, the average person with 100,000 followers gets paid around £850 per post, which is five times the amount that I get paid now. For those that started with 100,000 followers and now have over 300,000 through these giveaways, I can't even guess how much they earn now...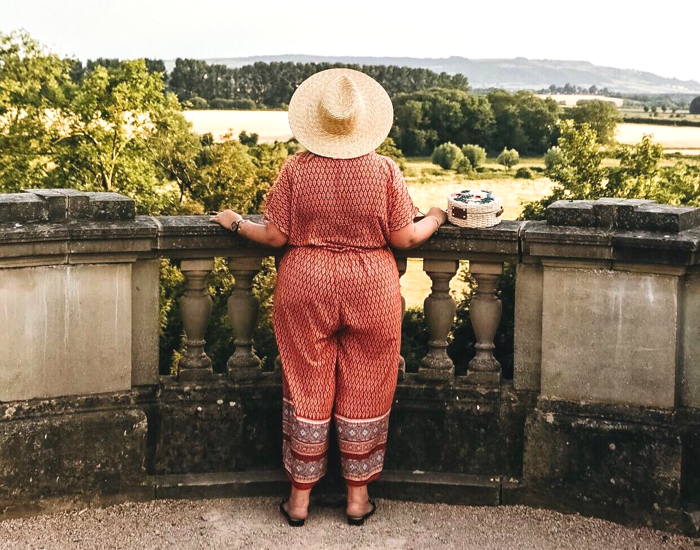 For Tandem
It's taken me months to get my account back on track with authentic engagement. I'm sure the Instagram Gods have been looking down at me in disgust. What I've learnt from this experience is that there is no quick fix. The quality of followers I gained were on par with any website offering you instant followers which are clearly fake.
I urge the people who do this to think about the consequences. You can get into a position where you will constantly be paying into giveaways, because you keep losing followers – it's a vicious cycle. The best thing to do is bite the bullet and purge your followers before Instagram does, and before people notice.
Instead, increase your engagement the old fashioned way. Stop comparing yourself to the people who jump up 500+ followers a day.
Rethink your content and engage organically, because that's what having a social platform is all about. Be authentic, be true to yourself, and I'm certain it will get better.
Originally published by @clairebearlondon