By now, you know all about #ad.
This hashtag gives creators an easy way to disclose their sponsored posts but recently the CMA (Competitions and Markets Authority), the body responsible for UK advertising standards, have released some new rules on what qualifies as acceptable. While they currently only affect the UK, these standards are likely to expand across the globe.
At TRIBE, we strive to be the industry leaders in authenticity, so we're breaking down the new rules and regulations surrounding #ad and what you need to do…
what's happening?
An influencer's audience needs to know when they have been in any way paid, incentivized or compensated for the products they're promoting – including if a product or service has been given to them for free.
Regulations have been put in place to protect consumers and ensure that influencers aren't misleading their followers about which products they've been paid to promote.

What do you have to do?
This is only a guideline, but as influencer marketing regulations become more defined, it can't hurt to keep these things in mind...

Say when you've been paid, given or loaned things: this includes any form of remuneration, including money, gifts of services or products, or a free/loan product. You can do this with tags such as #ad, #gifted, or #sponsored.

Place your hashtag front and centre, or at least separately from any others. The goal is for it to be easily seen, not hidden in a sea of other tags.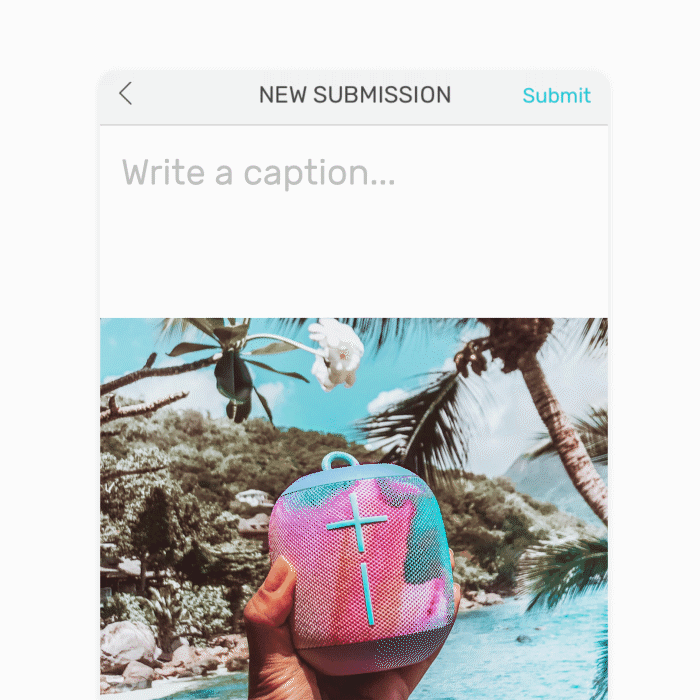 Be clear about your relationship with a brand or business. This includes discount codes, competitions/giveaways, or reference to your own range of products.
Don't be misleading. Don't omit details about working on behalf of a brand or business, and don't say you've used a service or bought something if you haven't.
Why Is It Important?
A lot of influencers worry that, if they say a post is sponsored, their followers will respond negatively and disengage. But a recent study conducted by Collective Bias shows 67% of consumers have no negative reaction to sponsored influencer content whatsoever.

Furthermore, a lot of consumers feel that, if influencer content is authentic and high-quality, it actually negates the fact that it was sponsored.
We strongly recommend only promoting the brands and products you already use and love. But, if you are promoting a product or service you haven't used, it's important to let your audience know. Otherwise, your followers will assume that your results or opinions have been experienced first-hand.
Summary...
The CMA is simply trying to encourage you to cover all bases and be transparent with your followers. You need to make it clear when you are acting on behalf of a brand, or when you are just acting as a regular consumer.
Using the 'Paid Partnership' feature on Instagram is by far the clearest way to let your followers know when a post is sponsored, and this will become far more common as Instagram continues to roll out the feature.
As social media continues to evolve, we're sure there will soon be a variety of ways to disclose brand relationships on your posts. But as a rule of thumb, if you have received or been promised any form of payment or incentive for your content or recommendation, aim to state it in a way that is:
✅ Transparent, clear and easy to understand
✅ Timely, upfront and prominent
✅ Obvious and easy to find – without needing to click for more information.