What's not to love about the holiday that brings families together for quality time, all while indulging in lavish feasting?
We're looking at you, Thanksgiving!
For marketers, it's generally the mad rush to gather enough quality branded content (all while preparing for Black Friday and Christmas campaigns!) that dulls the sparkle of this season. But with Influencer Marketing, you can have your turkey and eat it too by engaging talented influencers to promote your brand and generate eye-catching content for you.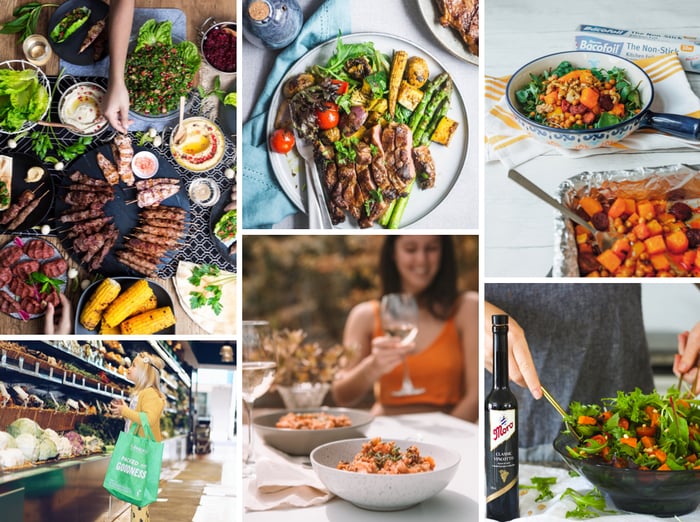 Sound good? Read on to find out why Thanksgiving is the perfect time to be running an Influencer Marketing campaign, and how to nail yours!


3 reasons to be thankful for Influencers
Whether it's home decor, ingredients for recipes, gift ideas or clothing, consumers trust the recommendations of the influencers they follow. In fact, Hubspot reports that 71 percent of consumers are more likely to make a purchase based on a social media reference than any other form of marketing.
There are heaps of reasons that clever content creators are a huge asset to your brand as you head into the spending season.
1. THEY PUT YOUR BRAND FRONT-OF-MIND (AND YOUR PRODUCTS FRONT-OF-SHOPPING CART!)
The average American spends over $175 per year on Thanksgiving. This includes money spent on gifts, food and decorations.
With consumers primed to spend up for this special occasion, there's ample opportunity for your brand to get a slice of the pie.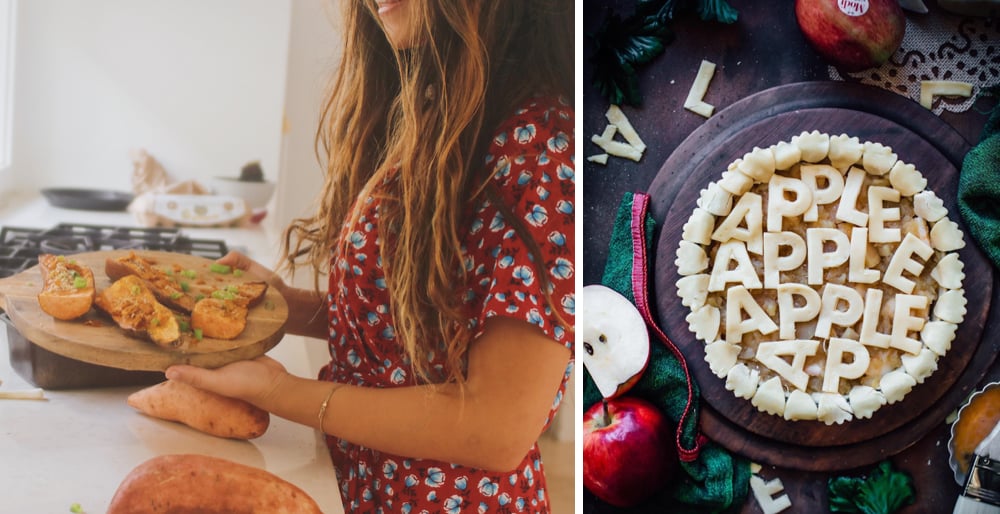 By engaging influencers to create branded content for you, you can benefit from authentic online word of mouth marketing. The best part is, influencers are already passionate advocates of your brand. They should already own and use your products, so they're in a great position to influence their audiences, putting your brand front-of-mind and inspiring shoppers to add your products to their shopping carts!
2. THEY DISH UP TASTY CONTENT FOR YOUR FEED
Some of the most beautiful content that creators make is focused around holidays. People are actively crafting masterpieces in the kitchen, buying beautiful gifts for family members, and putting together the perfect Thanksgiving outfit.
Because influencers are already in a creative state, it's much easier for them to craft eye-catching content for your brand. You can then share their posts to your brand's accounts, treating your own followers to a tasty content feed.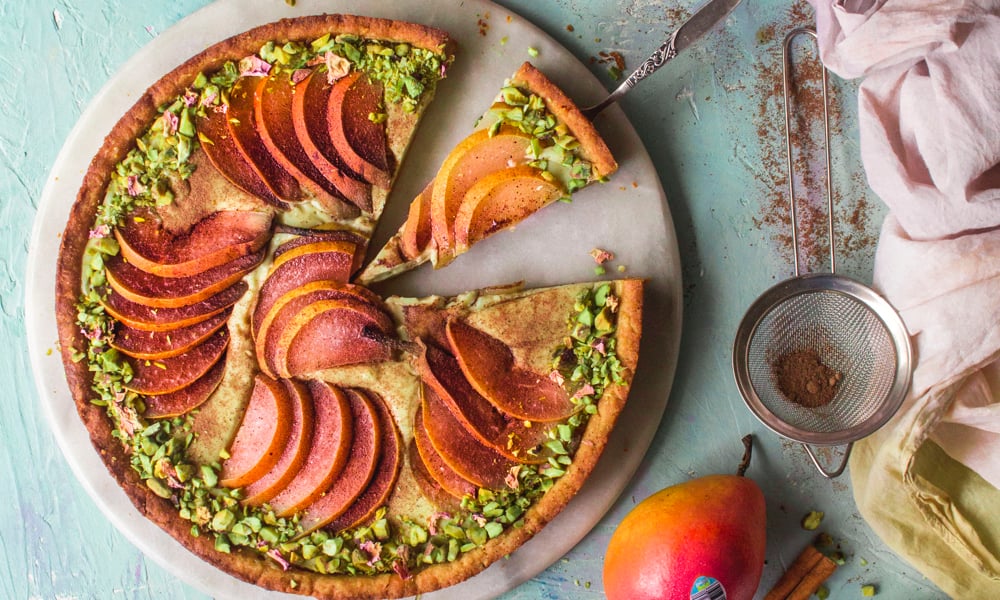 3. THEY GIVE THE GIFT OF OPTIMISED AD CONTENT
While it's the season for giving and sharing, you only get back what you put in. If your paid social ads are looking lacklustre, it's unlikely that customers will convert on them.
When you run an Influencer Marketing campaign, you can keep an eye on which influencer posts get the most traction, and then licence those top-performing posts to use in your advertising. You could also run a Content Campaign, specifically designed to generate beautiful branded content to use in your online and offline advertising.


Delicious Thanksgiving campaign inspo
These brands have generated stunning pics of family gatherings and feasts using TRIBE. Take a look at how they did it, and how you could generate similar content for your own Thanksgiving campaign this year!
Whether you're out to spread the joy (and brand awareness) this Thanksgiving, or shopping for high quality content to feast your audience's eyes, get started by kicking-off your campaign today.