With so many talented Creators submitting their best work to TRIBE campaigns, finding a way to make your content stand out from the rest is key. By learning how to create attention-grabbing pics and clips, you'll be in the best position to earn big!
Here are our top nine content creation tips... you're welcome!


1. Invest in a good smartphone
While some Influencers choose to use photography equipment, a lot of the best Creator content is produced using only a smartphone!
Just ask Selena Gomez, whose latest music video was shot purely on an iPhone 11 Pro.
For your best chance at having content approved, consider investing in a phone with a good camera. A quick Google search will reveal the best smartphones for photography, based on any budget.
Smartphones these days have great zoom, focus and editing features built in, so avoid taking your pics in the IG app and instead make use of your phone's epic camera tools.
2. Consider your post size
Instagram used to only publish pics in a square format. In 2015, the Influencer community rejoiced when horizontal and vertical posts were introduced 🙌🏼. Gone are the days where you need to optimise images for a square format!
To make sure your posts are lookin' fine on the Gram, keep in mind the optimal sizes to upload for different formats: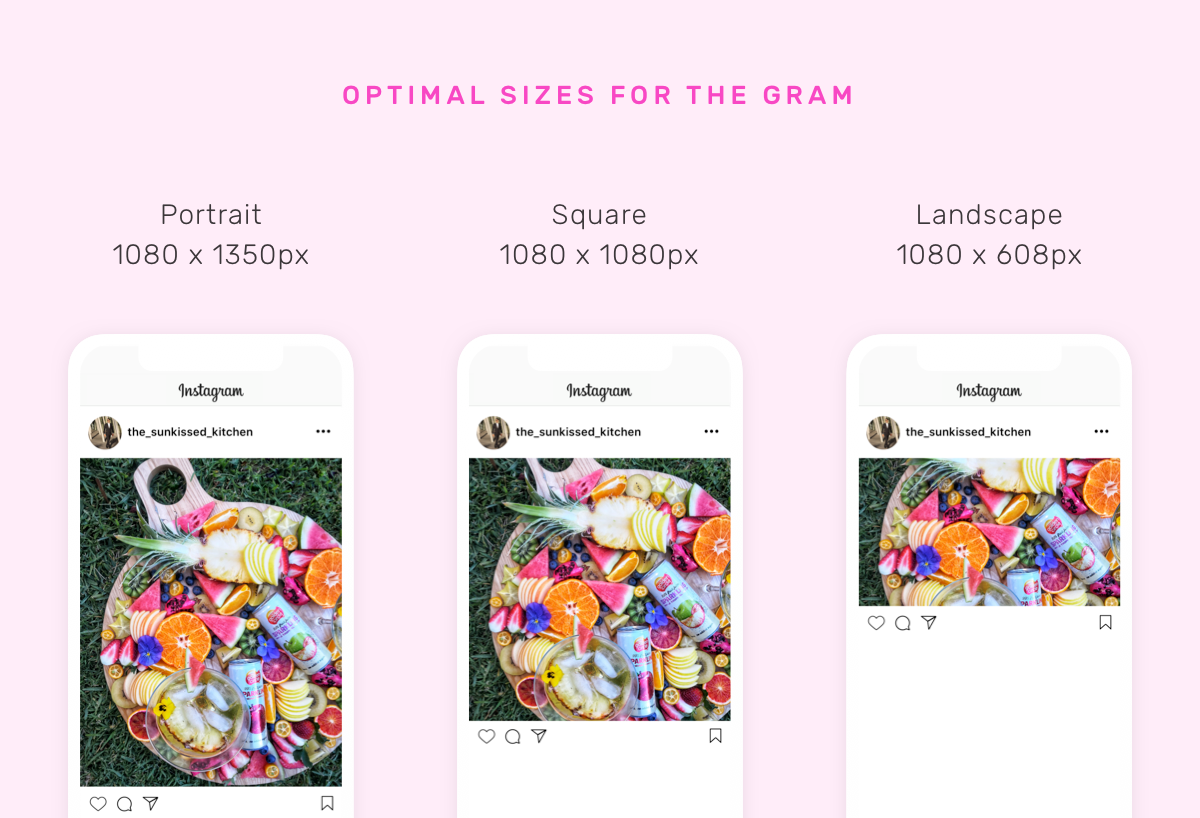 Remember that posts will still show up as a square on your feed, so they may be cropped for that.
3. Focus
Nothing makes its way to the 'declined' folder faster than a picture that's out of focus. TRUTH! So take an extra moment to fiddle with your camera settings to ensure your key subject is the centre of attention in the frame. It sounds obvious, but givin' your screen a tap goes a long way.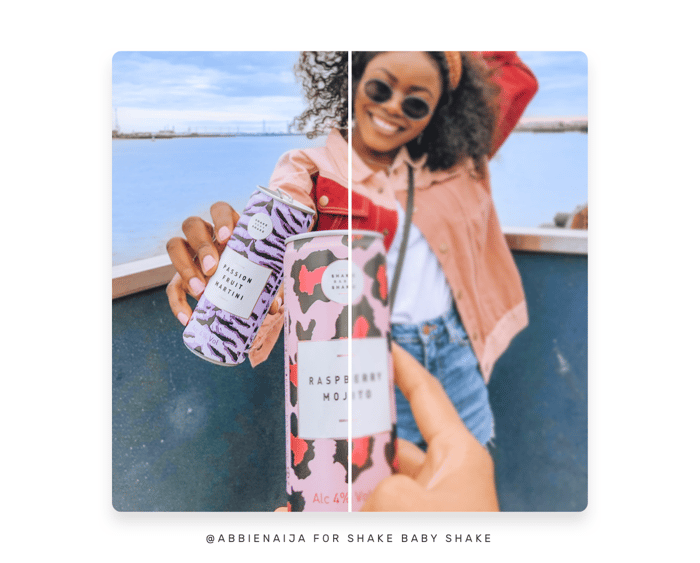 4. Learn some basic composition principles
Pro photographers have a raft of tricks up their sleeves to get the perfect shot. They know the right angles, lighting and backgrounds to shoot with to make a subject or setting look amazing.
While you certainly don't have to complete a photography course to be an Influencer, checking out some online tutorials may give you some basic tips on how to compose your shots. Youtube is always our go-to!
5. Learn to edit
The trick to eye-catching content is in post-production. You can use default basic Instagram filters and editing tools, but to get an even more impressive result, have a look at other editing tools such as VSCO, Snapseed or Foodie. For video editing, check out Blender, Lightworks and Shotcut.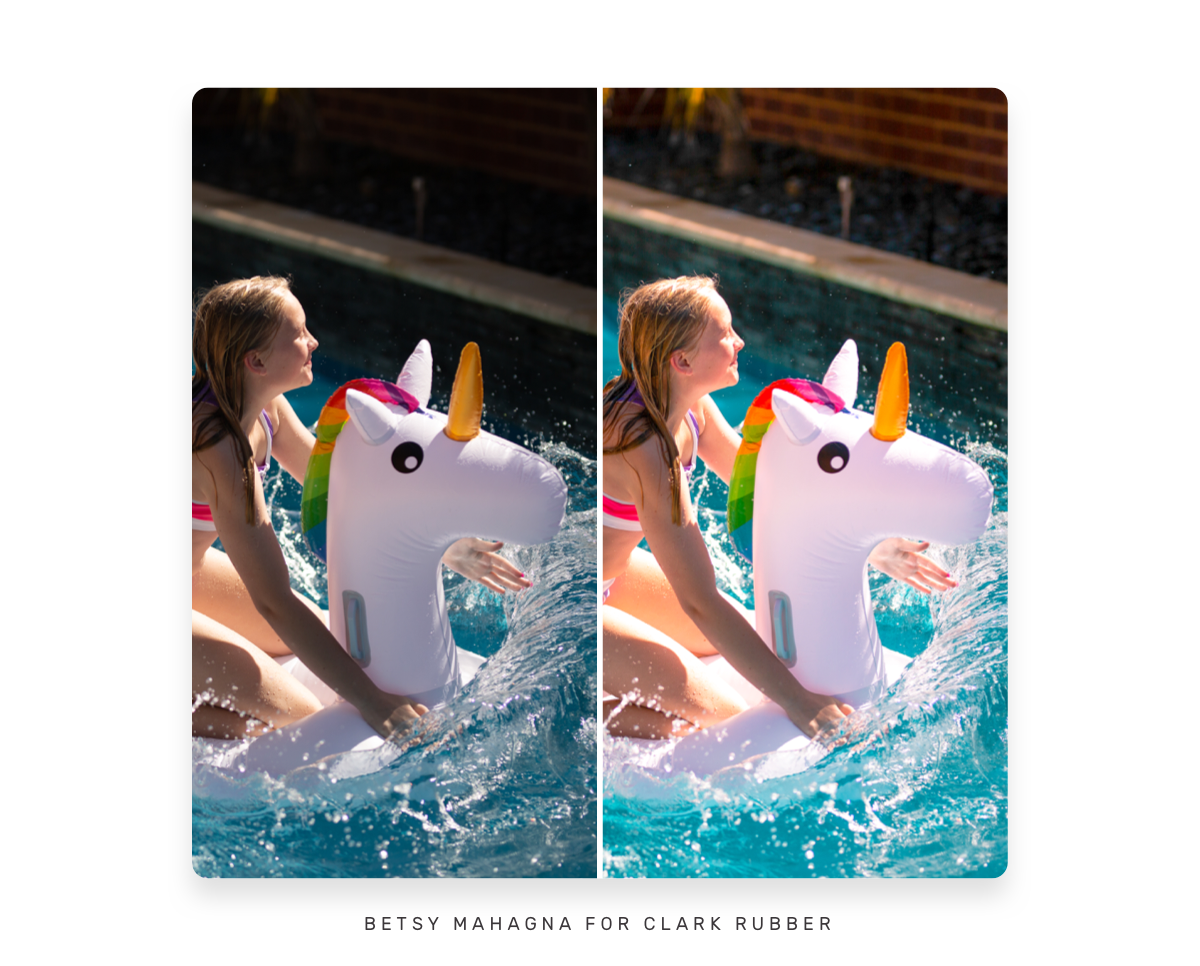 Editing tools like this can help you boost colours, highlight certain areas of the frame and add interesting textures to your pics.
6. Use filters
Photos with filters are 21% more likely to be viewed and 45% more likely to be commented on. Research shows that photos with warm filters, greater exposure and well-defined contrast are most popular, while pictures with saturation effects experience lower views.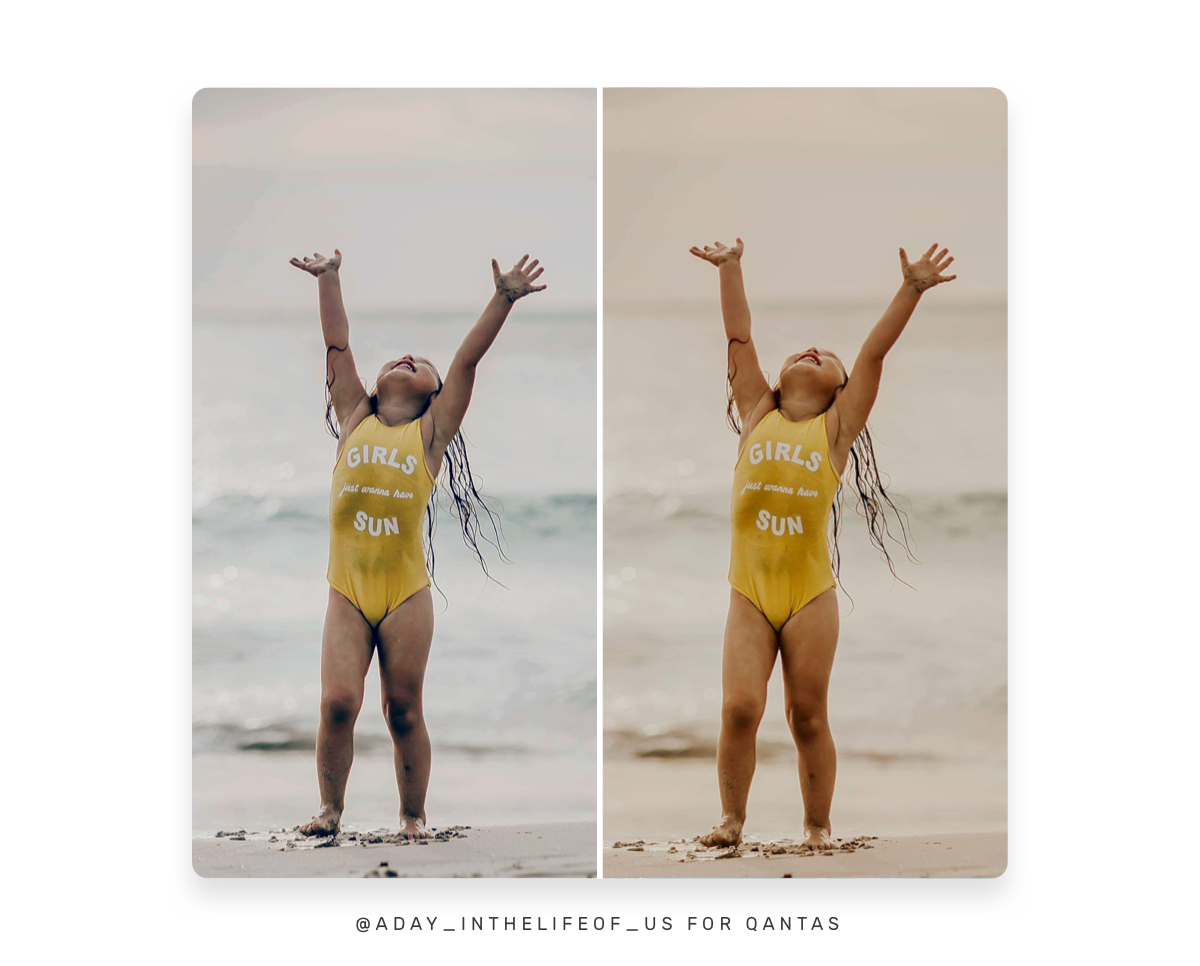 Experiment with different filters to see what works best for you. And again, while the preset Instagram filters can work great, other editing apps have different filter styles you can test.
7. Invest in special phone photography equipment
If you're serious about creating great content, you may benefit from purchasing some phone add-ons to enhance your photography. Macro, wide-angle and fish-eye lenses can add some super cool effects to your shots, and you can pick these up for a reasonable price online.

8. Chase natural lighting
When it comes to top Creator content, there's no doubt that light is right. Natural lighting always trumps artificial or flash lighting (unless you're some kind of wizard with lighting effects).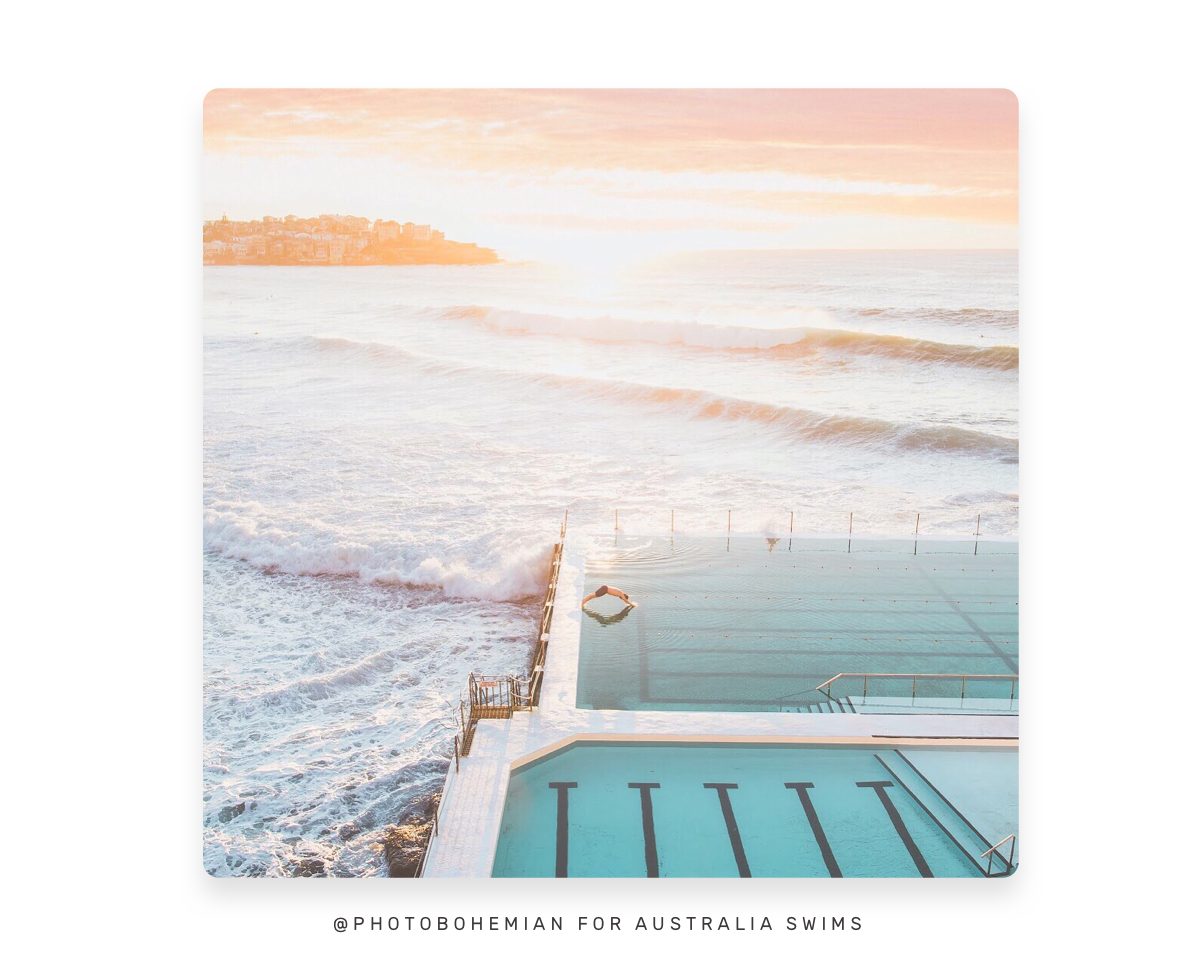 Experiment with shooting at different times of the day. Sunrise or sunset tends to create beautiful, soft lighting while dark, stormy weather can produce incredible contrast.


9. Explore trending hashtags
Your imagery itself may be stunning, but you can get it in front of even more eyeballs to boost engagement by carefully selecting your #hashtags. Try jumping on hashtags that are trending, like #nofilter.


Ready to test out your new content creation skills?