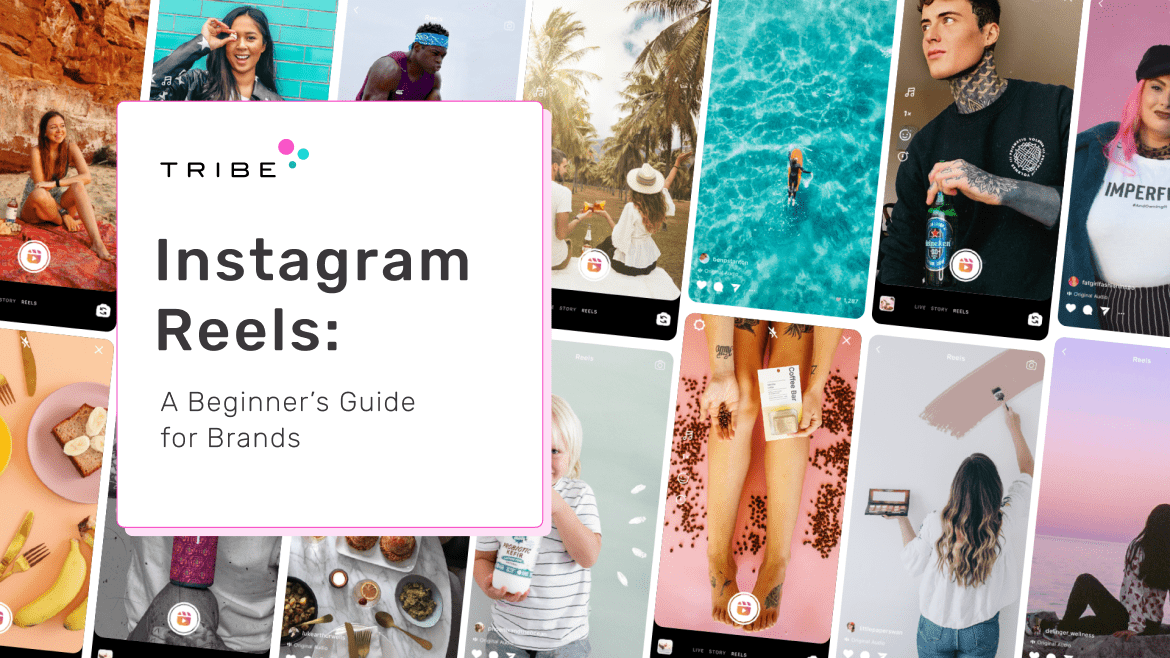 GUIDE
Instagram Reels: A Beginner's Guide for Brands
How, and why, you should use Reels to take your marketing strategy up a notch.
Tips on how to integrate Reels into your marketing strategy.
Define your goals and then use Reels to elevate your social media activity.
Learn from the brands that were early to the Reels game and are nailing their content.
Whatever it is that makes a social media channel irresistible…Instagram has it!
Their rise began in 2012 when the then new-ish channel hit 50 million users and was purchased by Facebook. Now, they have over a billion; and growing. Not only is Instagram a top channel for social media users, but it has become the go-to for digital marketers looking to target their exact customer. Instagram's unique functions and creative features have opened up opportunities for marketers to connect with customers like never before. But to take full advantage of the powerhouse of features, you have to know what they are and how to use them.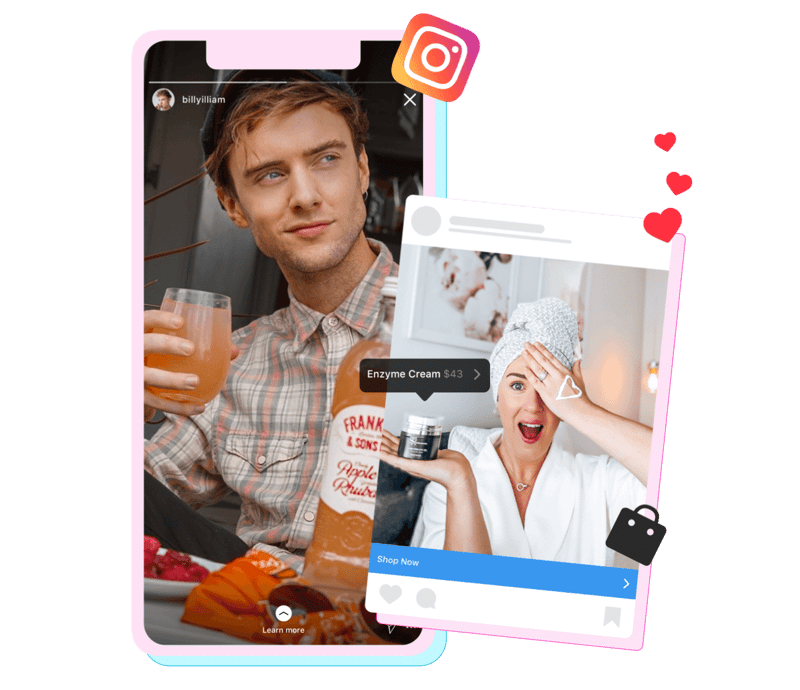 Enter Reels: the latest feature to rock the marketing world.
First thing's first - what are reels?
Reels is the latest feature from Instagram that lets users record and edit 15-second, in-app videos to share with their followers. They're Instagram's answer to TikTok and Snapchat and a rise in the demand for short-form videos from online consumers.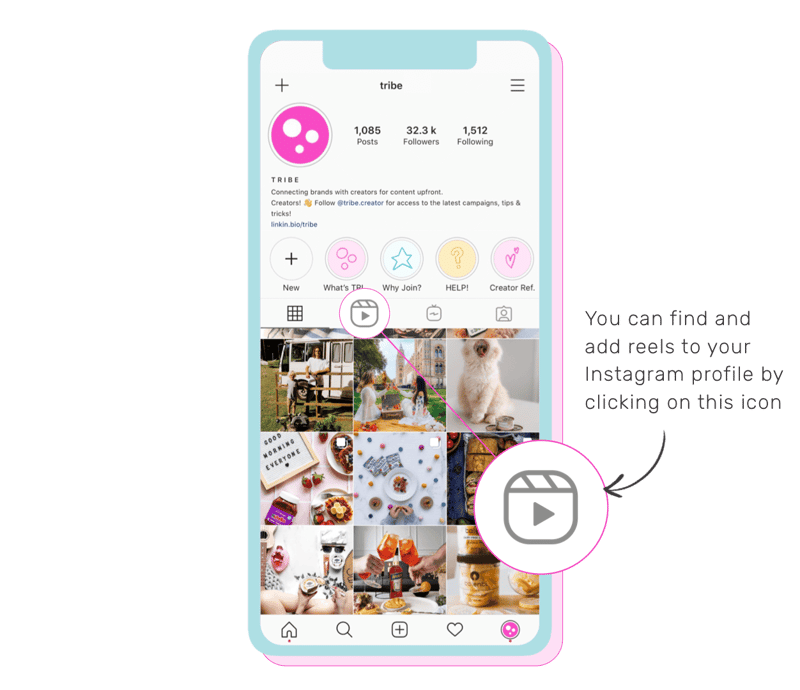 Why are they so great?
Ride the video wave
It's your chance to capitalise on the appetite for short-form video content.
Influencers with a small following can have a big impact
The new algorithm means creators and influencers you work with can get discovered on Reels even without a huge following.
Be more creative
Influencers have a new way to express themselves and create content for your brand. That's always a win!
Let your brand's personality shine
Drop the facade and show who you really are. Reels are a fun, carefree way to connect with new and existing customers in a more engaging way than an feed static post or the often-overused Story
You'll be ahead of the curve
Elevate your marketing strategy by partnering with influencers to create branded Instagram Reels.
It takes organic reach to a new level
See the impact of pairing authentic, word-of-mouth marketing with Instagram's discovery algorithm for Reels.
But here's the real eye-opener for marketers...
If you have a public account (which most brands and/or influencers do), Instagram will show your Reels video via their Explore feed—a tailored page that uses an algorithm to show users accounts that they might want to follow based on their interests. This means you'll get even more reach, with the possibility of accessing an entirely new audience on a global stage.
#brandawareness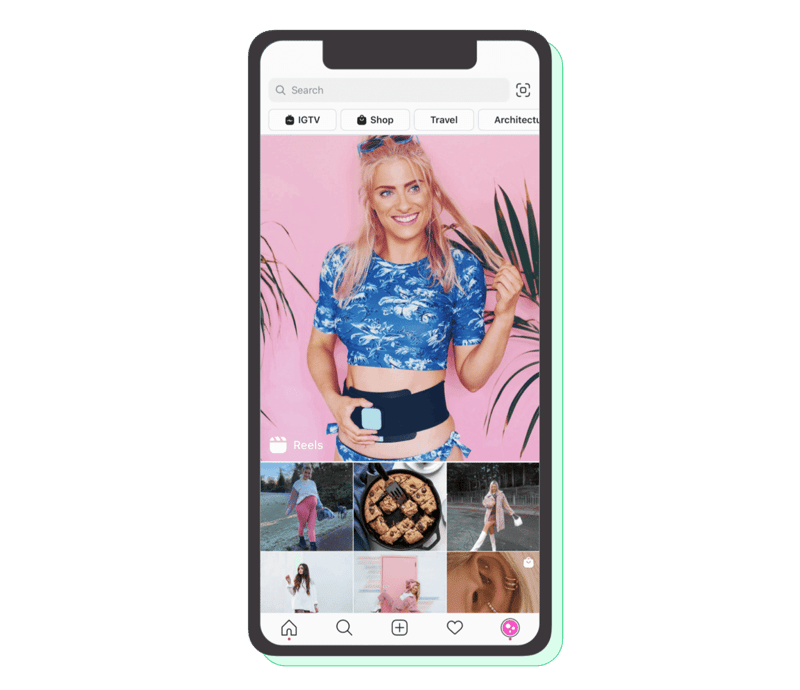 How can you use Reels as part of your marketing strategy?
Because Reels are a relatively new feature, you have a lot of room to pave your own path and let your creativity shine.
Work with influencers to create branded Reels videos

Deliver behind-the-scenes content for your posts or brand initiatives

Use them as a teaser for a more in-depth brand Story or IGTV

Use sections of branded video content you've already created

Create snappy Q&A's

Whip up short and effective how-to videos
How can you measure the performance of Reels?
As with all marketing campaigns, your strategy on Reels should be clearly laid out before you begin.
First, define your goals and how they fit into your Instagram (or social media) strategy as a whole.
Then, decide what you'll be using Reels for. Is it influencer marketing? Telling your brand story? Discovering new audiences? Reaching your target market? Or simply, ensuring your brand has a presence in this social sphere? Finally, how will using Reels help you achieve these outlined goals. Working with influencers on Reels will mean the ROI will be a little easier to pinpoint.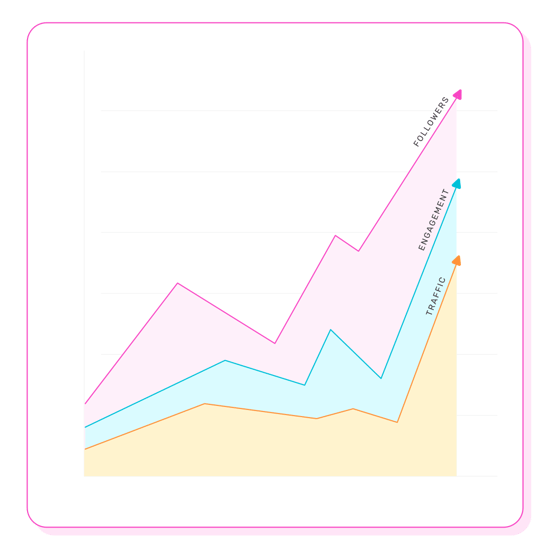 However, if you're using Reels for wider brand awareness or to grow your community, you'll have to put a little more thought into what the ROI looks like for you. Is it:
More followers?

More engagement?

More visits to your website or blog?
Be sure to answer these questions before you dive into content creation. That way you'll be in a much better position to assess whether your social campaigns are successful.
How are other brands using Instagram Reels?
If you're looking for some inspiration on how to create an engaging Instagram Reels strategy, check out the Reels from a few early rising stars.

Sephora
Sephora uses Reels for quick makeup tutorials and gets fans engaged by running makeup challenges.
Louis Vuitton
Used a more artsy, edited and fun approach to their Reels. They recently ran a popular campaign where models would create a video dropping their phones and then picking them up to reveal they were wearing a completely new LV outfit.

Nike
Nike has been a Reels front-runner with its wide collection of inspiring influencers creating more authentic, one-on-one connections with fans.
Searching for talented Instagram experts to spice up your social strategy? Get it touch!