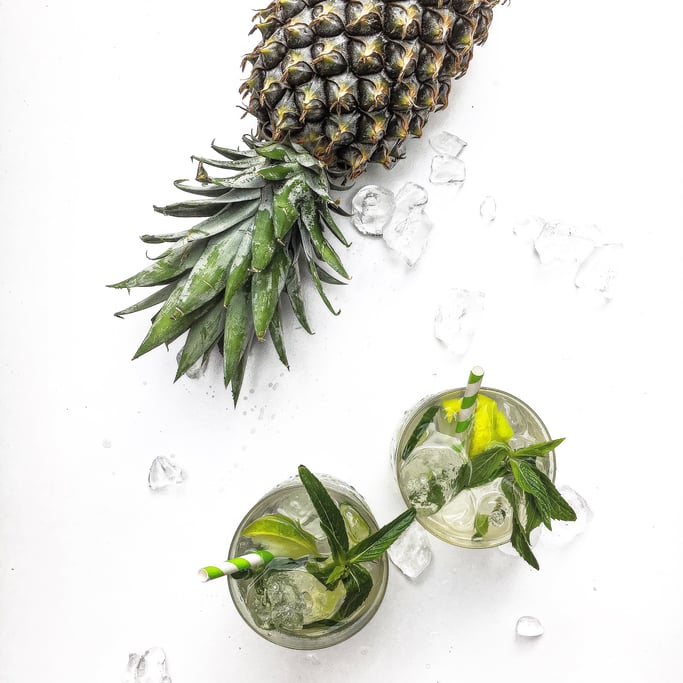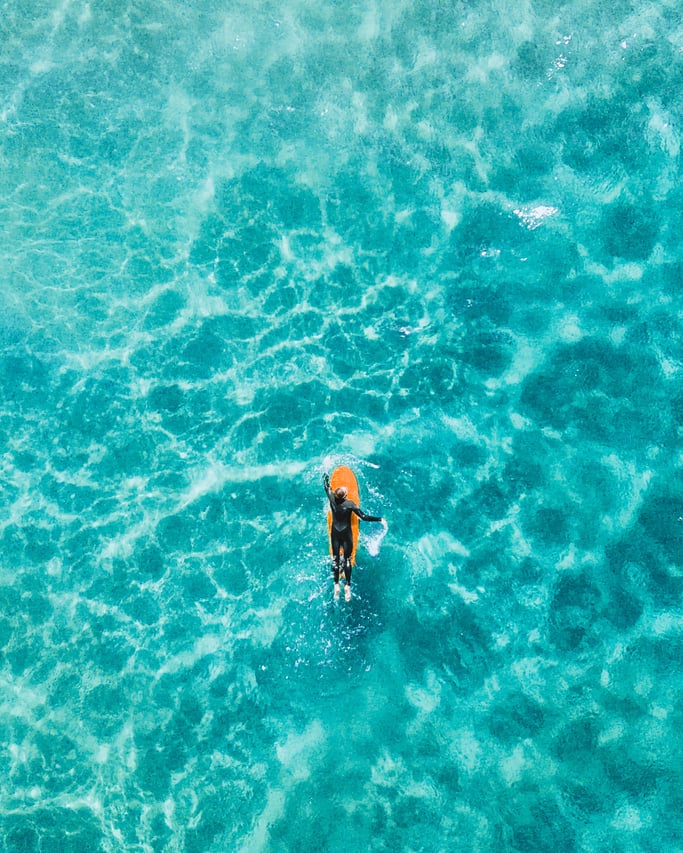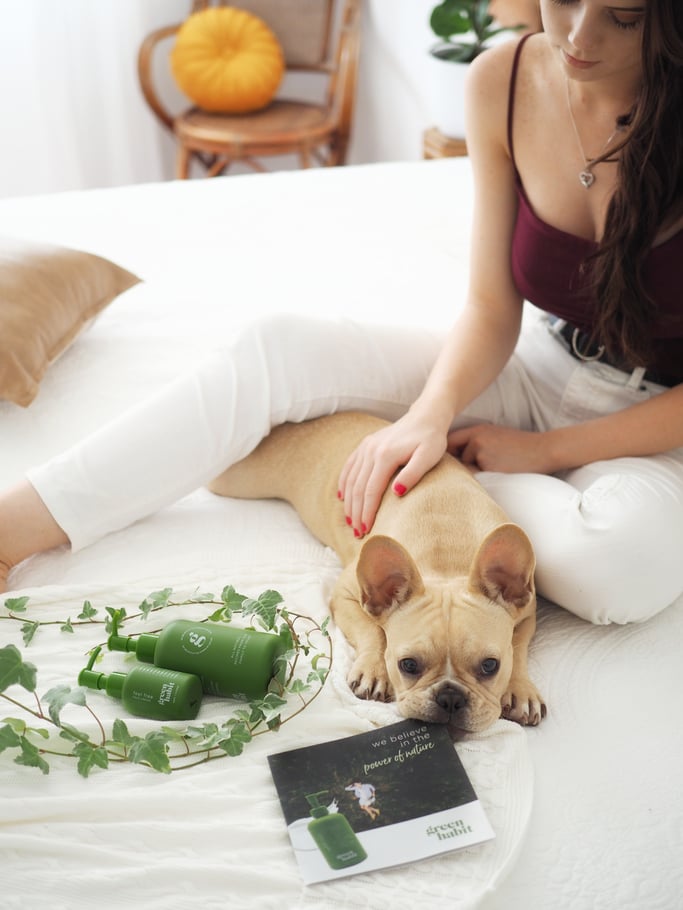 @amothers.love
for Green Habit Skincare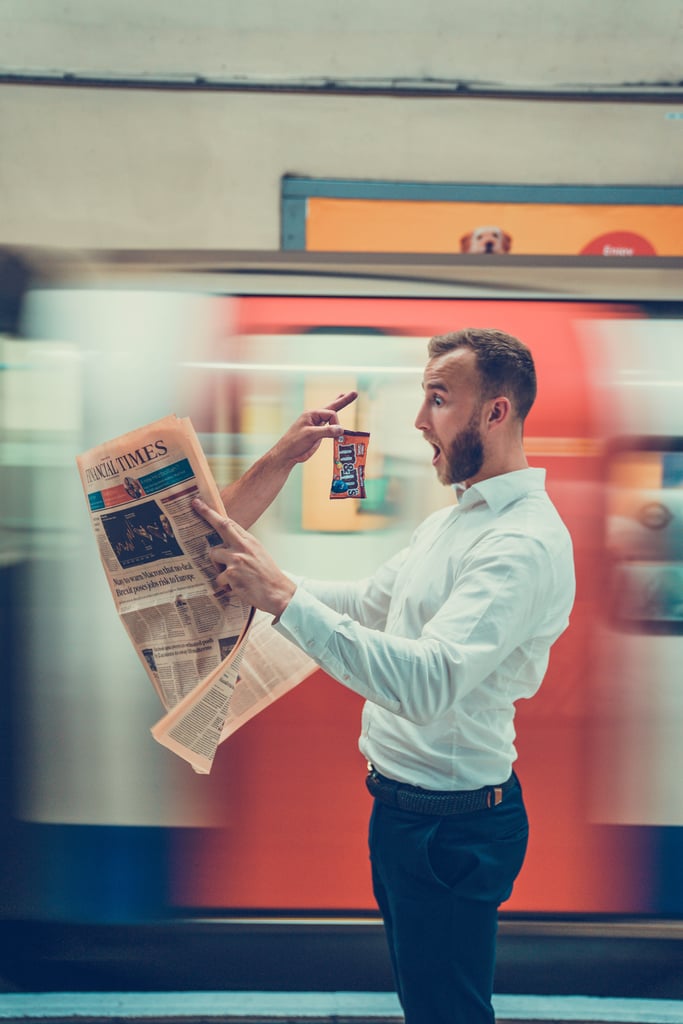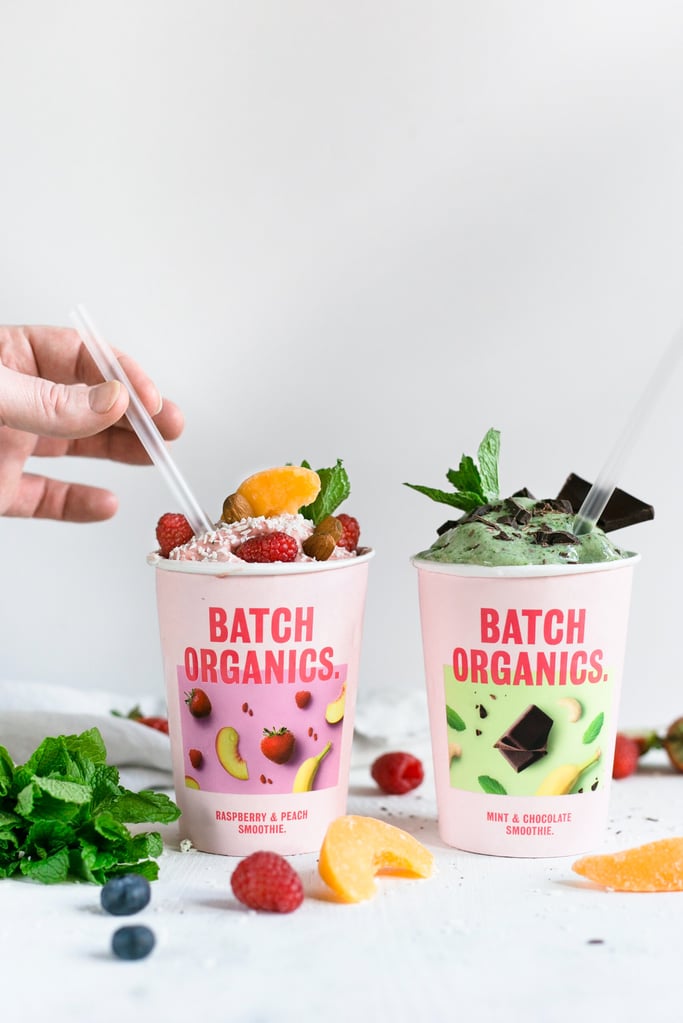 @anna_banana_co
for Batch Organics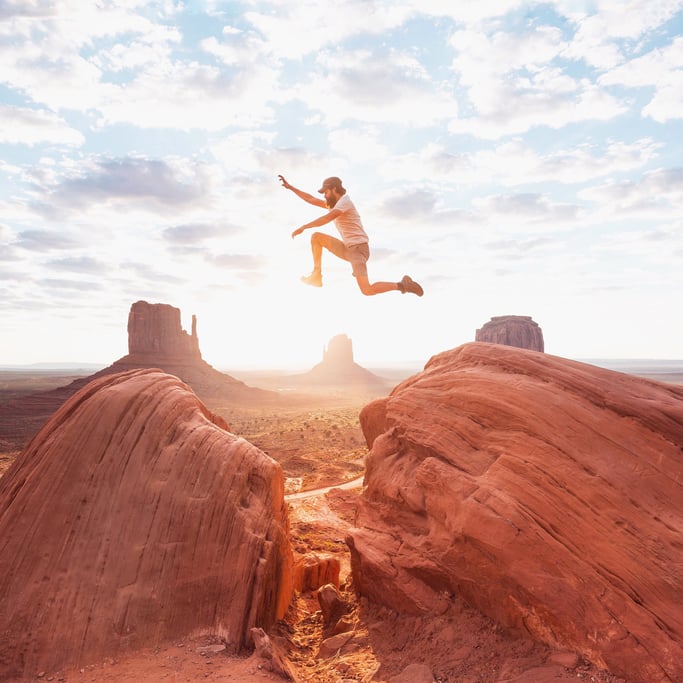 @photobohemian
for Corona
The fastest-growing Influencer Marketing platform
TRIBE is a self-serve marketplace connecting brands with micro-influencers, helping brands find everyday people to celebrate them through beautiful content. Since you only pay for the posts you love, it costs nothing but a few minutes to cast the net and watch the submissions roll in.
Two types of campaigns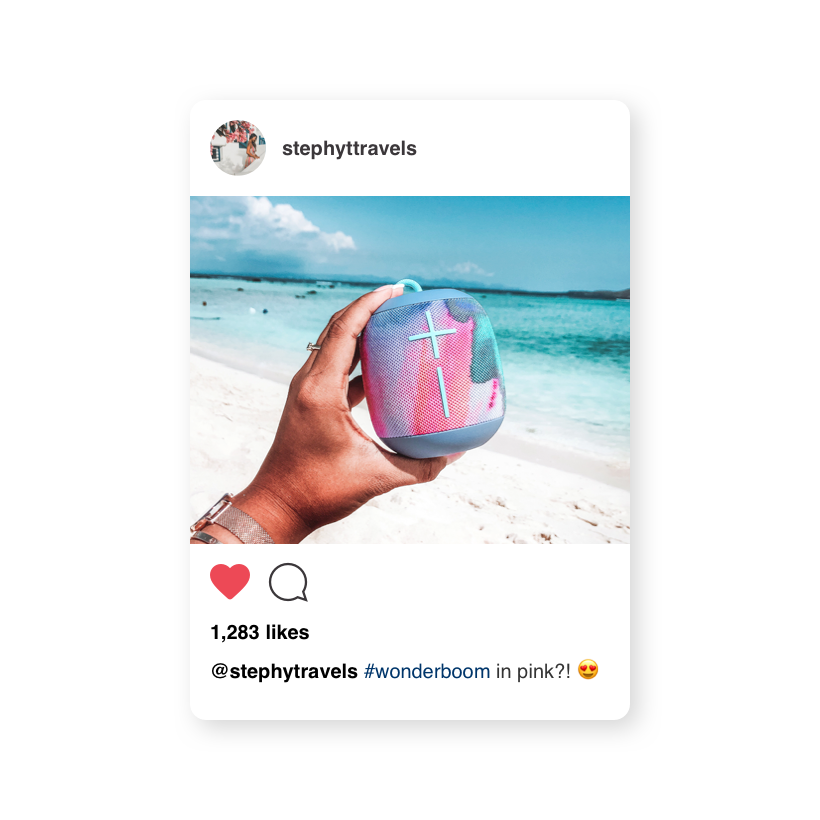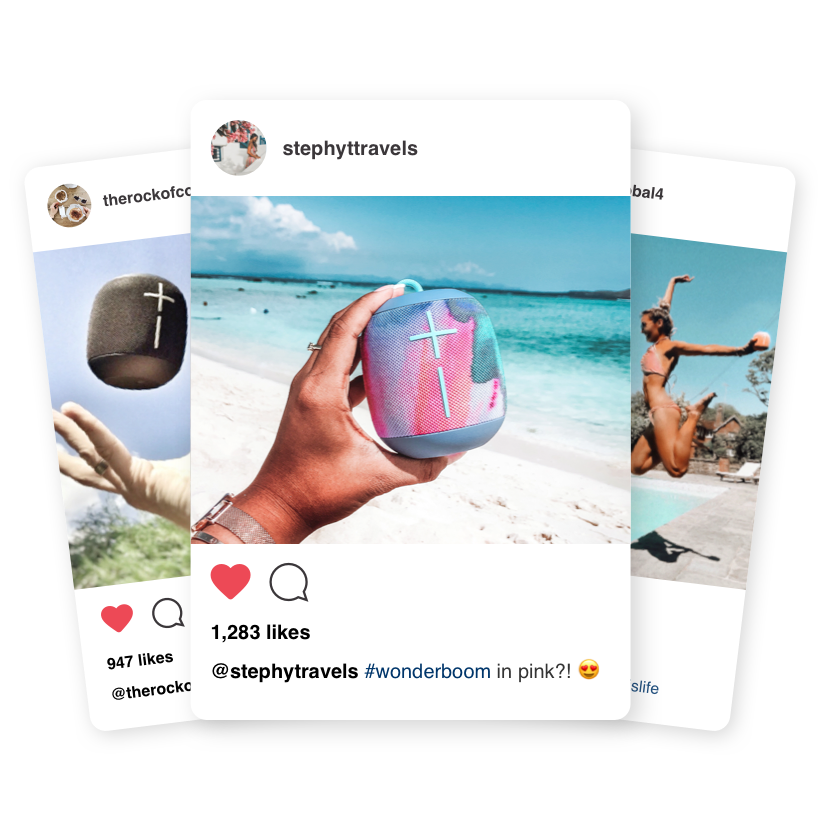 Influencer Marketing Campaign
Influencers will submit photos and videos celebrating your brand. You then approve the ones you love and they'll post it to their followers.
HOW TRIBE WORKS FOR BRANDS & AGENCIES
1. Create a campaign in under 10 mins.
2. Within days, start receiving pics and clips from influencers celebrating your brand.
3. Approve your favourite submissions.
4. Influencers then publish the content to their followers, or you can purchase it for your own advertising.

Campaigns & Counting
Unlocking the world's creativity for brands big and small.