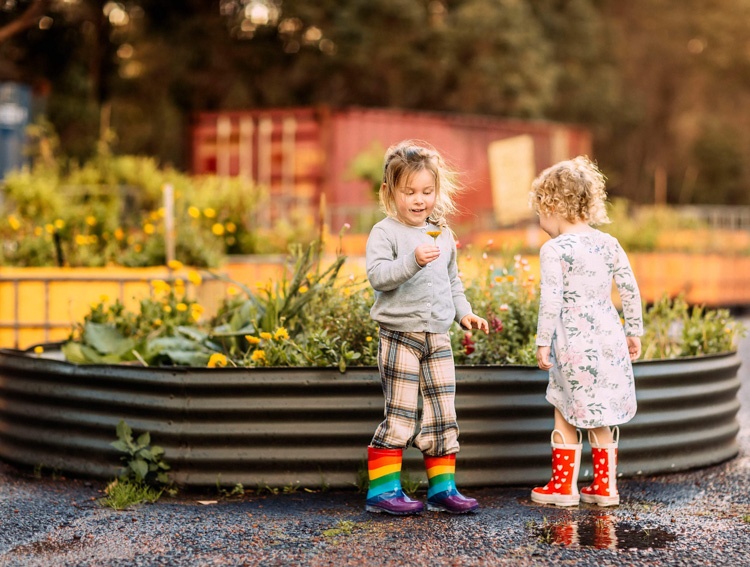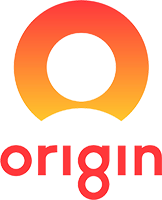 Origin
Solar for Schools
Influencer marketing
Campaign Objective:
Showcase good energy in a fun and creative way for the Solar for Schools Competition! Capture good energy in an educational environment or around the home, and ensure the call to action and message is clear. Content must be made available to be repurposed on Origin owned social channels.
Campaign Brief:
Submit posts of good energy and positivity in schools
Sentiment
gabigrillo I absolutely love this. What a great campaign
minibossmum This is a fantastic competition! I'm going to enter!
wolfandcubs So great to have that a school!