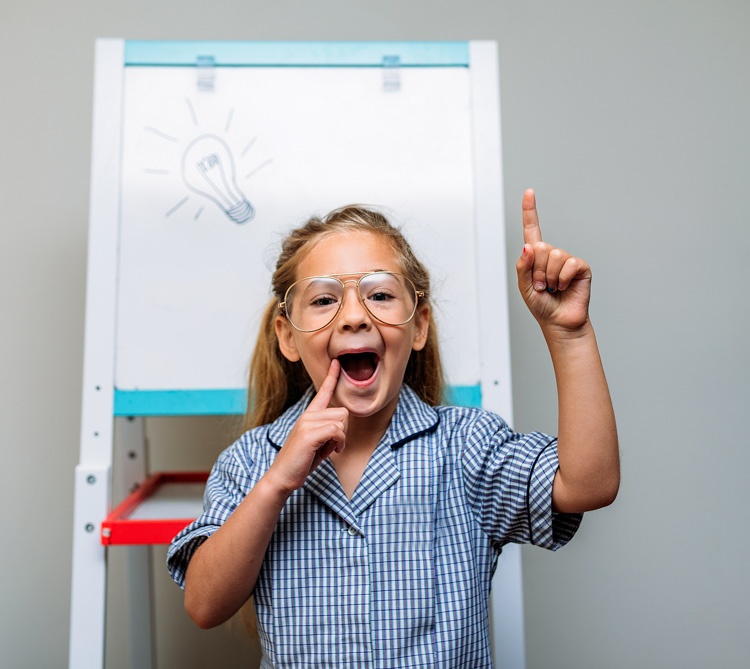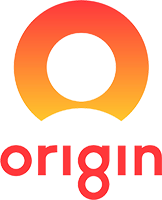 Origin
littleBIGidea
Influencer marketing
Campaign Objective:
Origin'€™s littleBIGidea competition is open for entries! Submit content encouraging parents to help their kids develop ideas and create their content. Young inventors can head to the website (www.littlebigidea.com.au) and enter for a chance to win a trip to NASA, USA!
Campaign Brief:
Submit posts to head to littlebigidea.com.au
Sentiment
beautifully_candid This is so adorable! Sounds like an amazing program
beautiful.button Isn'€™t it such a great comp! We need to enter!
fromedenwithlove_ I'll have to enter my boy!