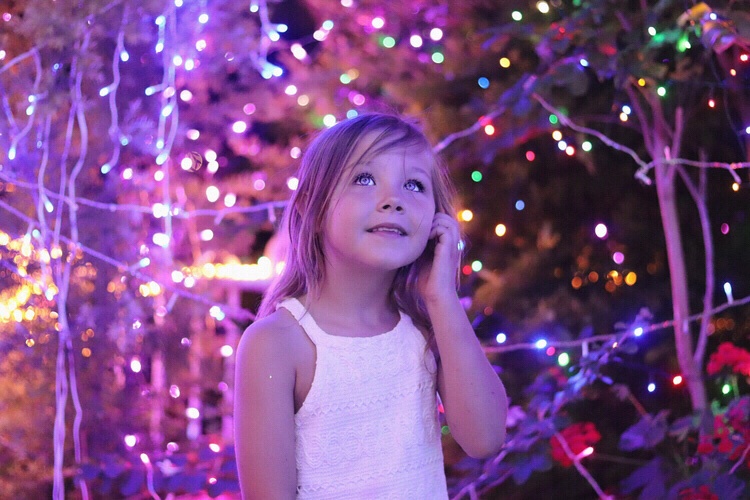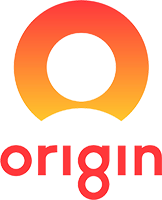 Origin
Christmas Lights Finder
Influencer marketing
Campaign Objective:
Evoke memories of childhood Christmas light adventures to raise money for Make-A-Wish! Think putting up xmas lights, or lighting up the street at night. Think outside the box and encourage followers to take these actions: upload their lights, use website to plan their lights adventure & donate!
Campaign Brief:
Submit posts of your home lit up for Christmas
Sentiment
kayladilaraa Wow these lights look great! How amazing of Origin!
childblogger This is a very cool initiative Origin!
anchor_andsail I think it's so awesome origin is doing this. Makes our life easier 🙌🏼