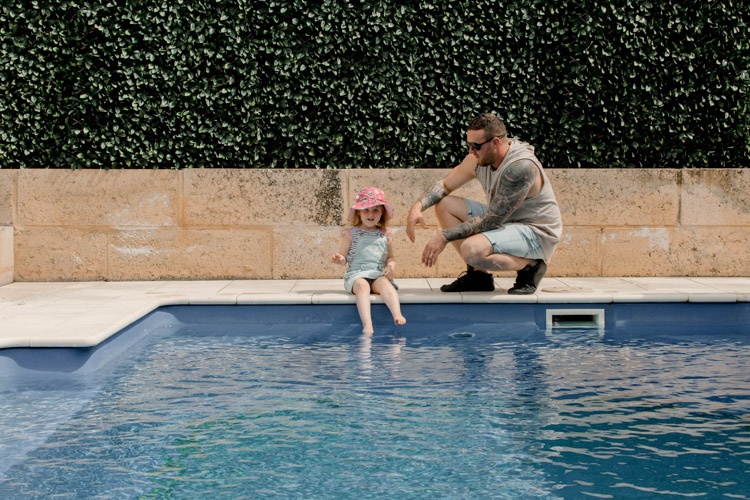 Bunnings
Unreal Hedging
Influencer marketing
Campaign Objective:
We'd love to see content inspiring people who don't see themselves as 'green thumbs' to give gardening a go! Show how they can give their outdoor space a quick and affordable green upgrade using artificial Unreal Hedging products available at Bunnings.
Campaign Brief:
Submit posts of your Unreal Hedging in-situ
Sentiment
ministreetkidswear Looks so awesome! Way to add color!
babybeats_australia I love this. 🌳🌳🌳🌳
campingwithbub Look great I need something to cover our old fence!!