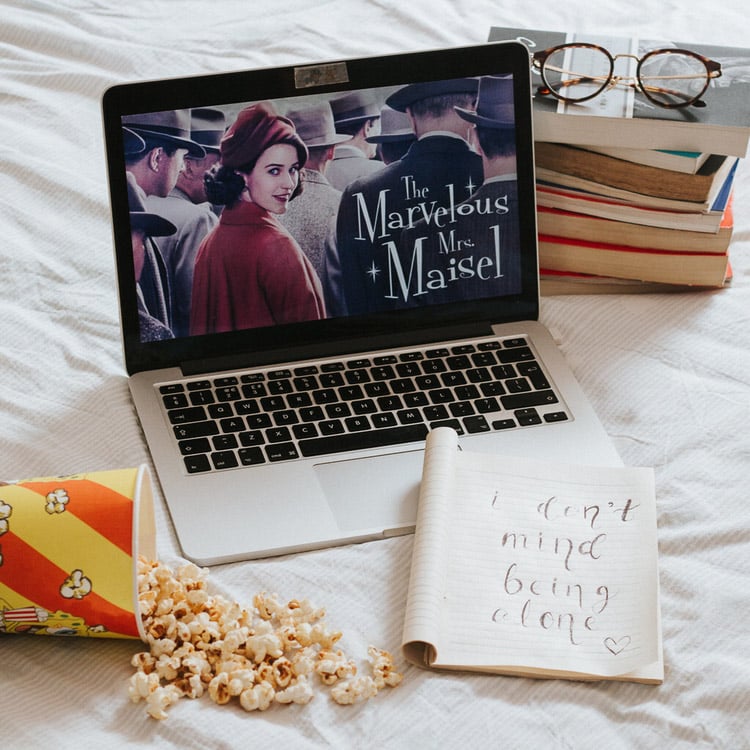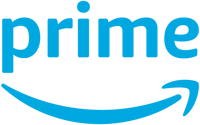 Amazon
Prime Video's Unstoppable Women
Influencer marketing
Campaign Objective:
Watch The Bold Type, Famous in Love, UnREAL or The Marvelous Mrs. Maisel, and create posts featuring your favourite quote from any of these shows in your caption or your content. Describe how you relate to the show & how it connects to you and your audience!
Campaign Brief:
Submit posts with quote from shows: caption or overlay
Sentiment
alittlecasual This look is perfection!!! ❤️❤️❤️
XxzosoforeverThis image tells 2000 words!!!🙌🙌
__itslucy__ Love Amazon Prime! Got to watch Outlander on there? It's fab!