You know how it is - save time, save money. We have three quick hacks to use when browsing the TRIBE app so you can spend more time creating beautiful content for the brands you love.
1. Press the TRIBE logo to spring back to the top of your feed: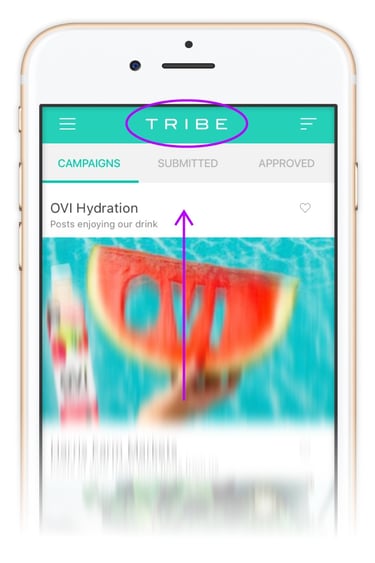 2. Tap this icon to clean up your Pending folder & withdraw any old posts.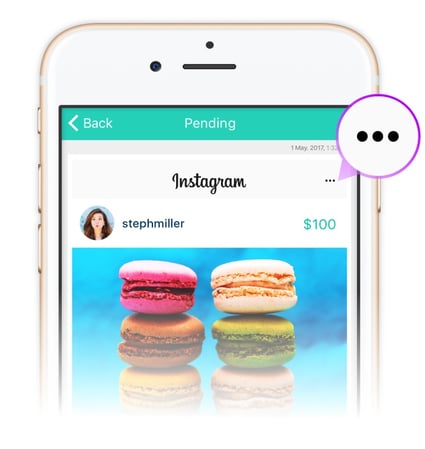 3. Making a shopping list?
Add products from your app.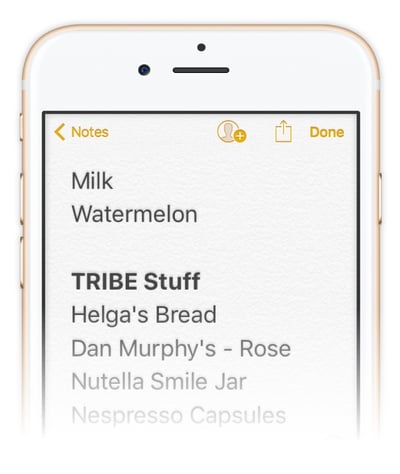 Still hungry for tips? Find out how to create more amazing sponsored posts here, using the TRIBE app.

Now you have inside intel, you'll be super efficient scrolling through our live influencer campaigns. Go get 'em!