The objective
To amplify their 'DIY Projects' multi-channel marketing campaign

To inspire a new audience to take on innovative DIY projects using RYOBI power tools


The strategy
There's nothing like seeing engaging DIY content to inspire people to create something themselves. From campervan fit-outs to renovations and planters, TikTok has become a go-to app for DIY making the platform a perfect channel for Ryobi.
The brief to TRIBE creators was simple, welcoming creativity and out-of-the-box thinking with an overall message of inspiration to 'get the tools out' and make something. 9 TikTokkers brought ideas like replacing their windows, refurbishing furniture and polishing a boat in paradise to life, all with Ryobi's signature green products front and centre.
Tactics used
Ryobi collaborated with both micro and macro TikTokkers and achieved results that perfectly highlight the power of TikTok's algorithm and the potential for engaging content to reach far beyond a creator's own audience.

Top-performing micro creator @twosometravellers' TikTok was viewed by an audience almost 20 times larger than their following of 37.9K. With a much larger following of 1.5M, macro creator @celia.gercovich's TikTok received 1.3M views. Both are high-performing creators who prove the opportunity marketers and creators have in reaching new audiences with authentic and engaging content.
Check out the top-performing content




Organic Performance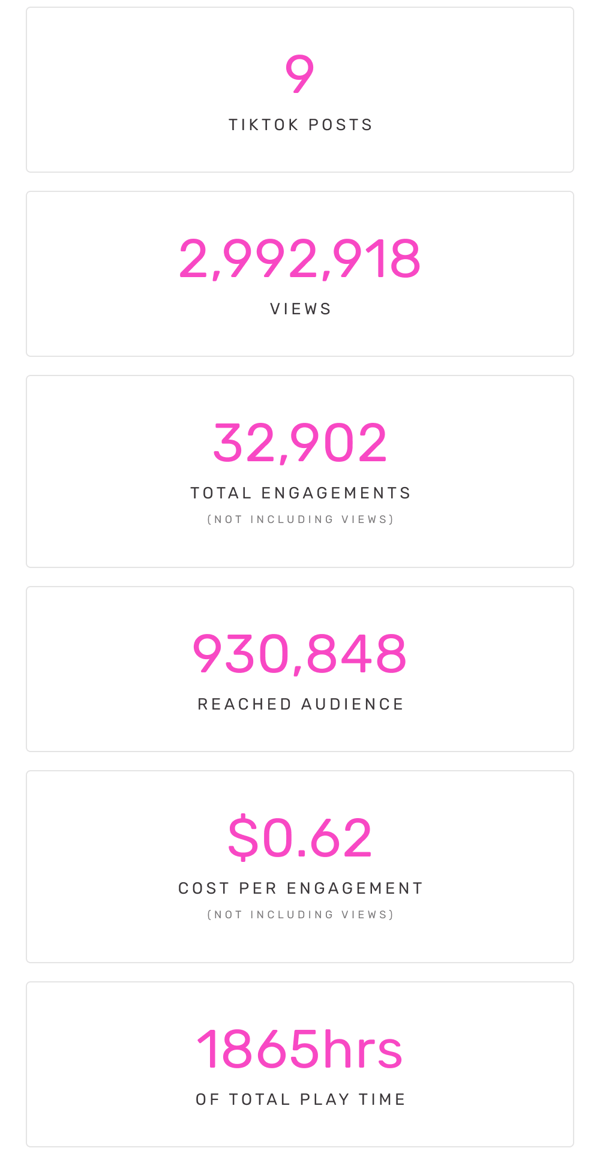 ...and growing
Watch the content here


by @zach_mander
Want to discover how TRIBE can help you nail your TikTok strategy? Request a demo with one of our experts. Or if you're ready to jump into the world of TikTok influencer marketing on TRIBE, create a campaign today or reach out to your Customer Success Manager to get started.